*this post contains less words, more pictures. Enjoy! =)
About 2 weeks++ ago, we celebrated
HweiMing
's birthday @
MidValley
. To be exact, in
Chili's
.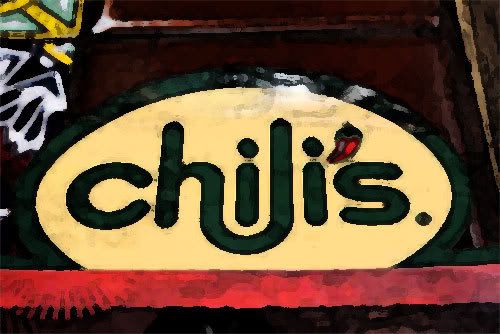 Almost everyone went there straight after work for dinner and of course for the birthday boy as well.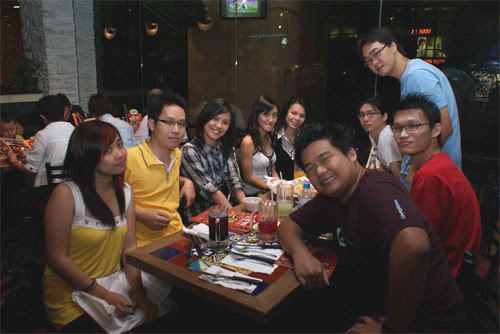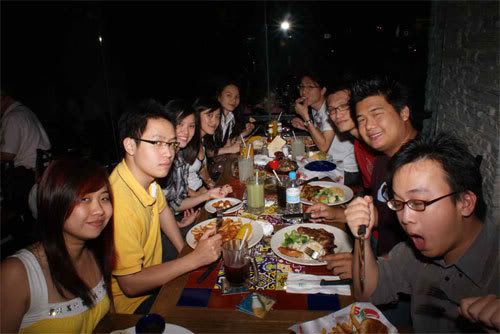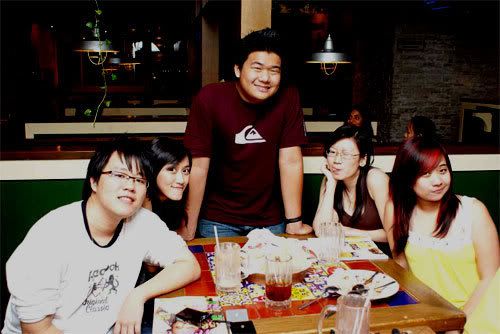 a few precious hours shared between us dining and chit-chatting there.
and....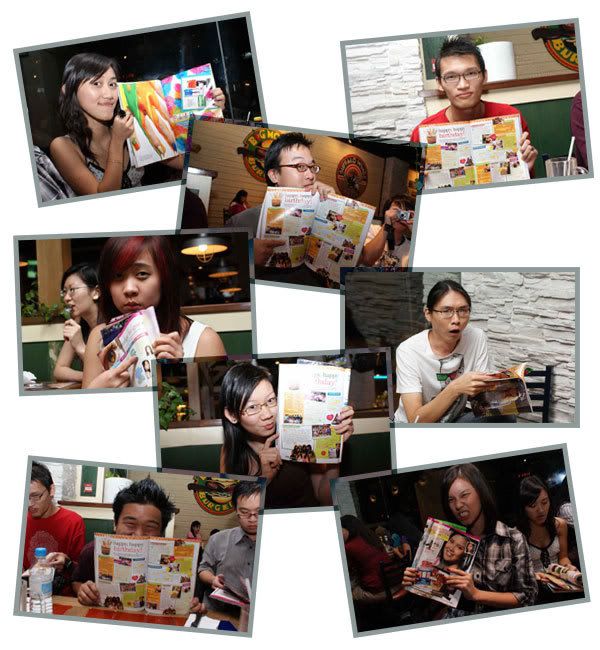 as well as posing and taking pictures with a magazine
=X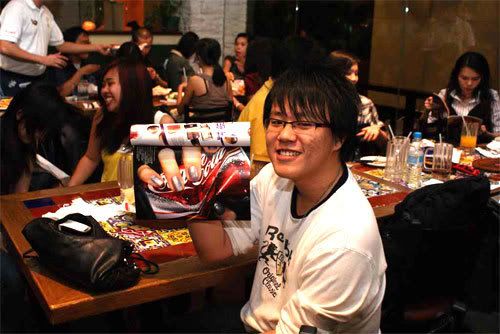 YES
, the magazine. A unique issue.
xD
*will talk about this issue of magazine soon, i hope.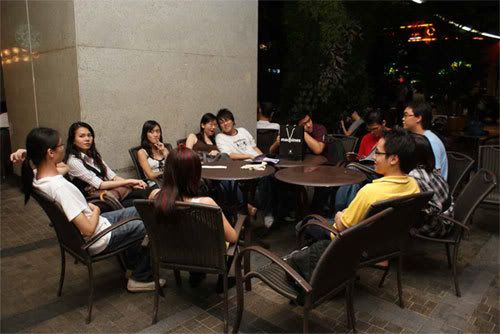 the session was even continued @
Starbucks
!!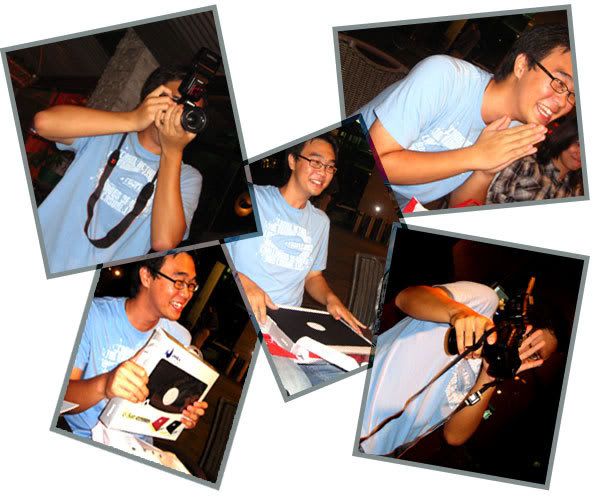 and
HweiMing
seems to be smiling and enjoying himself throughout the night.
=)
Good For Him.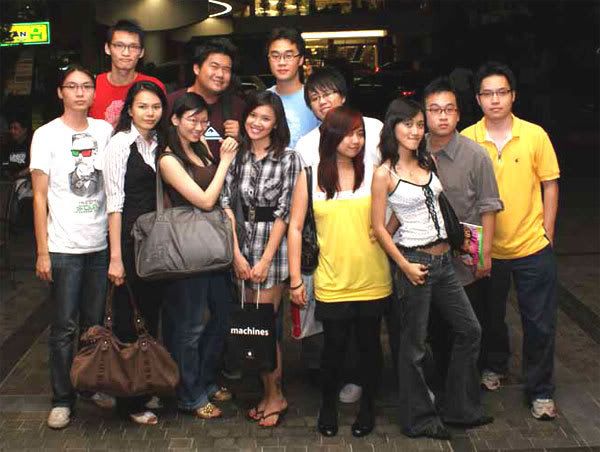 A simple & nice birthday celebration
Happy Birthday to You Again Dude
!!!
*although its like so long ago already... heeee
That is not the main point of this post.

Actually, in less than 24hours time, this so called "youngest boy" amongst us
DGMB-ians
will be heading to
UK
to further his studies. Unlike
Amy
who'll only be in
UK
for 1-2 years time,
HweiMing
will be there up till 8 years(
yes 8 yrs without coming back, that's what he said
).
Its a long long time. Really long.
and
HweiMing
this is for you.
It all started from here.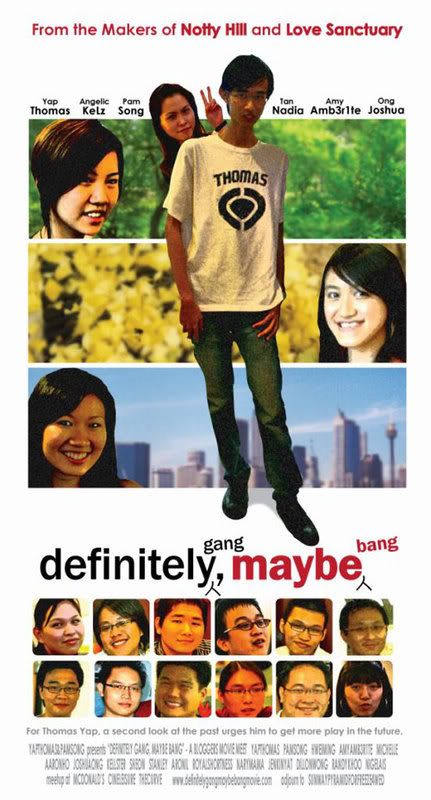 A Random Bloggers Movie Gathering
.
follow by
some of us heading to
Sunway
for the
Freeze for World Earth Day movement
.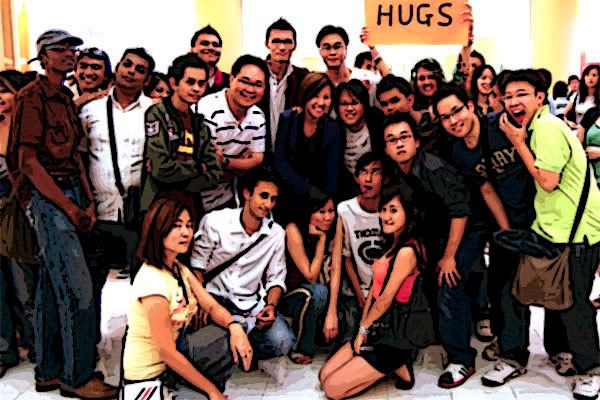 and that is when we all gathered together, exchanged various topics and taking a large amount of pictures. With the pictures exchanged online, we created a google group with a random name
Definitely Gang Maybe Bang
and that's how it all started.
We spammed Gmail
like there's no tommorow and exchanged more and more topics and discussions were going on with the speed of light.
and on one random day, some of us attended the same event - the
Nokia
IAC
Event
.
It was merely just the very start of us hanging out together. Days pass by and we had ourselves in a formal event -
The Made Of Honor Event
.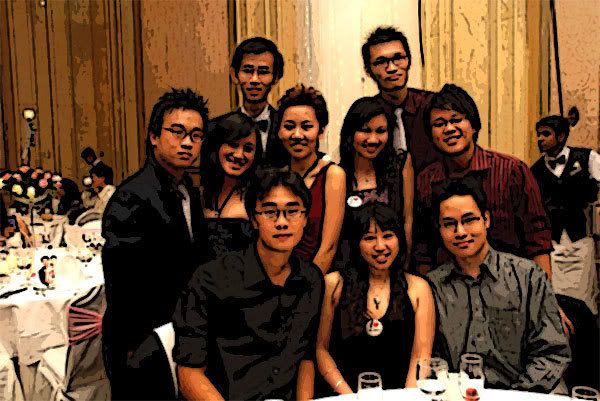 and of course there were the random outings we had... like this one @ look out point.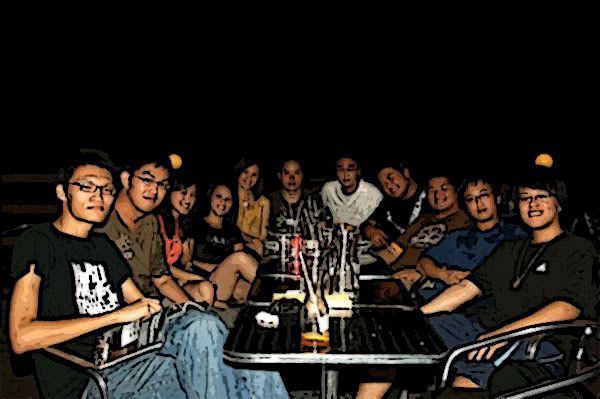 we appeared in the
Nuffnang Wild Live Blogging Party
as well!!!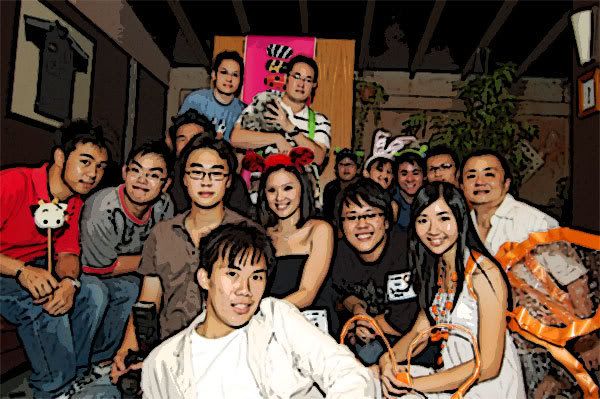 we had our
1st BBQ party
as well as
SatayCelup + Pot Luck
gathering.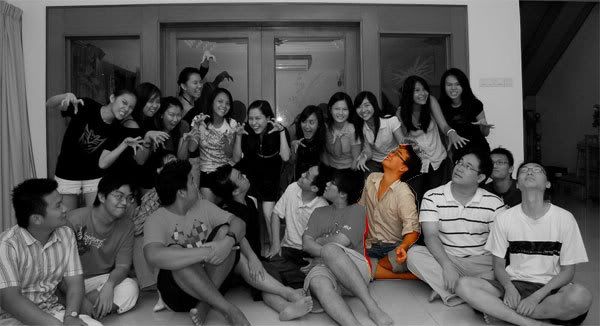 there was this
small trip to Genting
as well
xD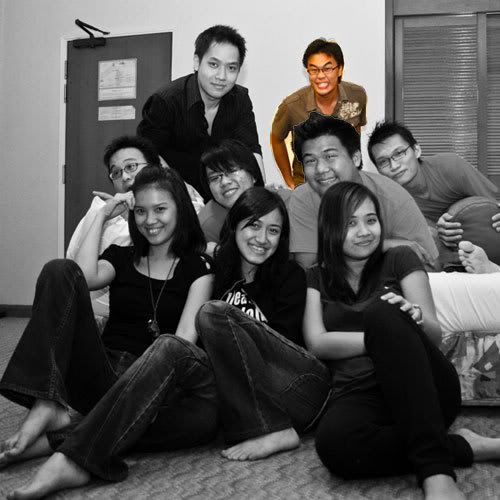 oh and this Steamboat session just after
Kelli
's graduation which i'll blog about soon
=)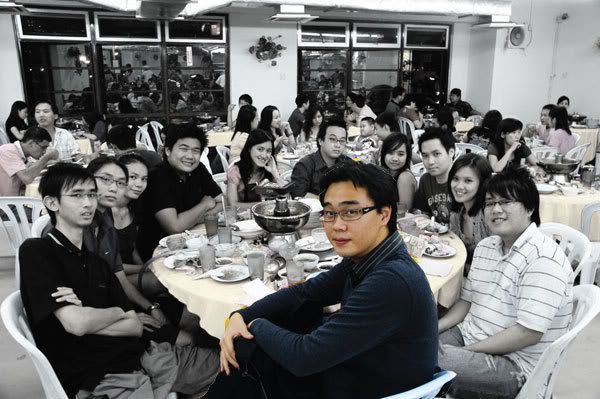 there're really many many memories between us and
HweiMing
, there're many more pictures that can be a blogging material in this very post, the moments we had together in the group, althought the whole period is just less than 1 year... its good having you in the group, providing us entertainment, laughters and of course
PICTURES
from time to time.
HaHa
.
and personally, i do hope that..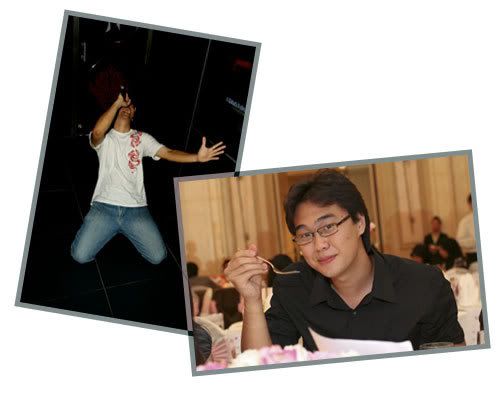 Other than studying hard (
gosh the course you're in is very very very hard, at least it is to me!
)
I hope that you'll enjoy yourself...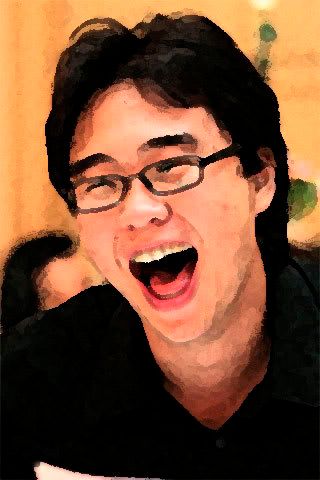 and
BE HAPPY ALWAYS!
We'll miss
your pictures
YOU!!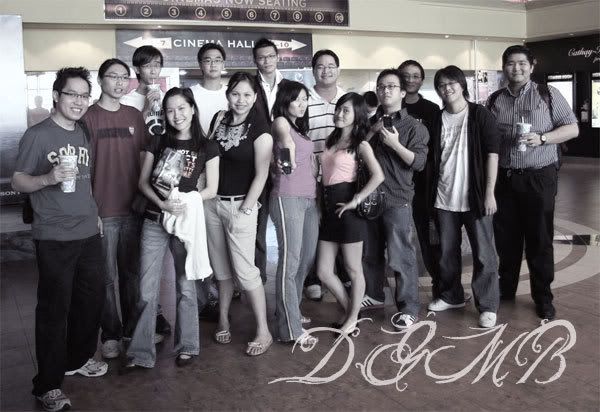 just for you :

HweiMing of DGMB

,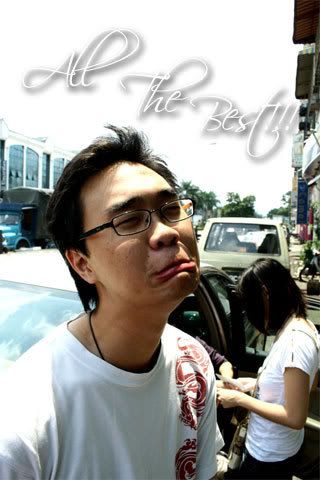 Take Care & Keep In Touch!!