Amy
will be heading back to her hometown soon and will go overseas to further her studies for 1 year. So before all these happen, we planned a simple little farewell gathering for
Amy
.
The gathering was on a Sunday. 2 days ago, 13/07/2008.
Although some cant make it, and the original plan to have lunch at a specific place didn't came out well,
the whole gathering still went fine
. Furthermore, 2 of us just came back from a trip and i missed them.
=)
So we started by having lunch @ this place -
Just Thai
in
1 Utama
.
I think
i ordered the wrong food
, so the meal was just so so for me only. But it seems like the others enjoy their food.
=(
*i shall order the TOMYAM mee NEXT TIME!! hmphf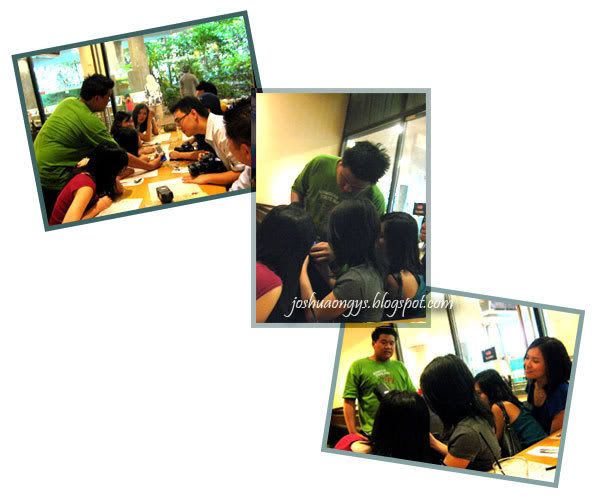 Although i don't really enjoy the food that i've ordered,
i enjoy the company there
. As usual, we were noisy and luckily there's nobody else around us.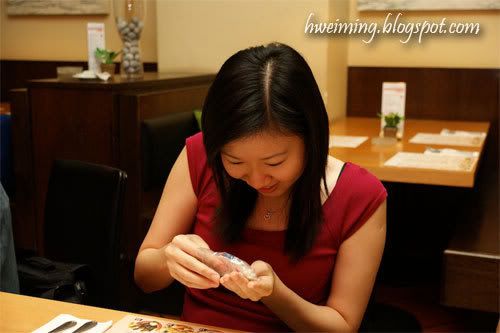 Some of the peeps got
Amy
something and she was like a small little girl opening it....
she must have loved it!! hahahaha just look at her smile!!!
=)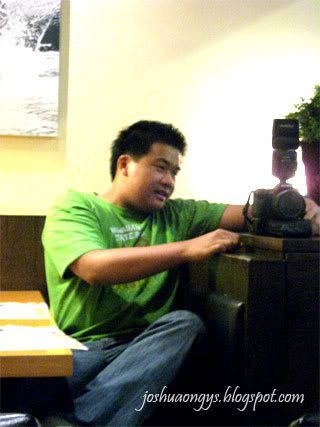 Nigel
adjusting the camera, we were taking group picture with the DSLR on self-timer
took the group picture and left the place eventually. Some of us was too tired/have stuffs to do, and so they went back leaving
the remaining of us heading to Starbucks @ Centrepoint
.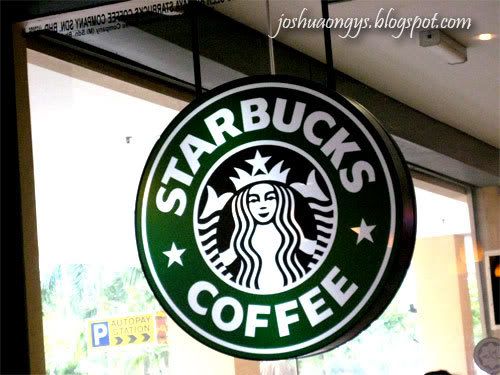 Its my first time going to this
Starbucks
@
Centrepoint
(
i seldom go to Starbucks
) and i love this place, Its
QUIET
.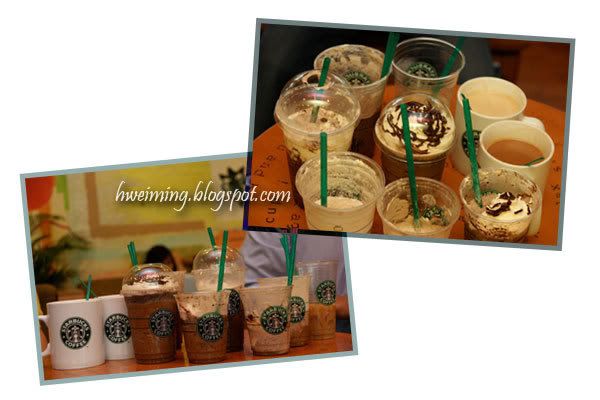 and yea,
Aaron
can get us this special rate
@ Starbucks
and
ITS SO COOL!!!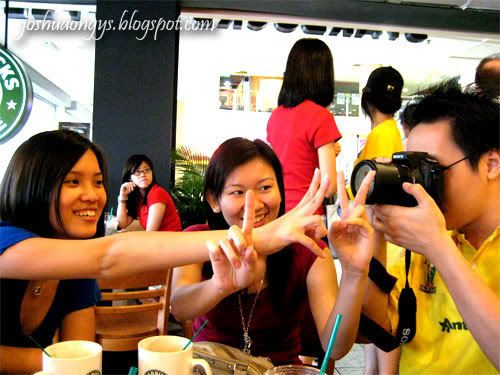 we had fun there in a much smaller group. Chatting randomly from chemicals to bigbucks projects and yea, all the wild topics came out here and there
hahaha
.
the DSLR users cam-rape the drinks there
o.O
and you see, from this angle and that angle some more!! too much right??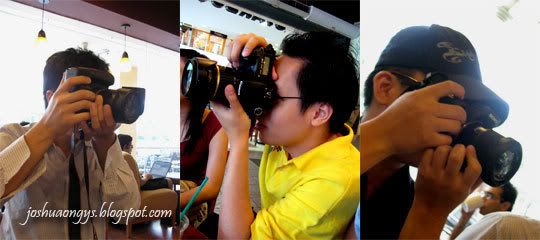 they overdid it till one of the
Starbucks
staff came up to us and tell us that
we're actually disturbing one of their customer
and the customer
ACTUALLY
complaint!! hahaha
then only they act like good boy keeping their DSLRs away..
eh i forgot what happened here!!
o.O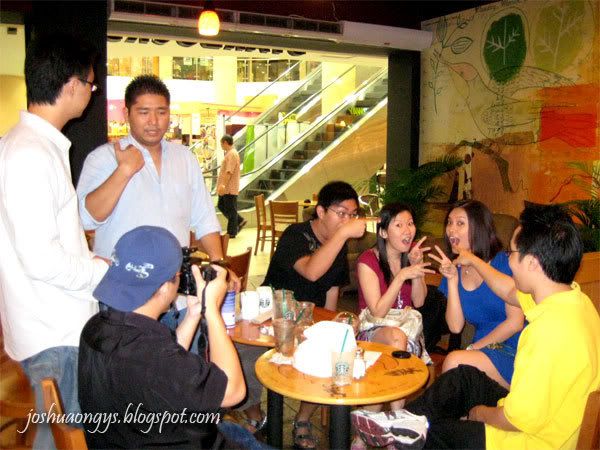 one of the last pictures i took before we head for dinner.
YES DINNER!!! HAHAHAHHAHA WE didn't GO HOME YET!!
went to
Restoran Loong Kee
across
General Hospital
.
Basicly its the same thing, pictures crapping and making noise..
so... just look at the pictures
=)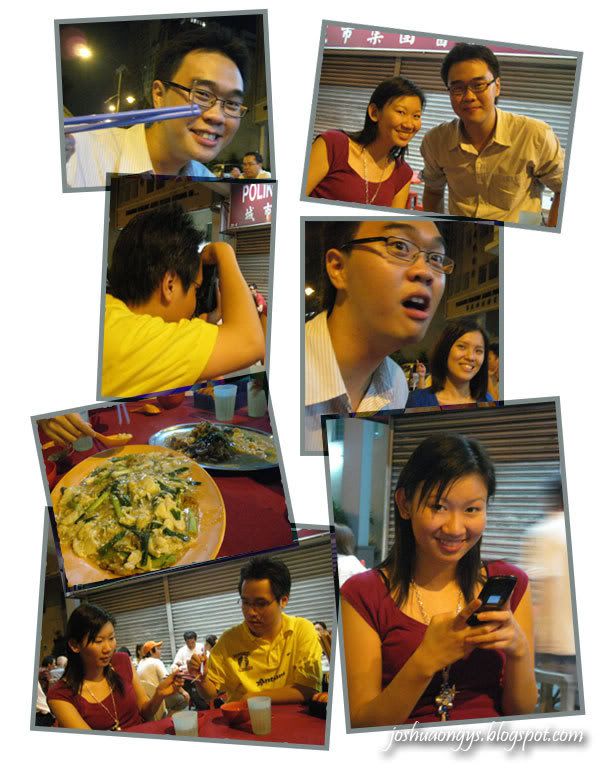 Thats the end of the gathering, since noon till night... quite a farewell gathering huh?
Well, hope to see her this weekend before she flies back to her hometown.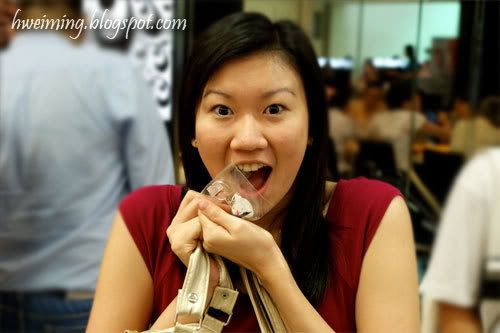 Although its a short time knowing each other among the people in this newly formed group
you still have our wishes and prayers...
We all love you
Amy
.
=)