Do you know the latest party that Nuffnang is going to have???
They posted it on their blog just a few days ago.

The details of the party are :
Date : 6.30pm to 10.00pm
Time : 21st of June 2008
Venue : Modesto's / Rain, Desa Sri Hartamas

Nuffnang can really come out interesting stuffs from time to time, At first it was
PAJAMA PARTY
, now its
ANIMAL PARTY
!!!
immediately, i thought of this....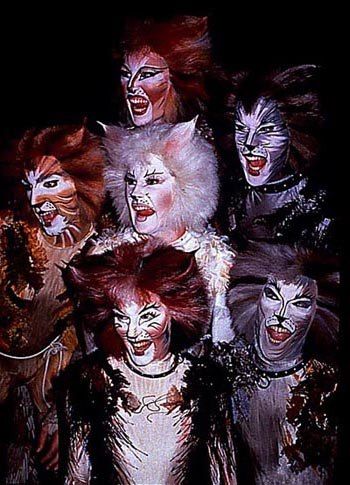 the musical cats.. haha
HAVE YOU WATCH ANY OF THE MUSICALS??


if no then shame on you!!!! the musical was so popular all over the world and you have not watch it before!!


* i haven watch any of them before as well xD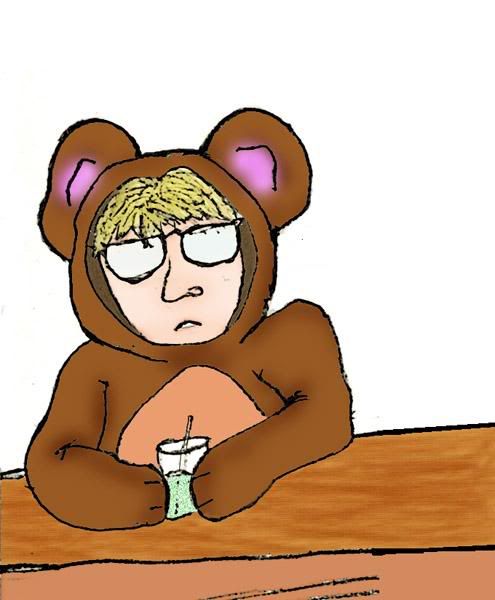 so if i got the invites i should be wearing a suit like this la??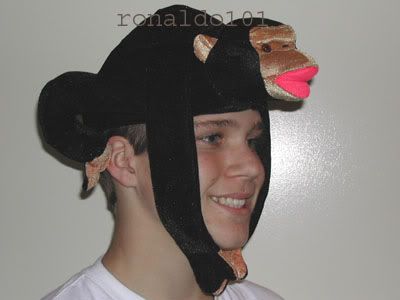 or just have an animal toy over me??
i read about PamSong's post of going the party as CatWoman. Ahhhhh!! thats very interesting... then i was thinking that


does bug count as animal, or flies??? if yes then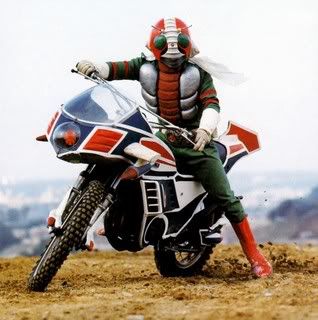 i can ride a bike and go to the party like so yeng right!!!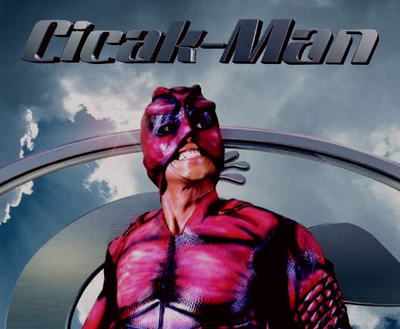 EHHHH why not we support our own SUPERHERO!!
CICAK MAN!!!
ROFLMAO...
anyway, i went online to search for pictures on animal costumes /animal theme parties and all these can be guides for some of you people who have no idea on what to wear haha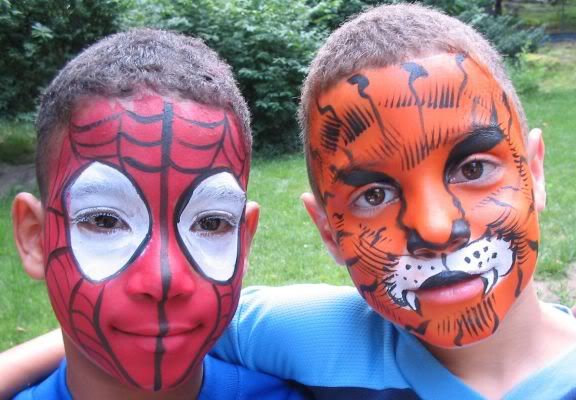 This is Spiderman and Tigerman wtf!!!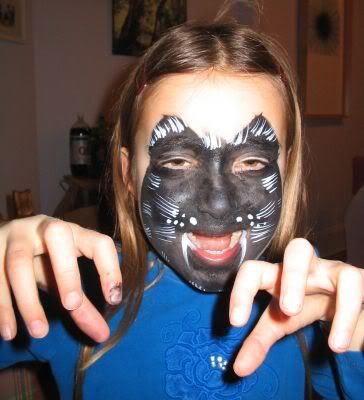 Panther woman and Tiger woman WTF WTF WTF !!!!
Tiger Woman and Leopard Woman, i think most of you guys will like this huh?? haha

As for me, since PamSong is going to the party as Cat Woman right, how can Cat Woman be there without Batman!!!
so i shall go as Batman lorh..
hahahhahahahhaha

*bat also counted as animal hor...
and yea, since Nuffnang have the police, nurse and maid in the last PAJAMA PARTY...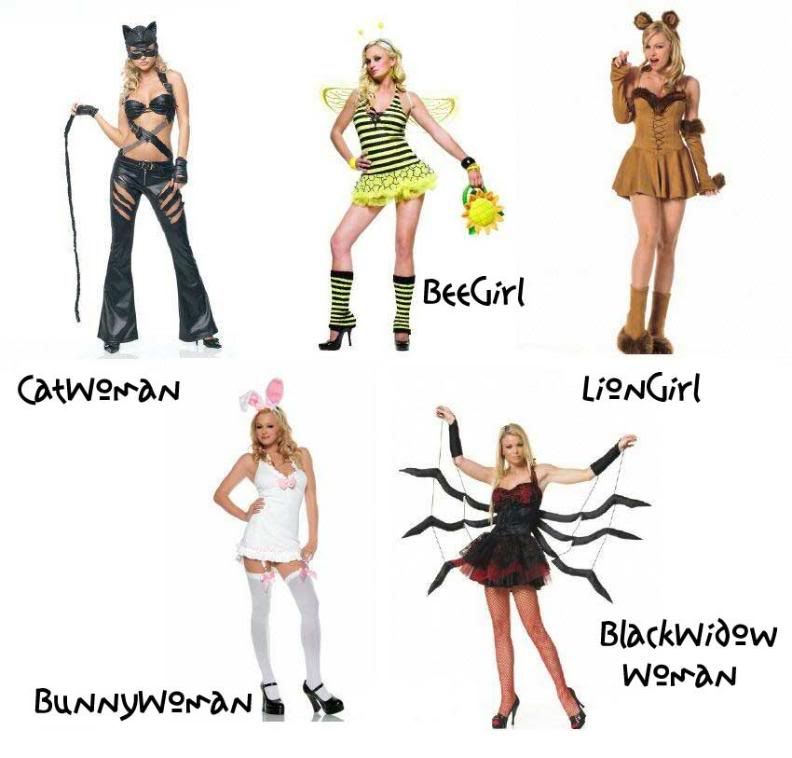 So, peeps at NUFFNANG, NUFFIES... keep a note on that yarh!! HAHAHHAHAHAH
IF NOT....

PIGMAN WILL HUNT YOU PEEPS AT NUFFNANG!!!!!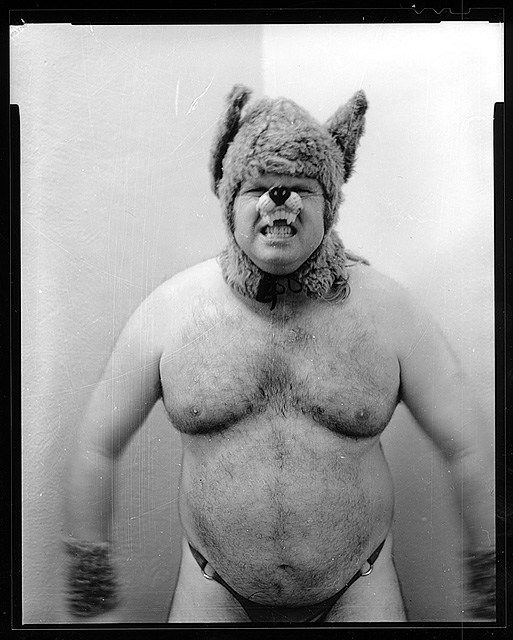 oh do i need a drawing also???

if yes, then this is it bah...

My Drawing!! =)

there goes my post to get an invitation to the party
For more information : Go to
NUFFNANG BLOG
.