Superheroes movie are really taking the world by storm these few years, even Spiderman the 3rd movie made a success in the industries showing still a big path for other superheroes to come in.
This May, we have Iron Man in our scenes, the richest superhero in Marvel history!
after watching the movie, i would say that this movie is a must for all Superhero fans out there!!


as well as testing the suit himself
there's a fair amount of scenes with humour especially in the process of testing the suit himself, you'll know what i mean when you watch it.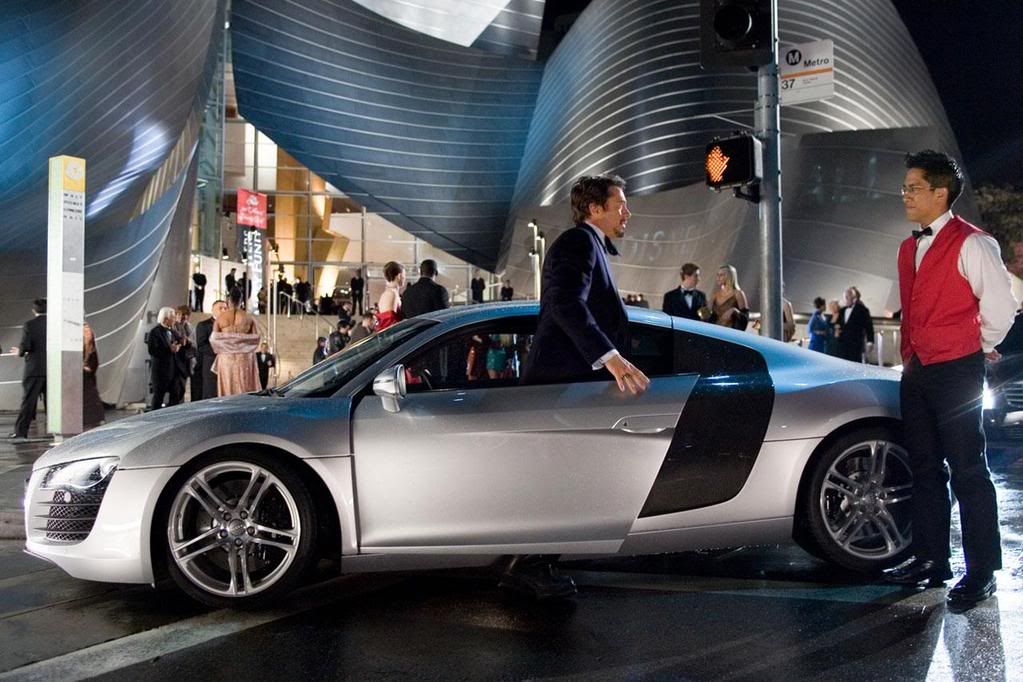 being the richest Superhero(richer than Batman, Bruce Wayve from Wayne enterprise), Tony Stark of Stark Industries make a living through selling mass destruction weapons. He is a genius himself and can build an "item" of high technology in a cave with a bunch of junks. He have the cars and girls around him.

some stuffs that every guy would like to possess, MONEY, CARS, GIRLS...

Who wouldn't love him??