Post Edited on 28May2008
THE HIGHEST SCORE I GOT!!! 19950!!! YES!!!! didn't reach 20000 but i guess that would be enough... hehehehe
---
Did you read Nuffnang's
Blog
??!!!
They are sending out 40 invitations for Nuffnangers to a 8 course dinner at JW Marriott KL

Details of the event as followed:

Date : Thursday, 12th June 2008
Venue: JW Marriott KL Ballroom
Attire : Formal, Suit, Evening Gown

I went to play the game immediately and capture some screenshot O.O
hahhahahaha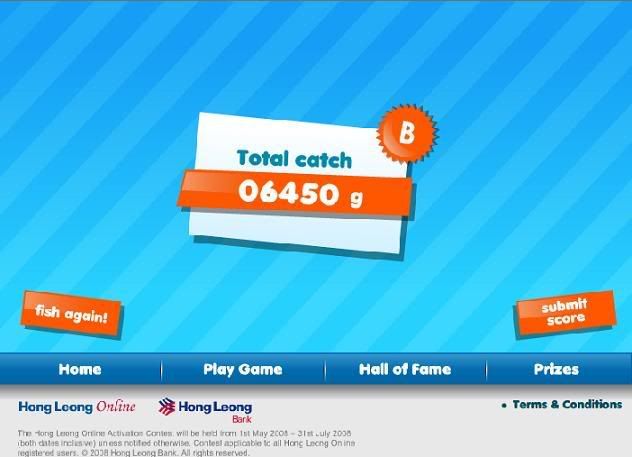 THE SCREENSHOT IN NUFFNANG BLOG HAVE THE SCORE OF 12150....

I TELL YOU ITS DEFINITELY MY MOUSE PROBLEM!! ARGHhhh!!!
and i went to see the hall of fame and went to the list of 12 May 2008......


WTF...21750
ZZZZzzzzzzzzz
How did..How come......ZZZzzzzz
and so i tried again and again and again and again...

This is the higehst i can go.... ZZzzz still cant reach 20000 mark, how come those people so... CRAZEEEE!!! hope this is good enough for me to get in to the list of 40 Nuffnangers with the highest score.
The deadline for request of invitations is on the 4th of June 2008.The list of winners will be disclosed in Nuffnang's blog by the 11th of June 2008. So, what are you waiting for??
40 INVITATIONS!!!For 40 Nuffnangers with the highest score....
For More Info : http://www.nuffnang.com.my/blog