I was in
MidValley
yesterday and suddenly i saw......
Threesome !!!

in Mid Valley wtf!!!!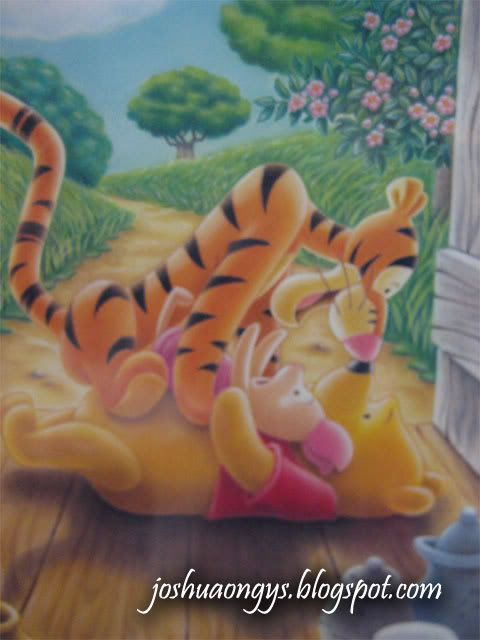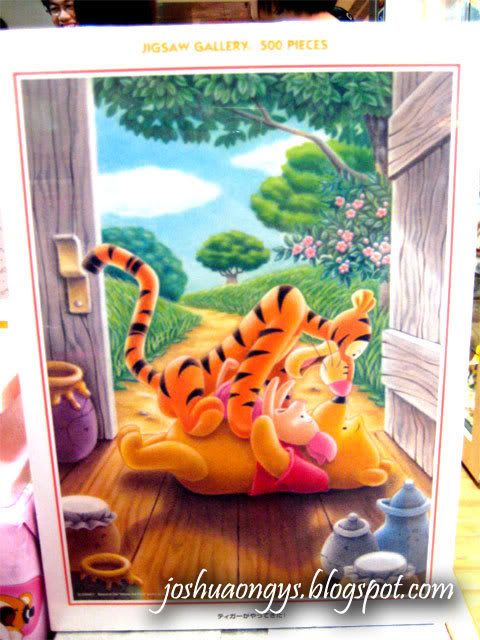 in Jigsaw Puzzle @ Mid Valley
don't bash me *
run away and hide
*
this post is similiar to the post i made before ->
here
its a new week again,
ITS MONDAY
!!!
HAVE A GREAT WEEK AHEAD!!
so don't take this so seriously yarh...