Prince Caspian was another movie i'm looking forward to watch before it came out.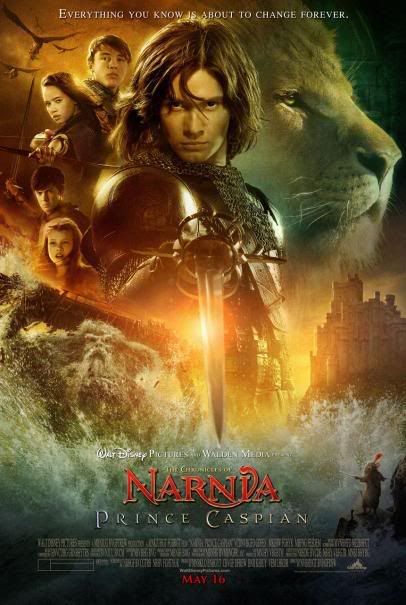 Continue from the first movie, the KINGS and QUEENS grew up already...
they were sent back to
Narnia
where there's another "incident" that requires them to save
Narnia
(
after 13 centuries in Narnia
).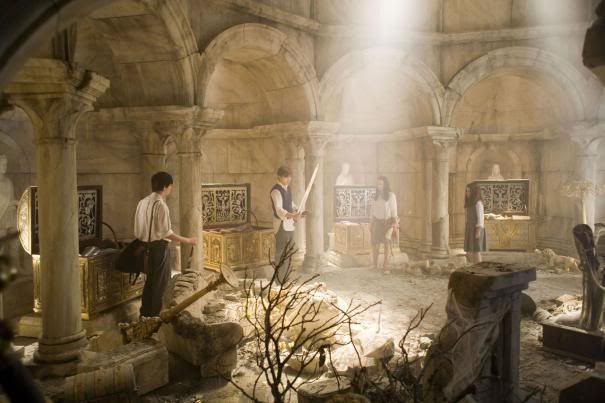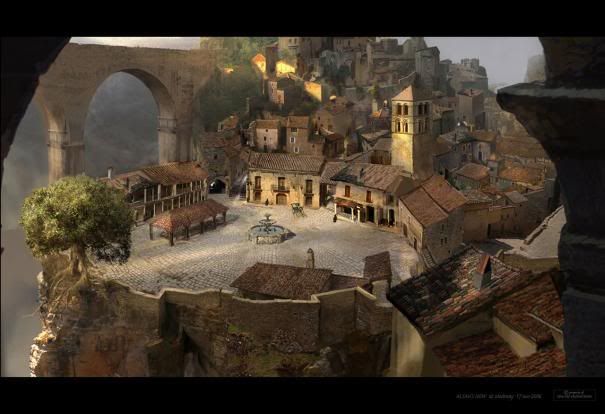 i just love watching movies with such landmarks be it real or fake ones....
Prince Caspian...
He's Really THAT hot ar?? ZZZZzzz
After watching the whole movie, i was quite disappointed...
the whole movie was rather long for me and sorry to
Narnia
fans, i felt bored from time to time in the movie....
a movie can be long, i didn't say that a long movie is a bad thing... just that if the movie have a GOOD script/storyline and i enjoy watching then i don't mind about that...
Yes
,
i do think that the storyline sucks!!!
Basicly, i only enjoy the part where they attack the castle and the scene where
Miraz
brought the whole army to attack the
Narnians
.
my rating for this movie is 6/10