This movie is base on an English adaptation of a Japanese Manga series created more than 5 decades ago.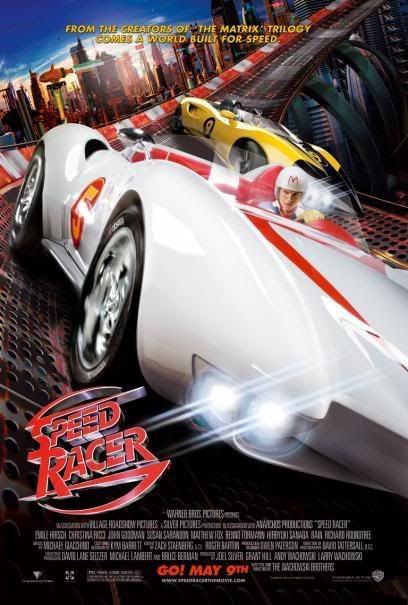 Its all about cars.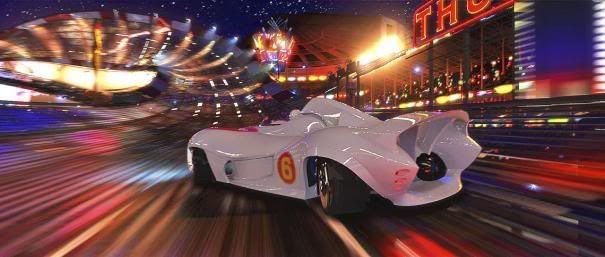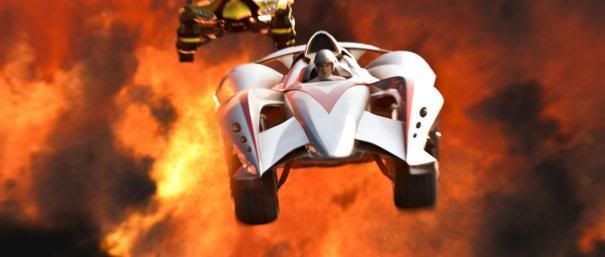 Futuristic cars where they have insane races. Races that include car with missiles, car that can jump, cars with guns and etc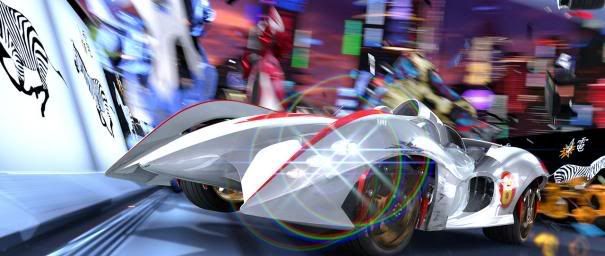 I was actually looking forward to this specific movie when i first saw the trailer for the movie in the cinemas.
However, i find not
AS
interesting
AS
i thought....
Basicly, it is a movie for those who have watched the cartoon long long time ago.
For those SPEED RACER fans...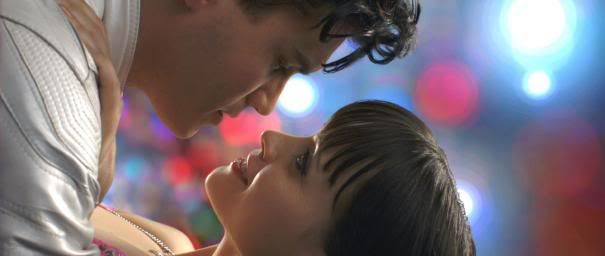 Of course, there's this small romance/love part in the movie.