I just came back from the Prom Night Movie premiere @
Cineleisure
.
Was chatting with
Shaz
yesterday in the afternoon and out of the blue he asked me whether am i free in the night for a movie. I said YES immediately as i love going to the cinemas.
That was how i got to this Movie Premiere.
Thanks to
Shaz
. =)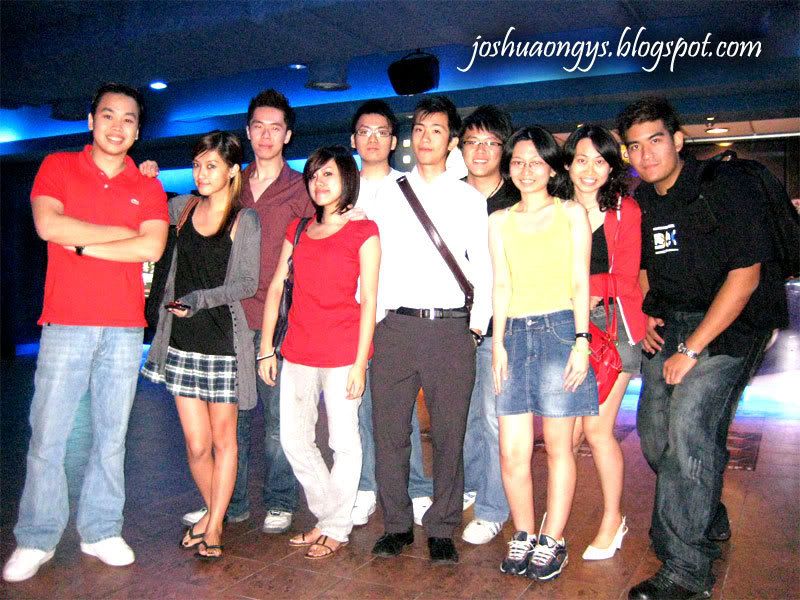 After the movie.
*alright i shall not put any names here for now as i forgot some of their names.. Darn..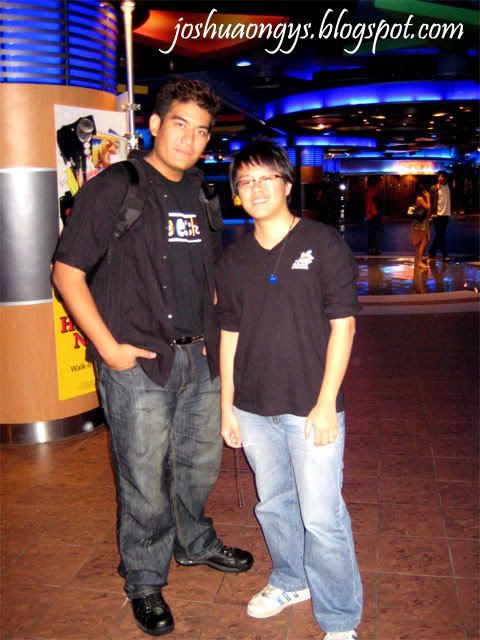 eventually, everyone left after the movie and there's only 3 of us left-
Shaz
,
Wai Seng
and me. So we headed to a mamak in
TTDI
and had some "
arguments
" on a specific item hahaha as well as discussing some interesting stuffs. The
YamCha
session was great but then again, i have to work
tomorrow
later.
ANYWAY, THANKS TO SHAZ AGAIN for the invitation
THANKS to Xfresh as well!!