Its this specific time in a year where we would celebrate the
Independence Day of Malaysia
. This time round,
Random Alphabets
is having a flashmob again. One that marks this very significant day for
Malaysia
, along with
Kiehl's
and
Rage
, there'll be a
Merdeka Train Party!!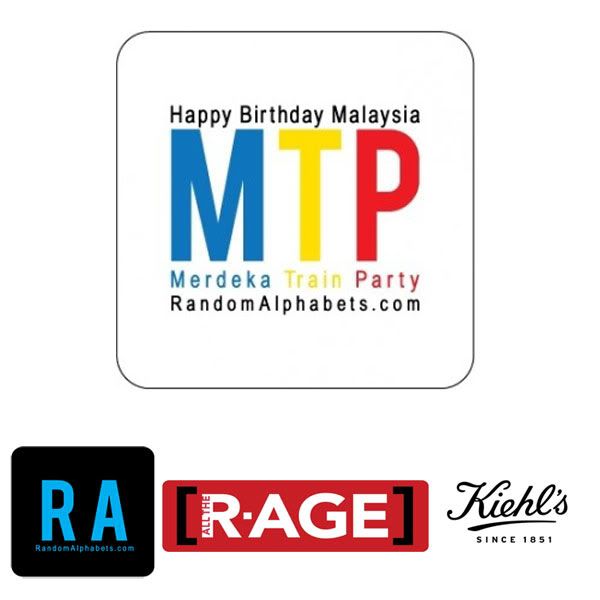 Just imagine this, decorating the interior of a house for a birthday party, now imagine that happening in a few public trains!! and its going to happen on the
31st of August 2009
which is tomorrow!
For more information on
Merdeka Train Party
,
CLICK HERE
.
To participate in this free project, you cannot RSVP via Facebook. So, please RSVP here.

and Of course, everyone's invited to join in.
Anyone & everyone.
There'll be a briefing at 2pm, at
KL Sentral KFC, 31st August 2009
.
Remember to bring the props for the Merdeka decoration!
See you there then!!