I'm still pretty disturbed with
this
at the moment. Not to mention having a few other personal stuffs i have to deal with.
but I'm really glad that in these days, i still have people around that i could talk freely with and share stuffs that's a little bit more personal. These people will just get lesser and lesser along the years.
I didn't even expect to get some hometown specialties from a fellow ex-college mate.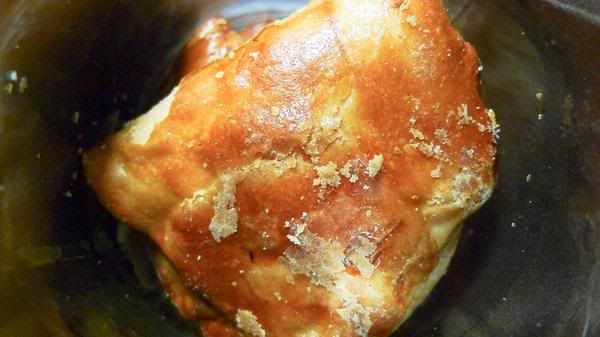 Thanks to
YewJoe
for that.
Compared to the eventful weekends i had sometimes, this very weekend was quite a quiet one for me. A peaceful one, spending more times with friends from other circle.
Going out to yumcha sessions, playing 2 games of Dota on a
Friday
night.
Then its Saturday already, it feels good playing basketball again after being absent for almost a month, not to say i'm pretty good in it, i enjoyed the run and sweat seeing the people again after being
MIA
for a month.
then, there's this stupid event which i don't event want to elaborate on attending it with a few of the usual. Most stupid event ever i call that.
Watched the match between
Manchester United
and
Wigan
during the night.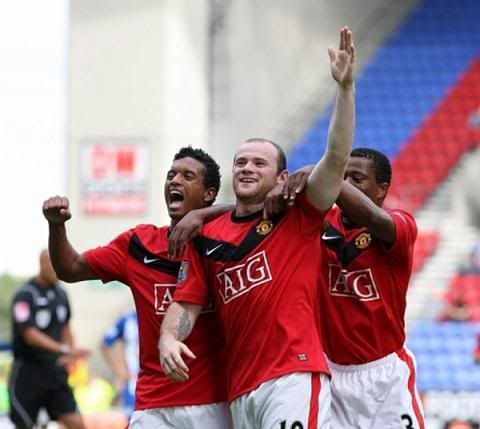 It was quite a roller coaster ride watching the match resulting in 5 goals scored by
ManUtd
in the second half with a sucky first half. Nothing much to boast about being a
ManUtd
fan as its only
Wigan
where
ManUtd
lost to
Burnley
in the last match but heck, it was still nice watching them scoring.
Watched
this movie
later in the night.
AGAIN
.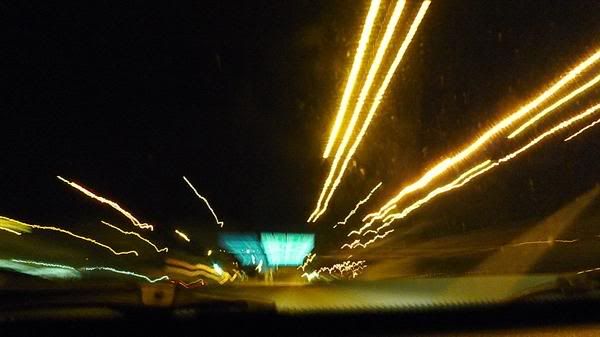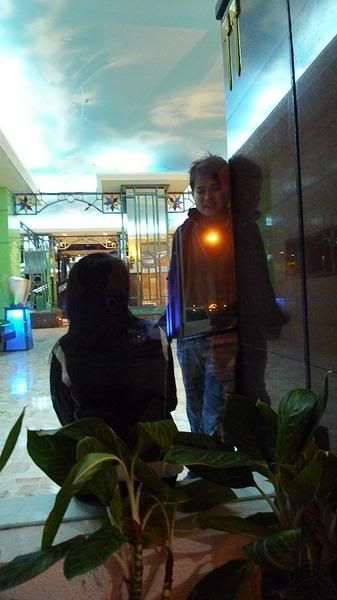 and the next thing i know, we're up on
Genting
already. Somewhere i wished to go and relax since end of last month.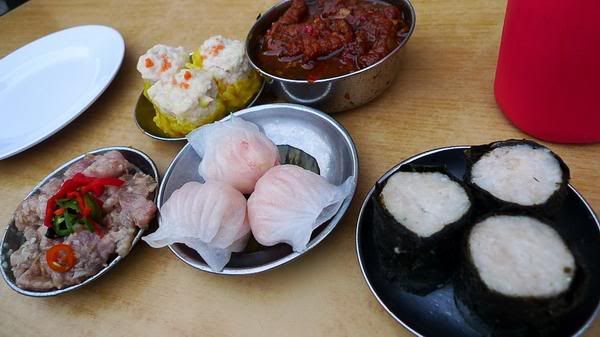 Had dim sum for breakfast after the random
Genting
trip. That's about it, my weekend. At some certain extend, i'm a happy person and having fun in life, but at the same time, i'm kinda struggling when it comes to reality, breaking out from the whole picture and going to the next picture seems so hard to me at the moment.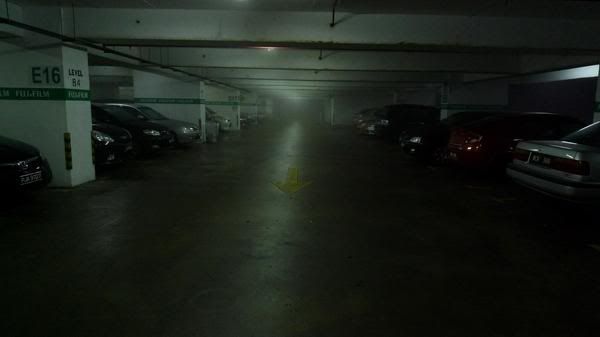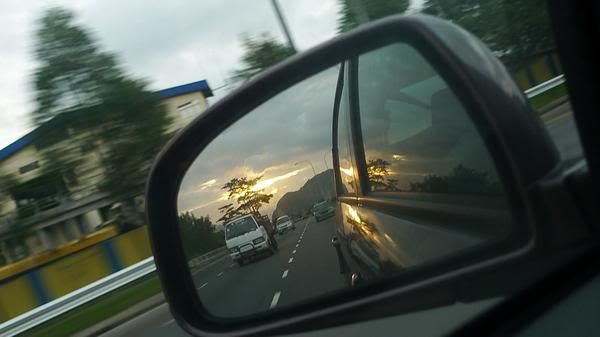 I guess things will just get right and be ok at the end of the road right?
Right?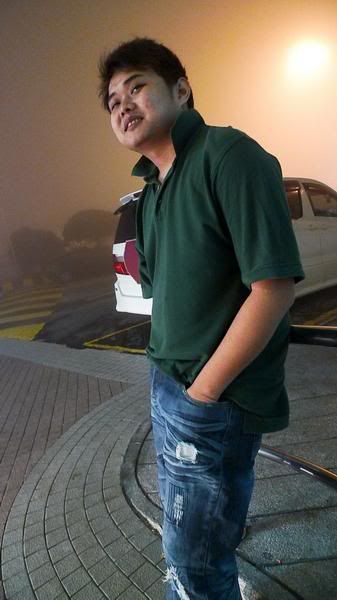 and yea,
Happy Birthday to you!
=)
*and all the best to a friend who's going to Bangladesh to work tmr, though its just 2 weeks.