Thanks to
Nuffnang
, i just watched one of the most disturbing movie of the year. Not only it was disturbing, it was quite "
DUH
".
With the award winning actor
Aaron Kwok
郭富城 acting as Ling in this movie
, i was quite confident that this movie won't go any wrong anyhow.
That was before i entered the cinema.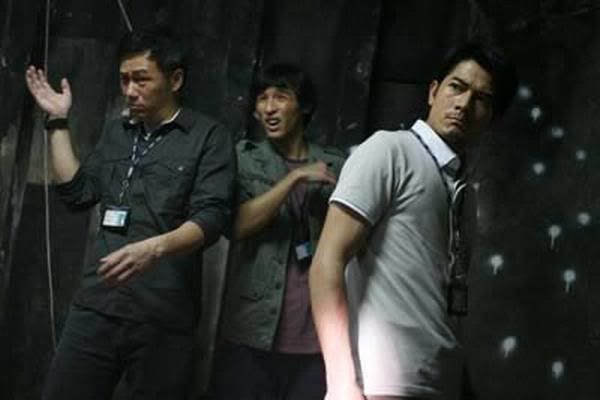 Everything was pretty well done, from the start of the whole mysterious horrifying scene, the various strong characters that were built and shown, to where it shows that every single clue and evidence points that
Ling
is the murderer in the serial killing cases.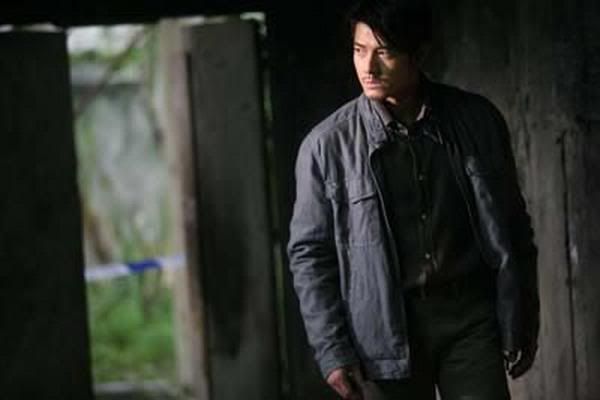 Everyone was kept in the dark about the truth and i was busy guessing who was the actual killer as i was pretty sure that
Ling
won't be the killer himself.
and when the movie reaches till the last few stages, i was right!!
BINGO!!
but the whole twist to the storyline, how the truth was revealed and what really happened was all pretty laughable.
It was like a big joke, imagine like your bf/gf of several years suddenly tell you that she/he never loved you before or your parents revealed to you that they're not your biological parents.
Darn.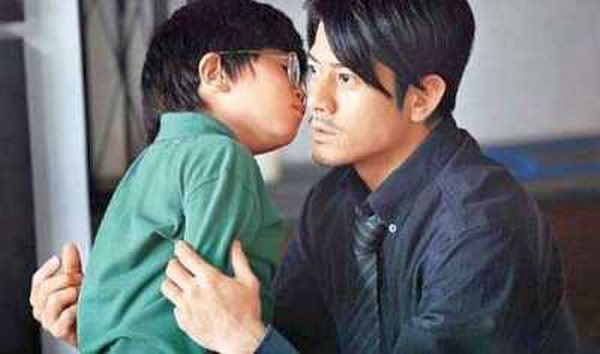 I thought that it was pretty stupid that the storyline turned out to be that way where i felt totally speechless at the end of the movie. You'll understand what i'm saying if you watch it.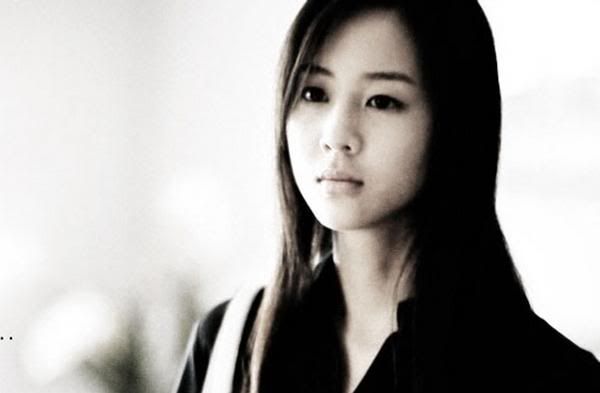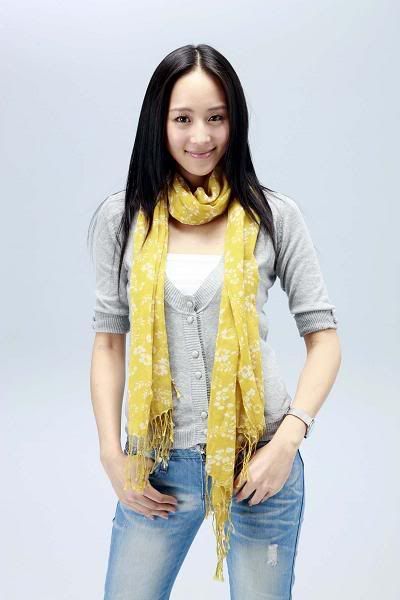 Good thing that
Chang Chun-Ning
張鈞甯 was in the movie, an actor i liked since she got popular through the series
The Hospital 白色巨塔
which i've followed previously.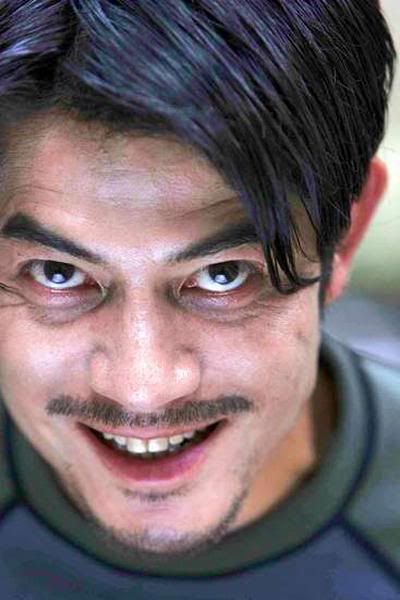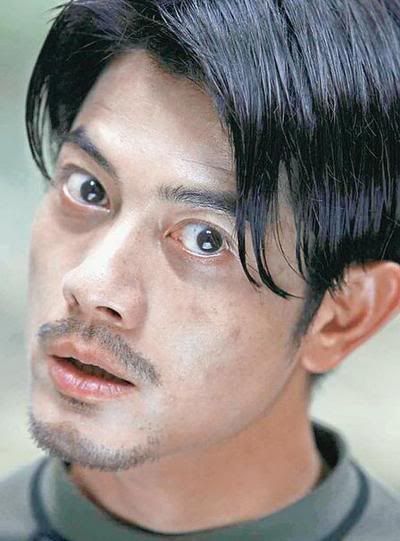 SONNY BEST LA!!! 仔仔很屌!!!
Go watch this movie
IF AND ONLY IF
you're a big fan of
Aaron Kwok
郭富城 bah if not don't waste your time.

Like seriously.





My Rating for this movie is 5/10




*3 for Aaron's acting, 1 for
Chang Chun-Ning 張鈞甯 and 1 more for
仔仔!!
仔仔 FTW!!
**oh and i think Aaron can be the HK version of Joker. Don't you think? With the pictures above he can kick Bruce Wayne's ass man!