Here i am writing a blog post that's related to
the recruitment
of an Official blogger for a TV reality television series.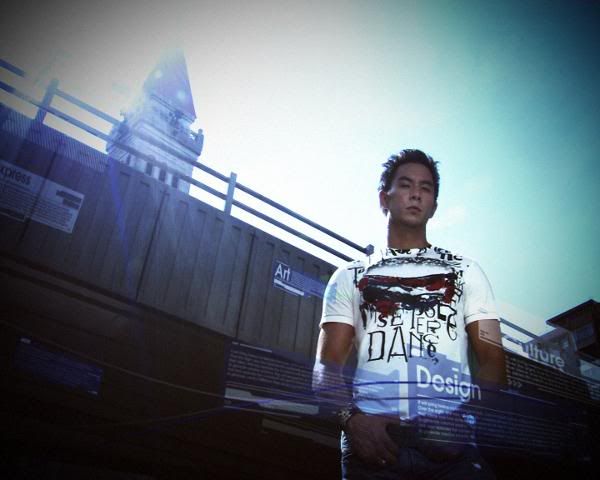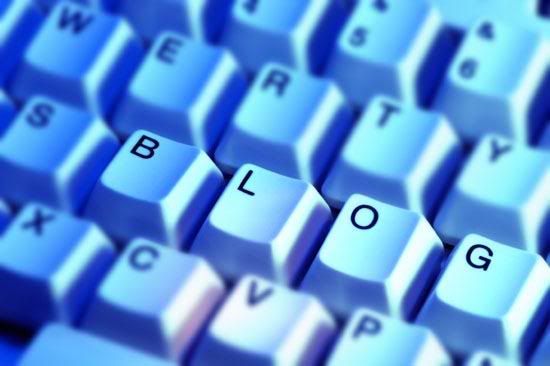 From the requirements, i would say that i definitely fit in.

I can commit for a total of 4 months in
Singapore
, i'm fluent in both English and
Chinese
and i can blog more than 80 blog posts in the period given!
Let me just share what i've done thus far with my blog.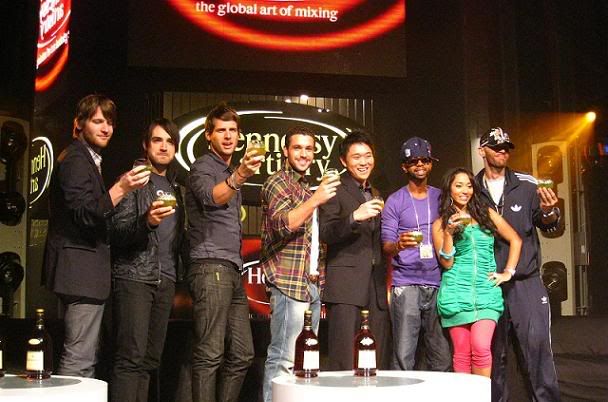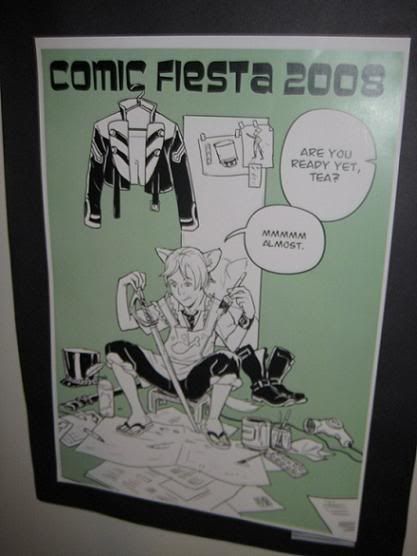 I've been fortunate enough to get invited to
Media events
which involves big companies such as
Canon
,
Nokia
,
Hennessy
,
Coca-Cola
and not forgetting; I was one of the affiliated blogger for
Comic Fiesta 2008
.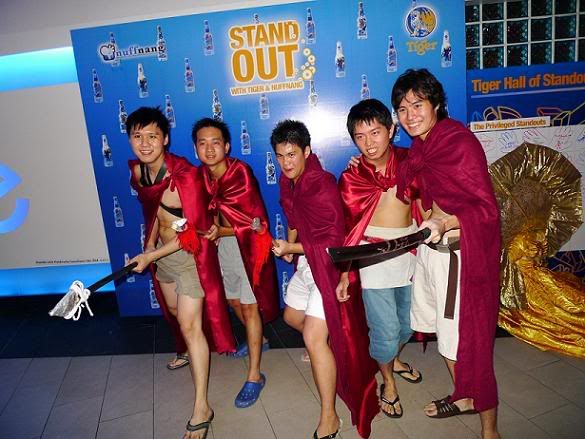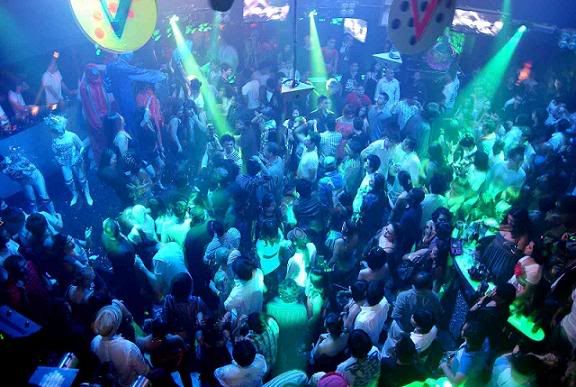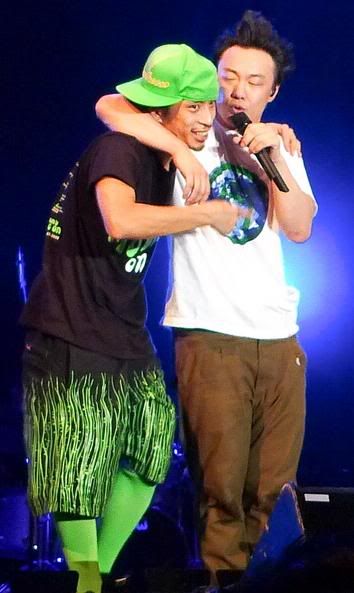 Besides that, i've also blogged about various events, from
music events
,
dance events
to
clubbing ones
,
concerts
. I truly enjoy blogging these stuffs as I get to give my readers not only my personal opinion but also a clearer picture of an event.
Sometimes, i will add some self compiled videos to make my post more appealing. Videos examples here
MINT Magazine Launch
,
LG Malaysia Blog Launch
,
Tiger Stand Out Party
&
the recent Eason's Moving on Stage 26 Concert.
Following a few reality series such as
Malaysian Dream Girl 1
&
超级星光大道
of
Taiwan
and etc along the years blogging about it as an audience, being so, i believe i have a few valuable thoughts and insight to share with the people behind the scene.
Last but not least, i've made
lot of friends
through blogging where i love meeting people and i would love to work with the people behind the scene getting more experience.
I hope that I can take my blogging experience a step further and get this job as
HPSpace
's official blogger as I'll do my best!
Thanks.
=)