Along the years i've follow lots of drama/series including the ones produced by the people at
Hong Kong
,
Taiwan
,
Japan
,
Korea
and
US
as well. There are different types of storyline with different time line and history background and such. Some i quit watching after a few episodes where some i'll follow closely and i actually find myself really attracted to a certain type of drama/series.
The ones that are related to basketball.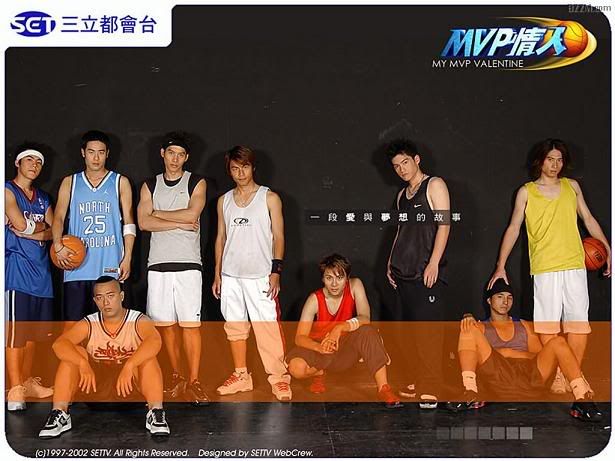 MVP 情人 My MVP Valentine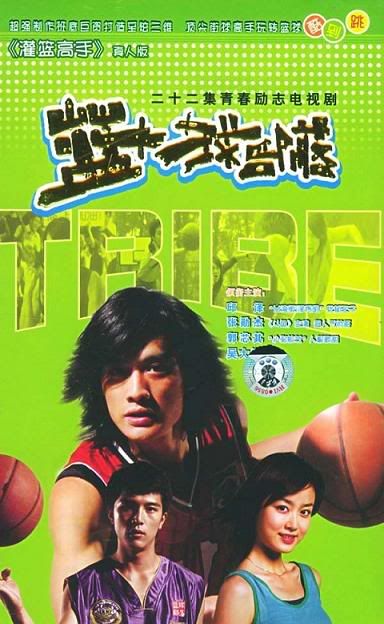 篮球部落 Basketball Tribe
斗牛要不要 Bull Fighting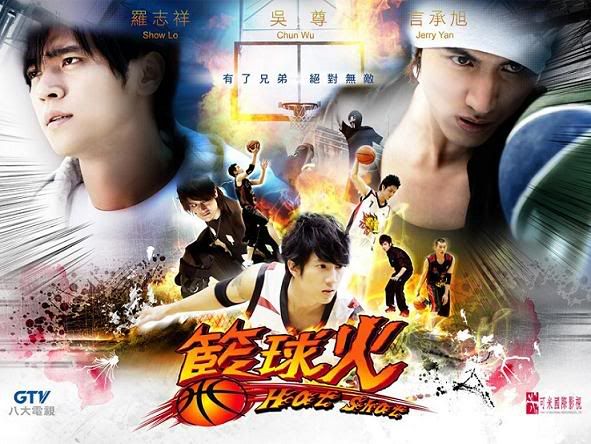 篮球火 Hot Shot
Other than
One Tree Hill
which have a span of a few seasons already which i felt lazy to follow from the start, i've watch a few basketball related drama/series which includes the ones shown above where 3 of them are from
Taiwan
and 1 from
China
.
Lolx
Then, just yesterday, i found this new drama
Buzzer Beat
from
Japan
which is related to basketball as well. Immediately i added all the latest 5 episodes into my download list and finished it all today. I actually find this one very interesting with a much better storyline with
not-so-fake
basketball moves.
*all of the drama shown above have lots of scenes that look extremely fake and the storyline is just so so only.

Do watch the video above about the japanese series Buzzer Beat.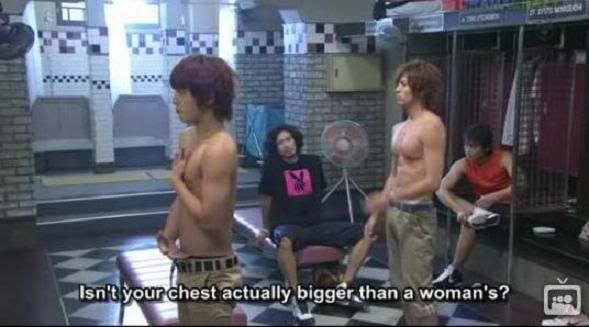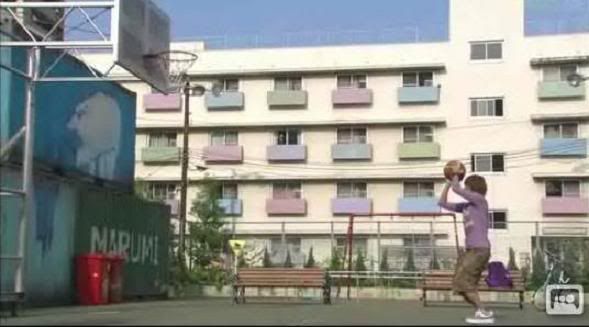 Other than that, there's a very complicated relationship among the characters in this drama. There's this girl who's an artistic person with an ambition being a violinist being in a relationship with the coach but secretly like one of the players. There's this another girl who cheated on his boyfriend sleeping with another player in the same basketball team.
Complicated No?
I enjoyed watching the series thus far with more episodes coming out each Monday, yes its not finish yet and i hope there will be more scenes of basketball games though some of the actors sucked in playing lolx but at least the way on how they film it is good and its not
THAT
fake.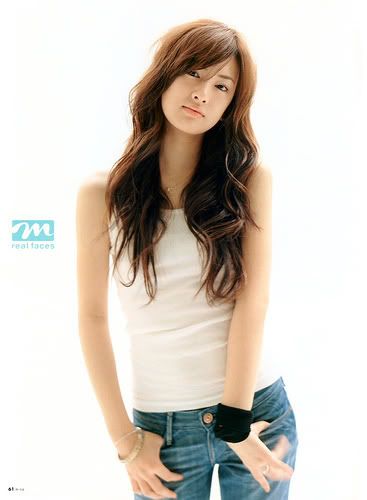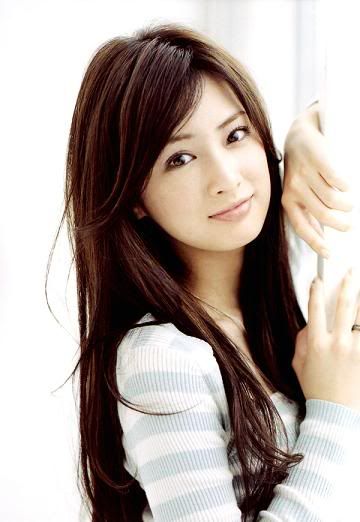 and ah, one of the leading actress in this series, Keiko Kitagawa 北川景子 acted in an international film before!!

acting as
Reiko
in
Tokyo Drift
xD
.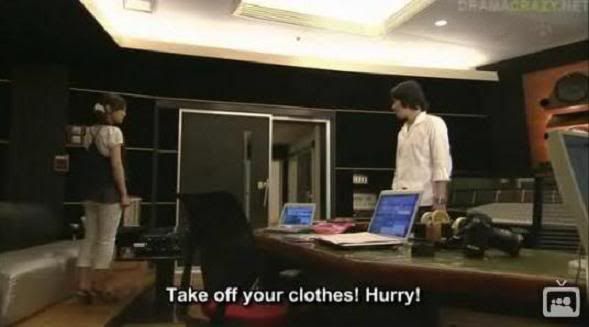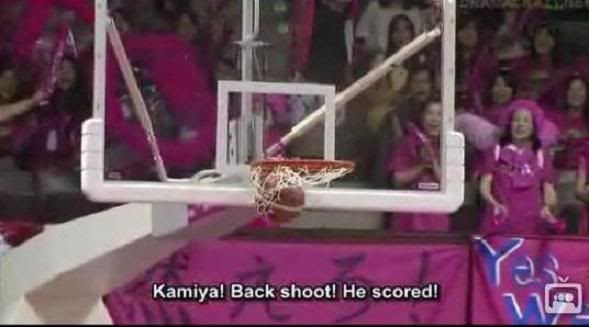 Well if you're like me who's interested in basketball related drama/series, do try out this one.
BUZZER BEAT!!

xD