i was so excited when i heard the news of this specific show knight rider coming back months ago
knight rider was classic.. some say its an urban legend..
it was a series that aged more than my age.. lolz.. it was an American series that ran from the year 1982 till 1986
well, in Malaysia we get to watch shows much later than other countries.. especially series, at that time, Astro haven came into the market yet... so.....
anyways, local television stations bought the series and showed it in Malaysia during the period when i was in my primary school life... somewhere in 1994-1998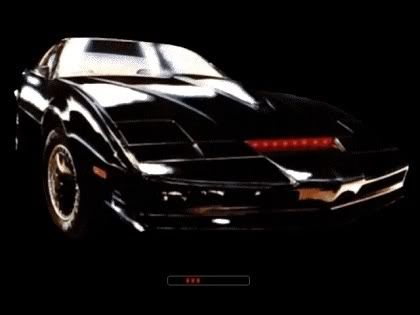 The
Pontiac Firebird
Trans Am as KITT
it was a series about Michael Knight and a car with the name KITT.. A "crimefighter plus high-tech vehicle" series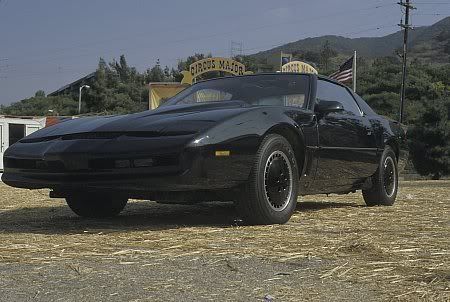 its not an ordinary car, it was a car with Artificial Intelligence... and the combination went on fighting crimes throughout the few seasons of Knight Rider...
that was back then..
and now we have this!!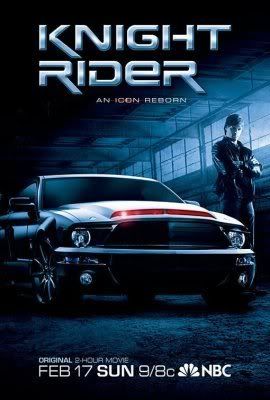 Knight Rider - An Icon Reborn!!
i have no idea how many of you out there watch the old Knight Rider before haha...
the storyline of this new show is a continuation from the previous knight rider series.. the stories continues after 25 years , with a second AI car!!
this time the "talking car" is a Shelby GT500KR Mustang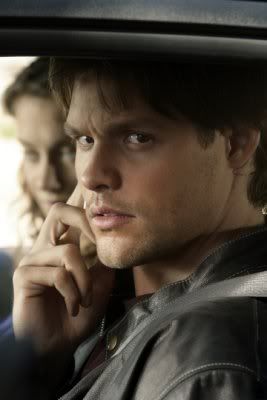 Justin Bruening as Mike Traceur, the new KITT driver

the main character of this series happens to be the son of the main character, Michael Knight in the old series lolx..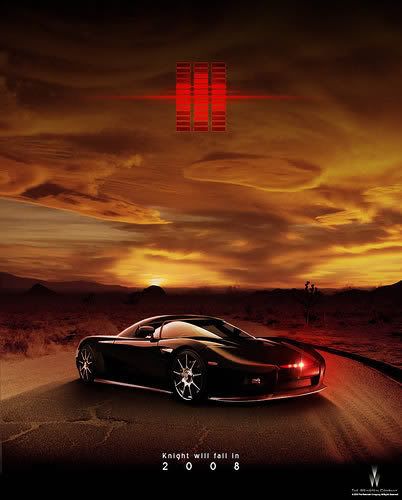 well i heard that there will be an official movie up in cinemas this year..
the car will be a Koenig Ccx
interesting
!!! =)

oh yea, below is the torrent for the television movie - Knight Rider