Remember the post i post a few days ago on the
possibilities of Diablo3
being announce this weekend?
ITS OFFICIALLY ANNOUNCED!!!!
=)
While everyone is relaxing, spending their time with their beloved ones last weekend,
Blizzard announced a news
that brought smiles to the many millions diablo fans around the world.
Rumours
have been around the internet for quite some years, some from the fans, some from the developers at
Blizzard
, and it all started becoming more
OBVIOUS
a few days ago.
It all started when this image appeared on
Blizzard
splash page. It was the first day.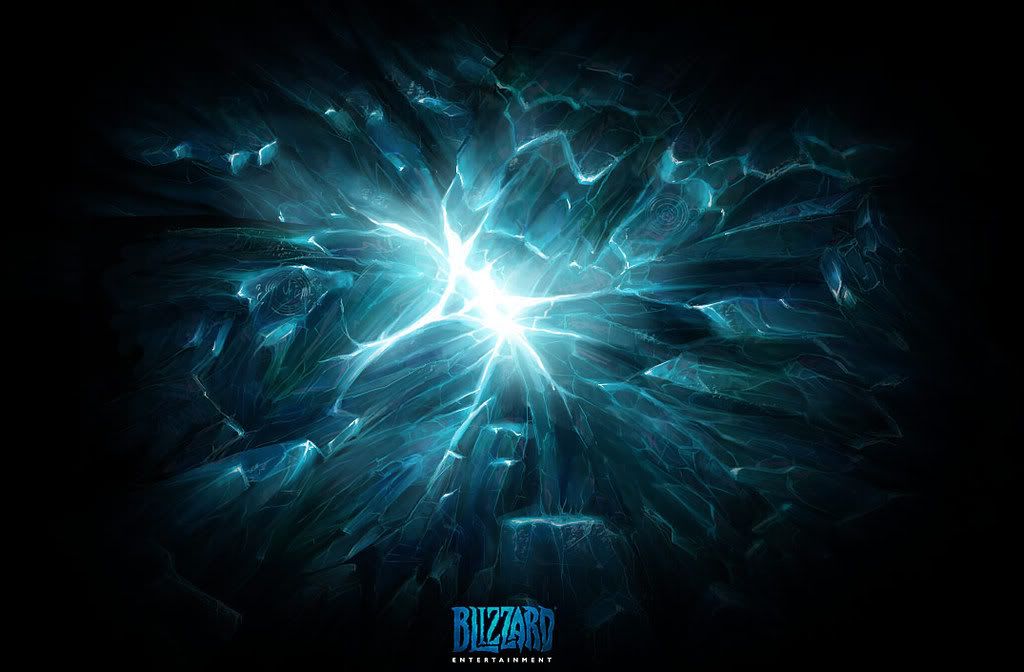 The next day, they had this up.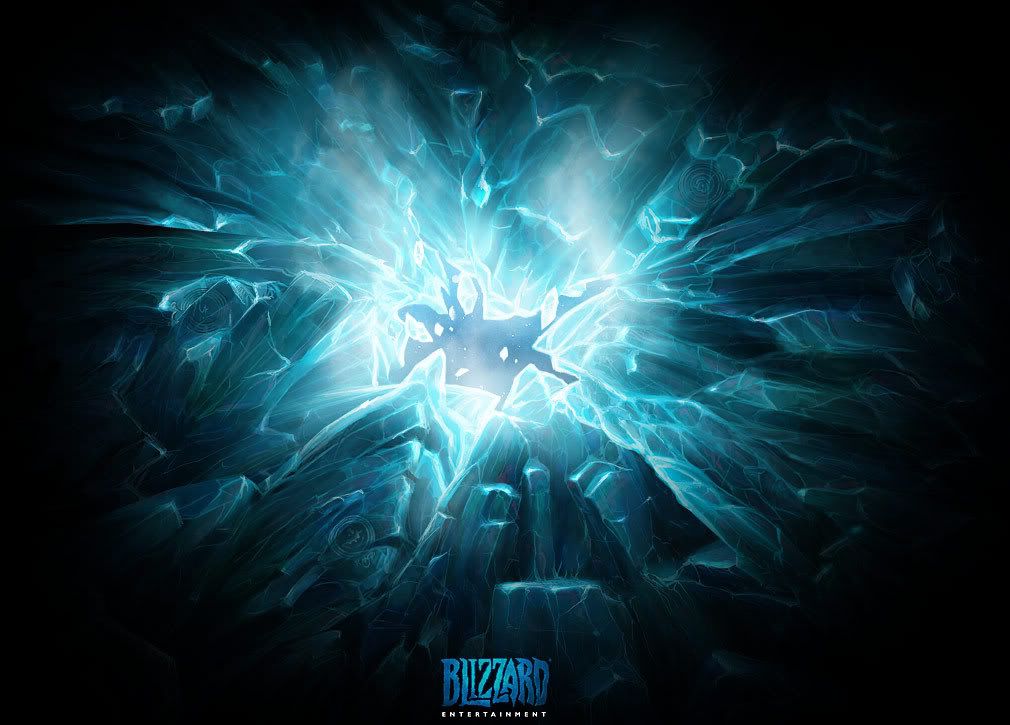 Follow by this image...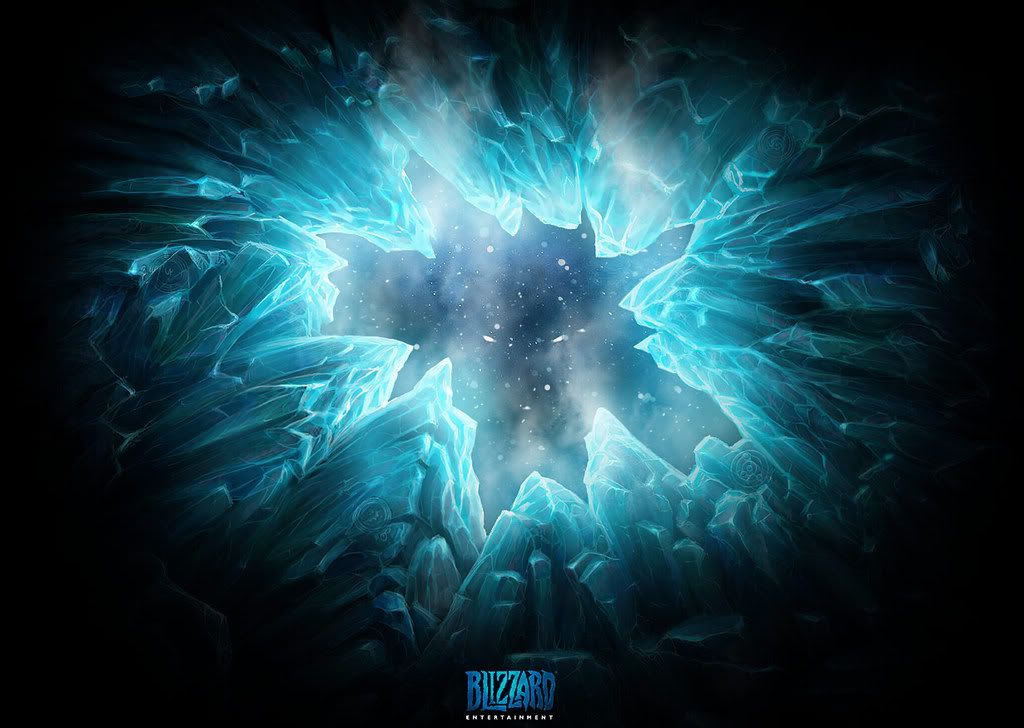 and this....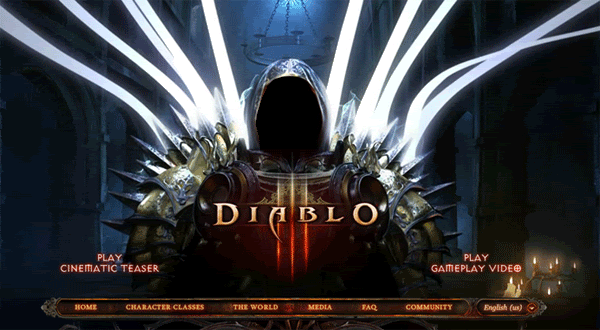 The very first game of
Diablo
was one of the very first computer games i've played. Seriously,
i played really very very little computer games
all these years and
Diablo have been one of my favourite game
. I even replayed
Diablo2
2 years ago with my diploma course mates through a "private server" and it was awesome still.
With this news coming out, you can imagine me having a big smile on my face hahaha. But again,
we'll have to wait for a period of time, maybe a few years time till the game is actually out
. At least now, we know that it'll be out.
=)
There'll be 5 job classes in
Diablo3
, the ones that have been announced were
barbarian
and
witch doctor
with more updates coming out in the future.
Players are able to choose to play as male or female version of the 5 job classes as well
. More announced information on Diablo3
here
.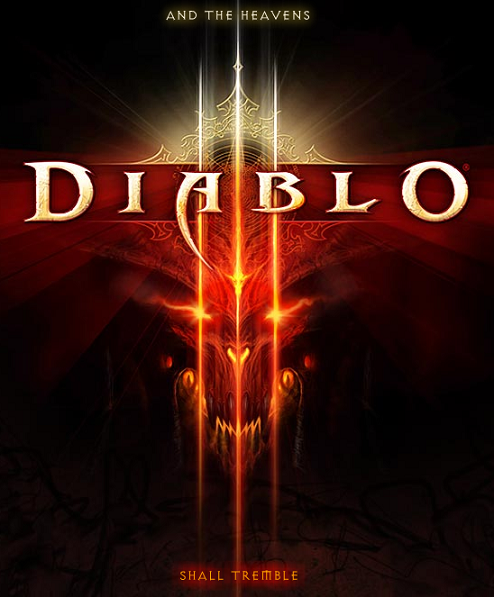 "




Two decades have passed since the demonic denizens, Diablo, Mephisto, and Baal, wandered the world of Sanctuary in a vicious rampage to shackle humanity into unholy slavery. Yet for those who battled the Prime Evils directly, the memory fades slowly and the wounds of the soul still burn.

When Deckard Cain returns to the ruins of Tristram's Cathedral seeking clues to new stirrings of evil, a comet from the heavens strikes the very ground where Diablo once entered the world. The comet carries a dark omen in its fiery being and it calls the heroes of Sanctuary to defend the mortal world against the rising powers of the Burning Hells – and even the failing luminaries of the High Heavens itself.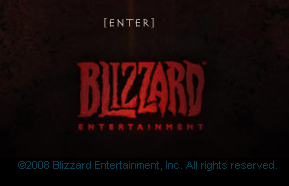 *crap wehhh, now i have to start saving money to get a new pc for starcraft2 and diablo3... swt...