It was the same day as the day i participated in
KLX
.
I was around Bangsar waiting for time to pass before i head to
Maison
.
i drove to this familiar road
stopping by this building where i used to stop by and wait for someone
i don't know what to think
my brain went blank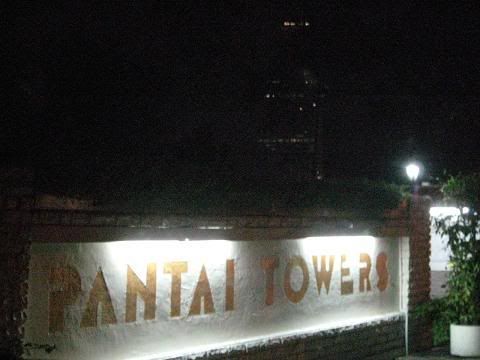 things have been in a mess recently, in recent months...
i miss her...