Carefully planned and organized by the
Mastermind
of
Angelic_Kelz
, this party became a reality just last week. On the 25th of
October
2008. Yay!
I believe that this thought of having this mini little party have been on Kelli's mind since the day we had our first
DGMB birthday celebration
. The day where we had fun having dinner together talking about the stuffs from the days when we were young.
The discussion/talks did not end on that day, we even continue chatting about it yadda yadda yadda,
power rangers, little mermaid, choki choki, tora, captain planet
and etc on
the exact day Kelli graduated
when we had a great steamboat session in
Sunway
.
I guessed that was why those who were there love this little party pretty much.
=D
and because some of our classmates flew to U.K already or due to some personal reasons which leads to their absence in this very happening party, we invited students from other class in our school....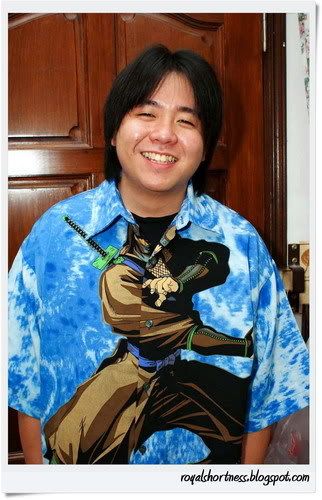 Like this dude, the Tai Kor of our school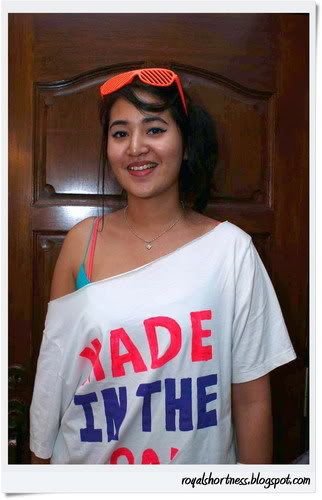 and the girl next class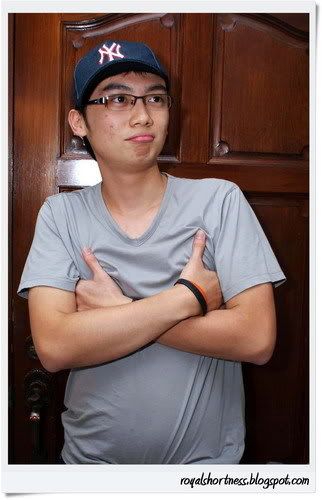 along with the best sportsman of our school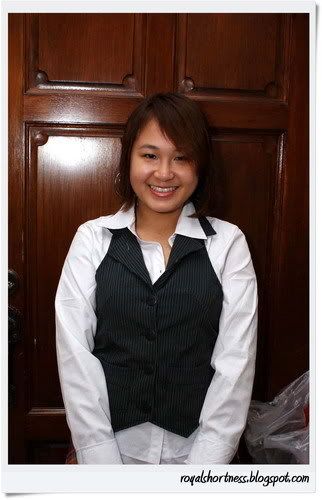 and the best sportswoman of our school.
Thats all for now! HaHa.
More to come Soon!!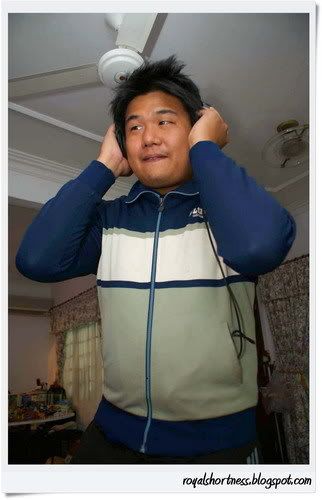 Oh btw, ARE YOU READY FOR
NUFFNANG SILENT HALLOWEEN
???