A continuation from a
previous post here
this is the day where
Canon
organized this tree planting event a few days ago.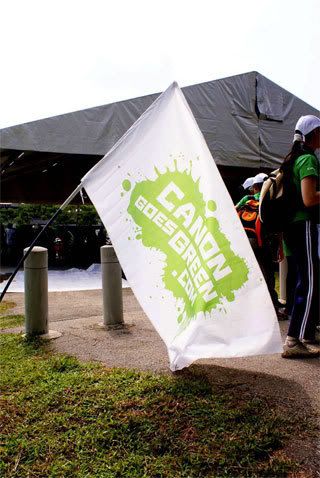 Alright so where was i, hmmm
i was talking about the thumb print thingy... lolx...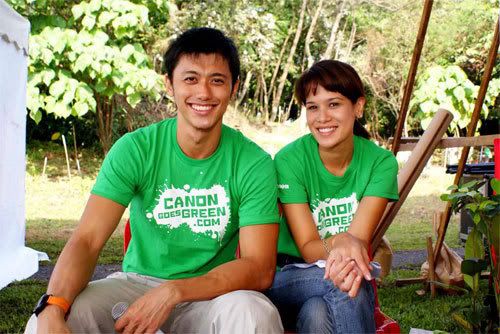 before i continue in my story telling, these are the emcee for the event. Refer picture above.
=)
okays so after the speeches by the VIPs, they proceeded in officiating the event by setting the examples themselves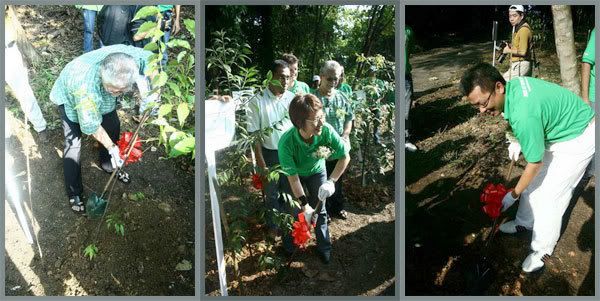 Some of the pictures where they were planting the trees.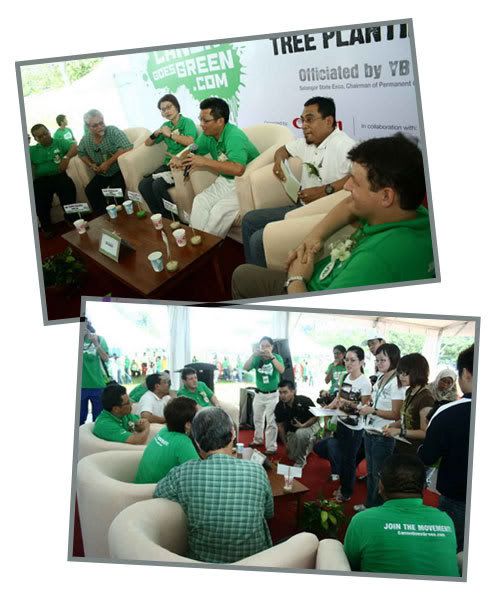 After that, there was this short little Q&A/Interview session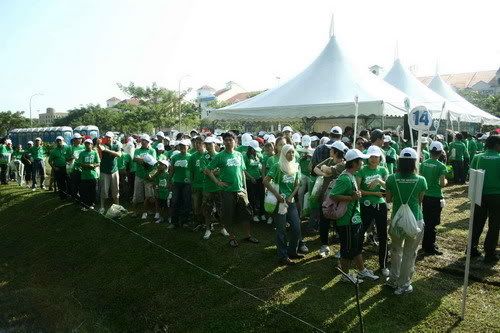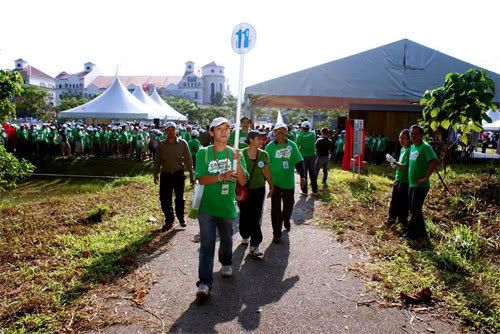 and at the same time, the participants were divided into groups and they were sent to different areas to proceed with the tree planting process.
This just reminds me of
Hari Sukan, Hari Gotong Royong
and etc which i usually
ponteng
when i was still in my sec school days.
HaHa
.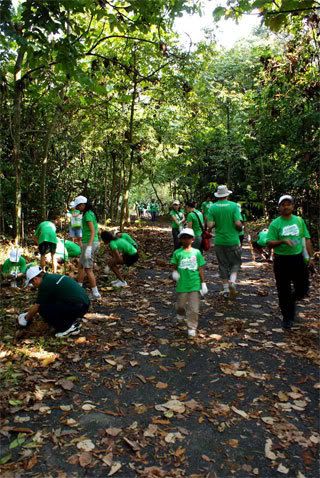 this is one of the very few moments/times that you can be proud being a
Malaysian
, watching people doing something meaningful with
mestandingbesidedoingnothingYAWN
.
xD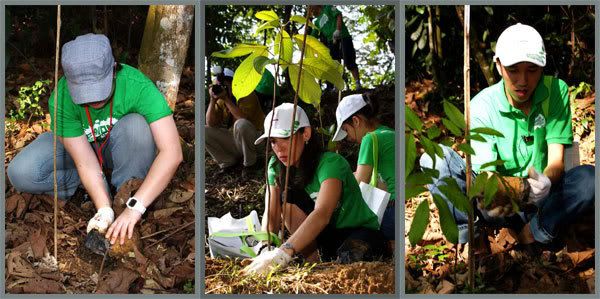 quite a positive act. Awesome.
Not to me but to them of course.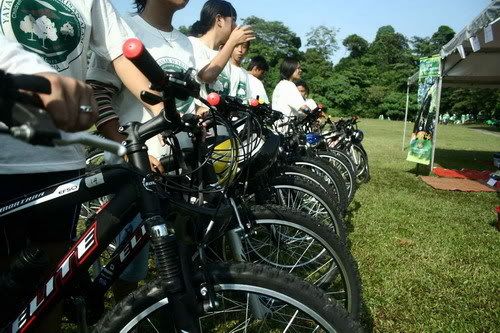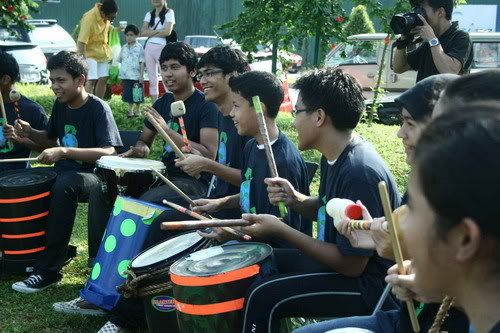 Some other ongoing stuffs on that day.
=D
so after the tree planting process, some lucky participants got to win a digital camera themselves during a short quiz session.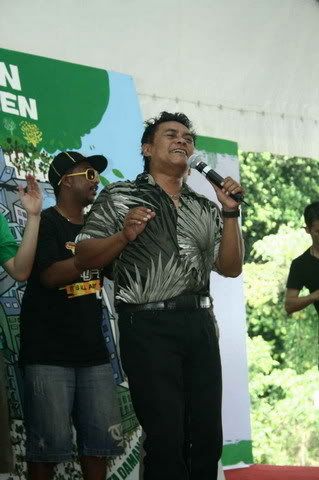 after that, there's this performance by this local artist,
Zainal Abidin
. No Comments
=)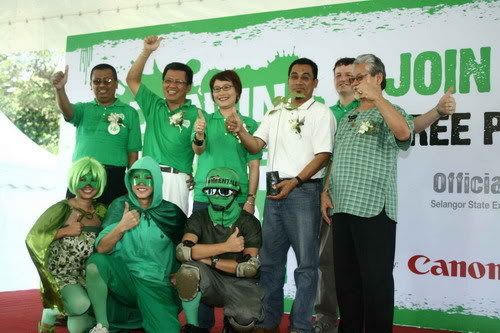 This is a meaningful event and movement organized by
Canon
in collaborative with many parties itself. They actually set a target that 2500 trees to be planted and the actual fact is
there were already 5000 trees planted
since the launching of this
Canon Goes Green
movement which started two and a half months ago. Pretty encouraging huh? That's quite a successful campaign/movement if you ask me.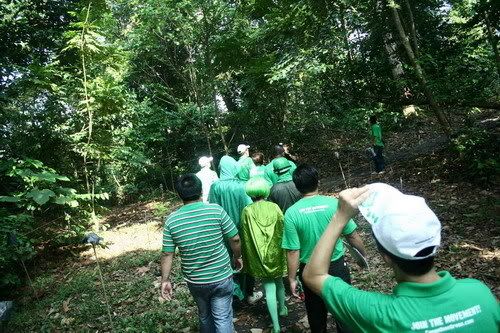 Shall not talk more la, will bored you later.
so yea,
Towards a Green Malaysia Yea!!
cheers.