Just came back from
Vozxx
's birthday celebration @
The Curve
.
Was with my girl before that
=D
A simple dinner with a game of bowling followed by a short session in a nearby
McD
pretty sums up the birthday celebration for
Vozxx
.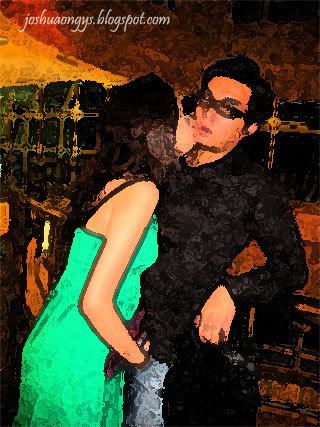 Hope you enjoy it
HAHA
.
Happy Birthday there
,
THIS SATURDAY BASKETBALL!!! ROARRR!!!
ignore me, that was a random one.
Anyway if you notice, i've changed my profile picture on the right side of my blog. Last time i was placing this picture there. A picture taken by
Aaron
.
which is pretty cocky/lanci i would say..

The picture was up there for a few months already. Actually just 2 months and just last week, i got a few nice pictures taken in the
short session @ KLPAC
.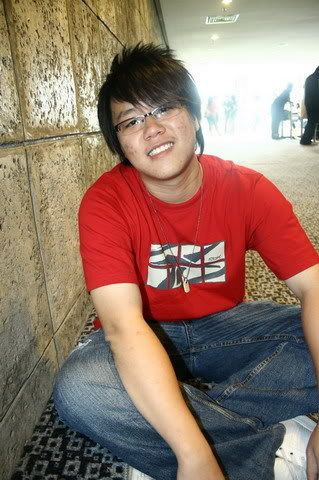 picture by
Nigel
one of it is this picture above. I know i'm not as handsome as
David Beckham
and macho as
Hugh Jackman
lah but at least in this picture i smile right?
=)
picture by
DavidCheong
and then i have this picture above as well which i love alot because people cant see me
HAHAHAHAHA
. That's weird i know.
and so i took quite some time to decide on which picture to place on the side and now as you can see i've made my decision.
xD
No point showing my face la, i'm nobody haha and actually i love the 2nd picture more than the 1st one so yea... That's it.
Tell me my decision is RIGHT!!
I AM RIGHT IN CHOOSING THE 2nd PICTURE!!
Right??
Hmm, so what do you think? 1st or 2nd?
=X