30th September 2008. It was a night which i added some weight, talked about many stuffs and ended up at home in the middle of the night.
We were having supper.
Yes, We i mean Us.
Before that we were seated in one of the cinemas in
Cineleisure
watching
House Bunny.
A movie that is not out yet in
Malaysia
.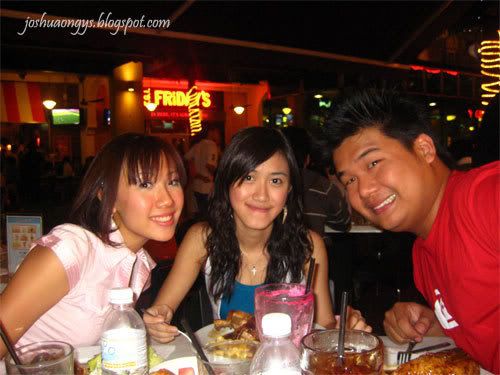 Earlier that day i was having dinner at
Kenny Rogers
with some peeps where some other bloggers were dining in some
fish market
.
xD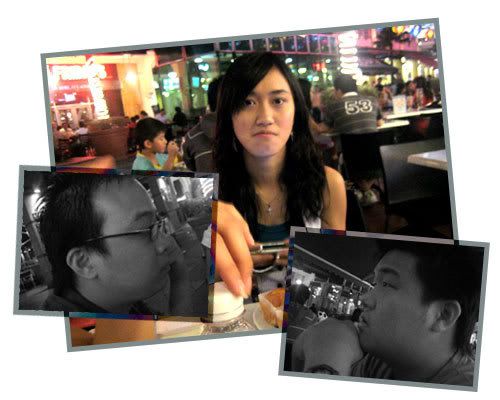 A dinner that was interesting. Yes? No? i was pretty quiet then
HAHA
. Was extremely hungry that time.
=D
Headed up to the cinema and as usual, i saw many familiar faces. Some that was
ONCE
familiar, some that is
STILL
familiar, whatever it is.
Gah
. Took some pictures.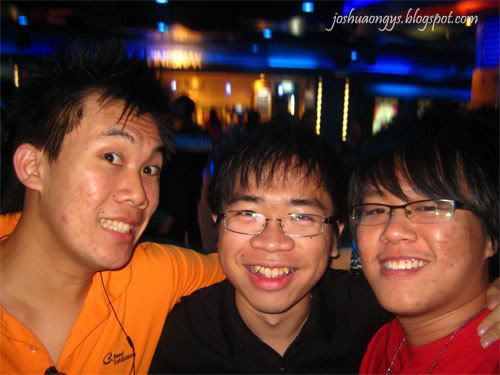 Andrew, Ren, Me
EV
, Me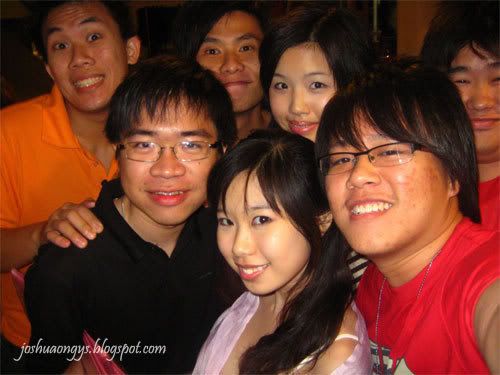 Andrew
,
Ren
,
TeckWeng
,
Sherry
,
Zoe
, Me,
Kelvin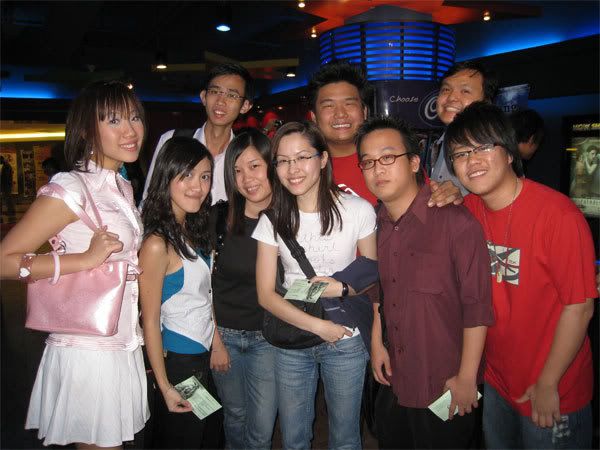 =)
thanks to
Nuffnang
for the tix!!
=)