Last Friday, i was in this place @
Taipan
.
One of the branches of Urban Groove Street Dance Academy
. A new one actually, just a few months old.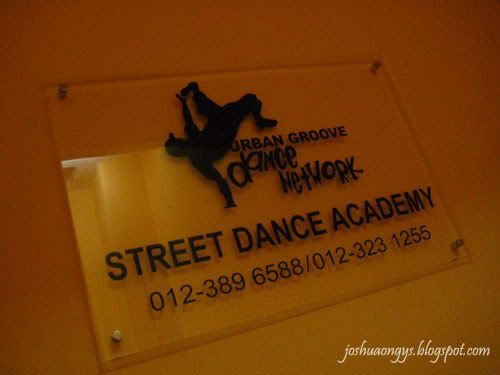 Urban Groove Dance Network
No sadly i do not know how to dance and do not have any knowledge on hip hop/street dance. I was there as i fetched my mom, bro and sis there so i just hang out there.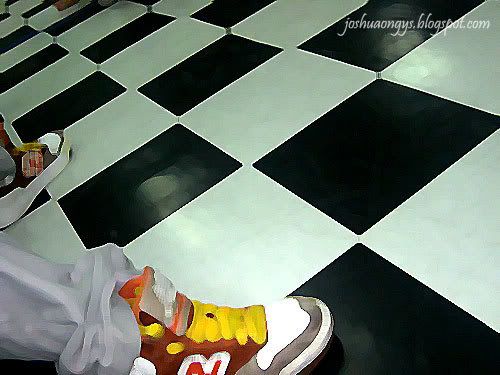 Apparently, there was this
Street Dance Festival
where there're a few classes offered in 3 days span(
3-5 Oct 08
) by a few instructors including
Joel Tan
the founder of
UGDN
as well as 3 instructors from
Vibe Dance
all the way from the
Philipines
.
View some of the workshops in progress below.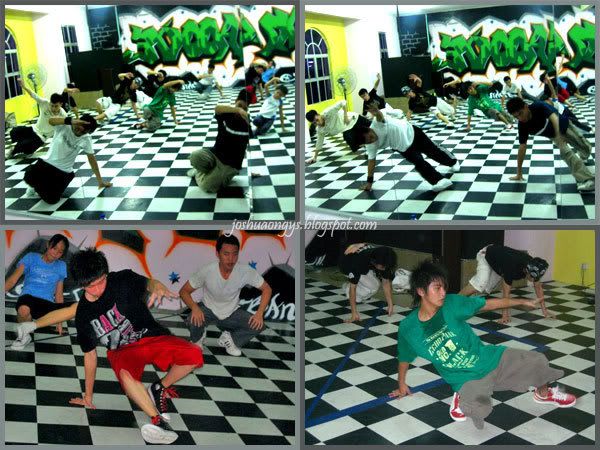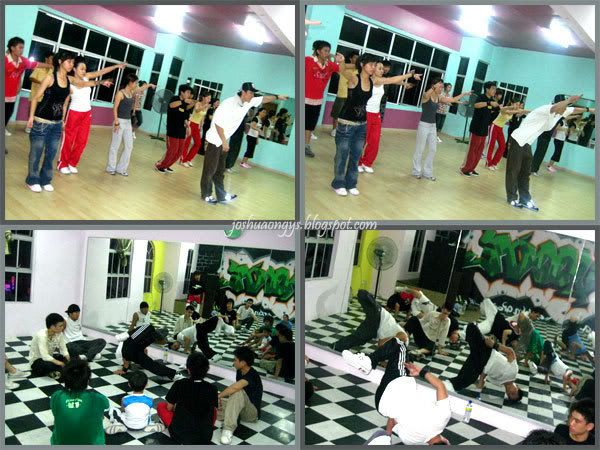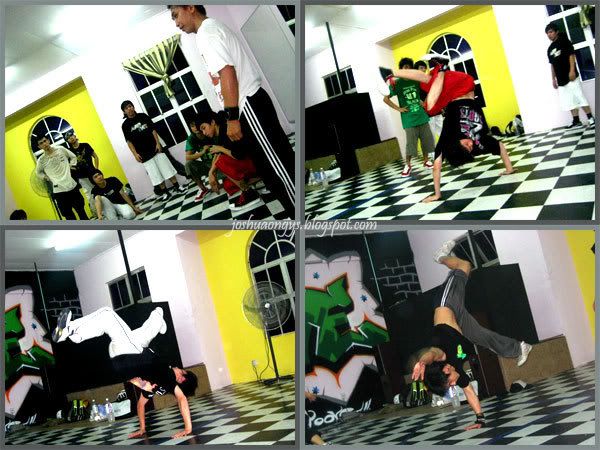 Was the workshop interesting/nice/awesome? I have no idea as i did not participate in it, i'm just somehow related to these stuffs.
xD
but what from i see, it was interesting. Esp the night they had last night where i heard that there were performances by the instructors themselves.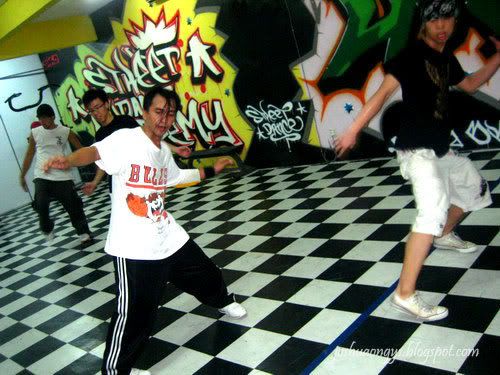 Urban Groove
used to have
A LOT
of branches and i mean really
ALOT
(
around 10
) and with that amount of branches, there're alot of instructors as well. One of them is
Fellest Yan
whom i've blogged about in
my previous post on H-Factor
.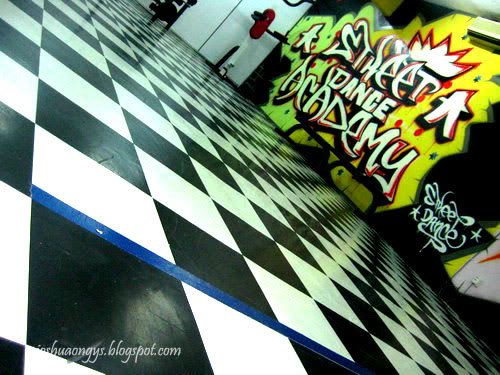 If you're involved in the happening scene in Malaysia years ago and have not heard of Urban Groove before then you might as well bang your head on the wall
. They were one of the most happening group of dancers in
Malaysia
for the last few years, winning competitions at its peak and started appearing in
various events performing their stunning moves
and they were even exposed under the media for countless times.
One of the group that used to outshine any other people when they stepped their foot into some specific club that's what i heard.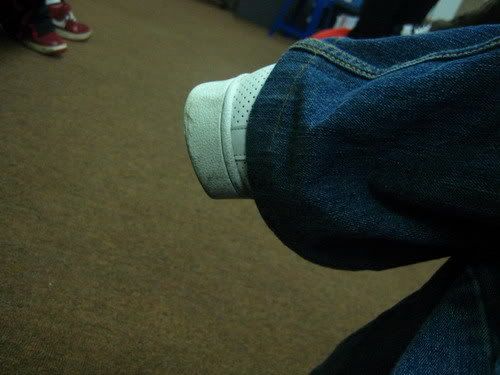 THAT...

was in the past and after some really stormy days, things were not the same anymore. Like i've merely mentioned in
my post on H-Factor
before, i might or might not blog about that "
drama
" that happened that caused
Urban Groove
to shattered into pieces which made everything reverting back to square one for
UGDN
.
=X
Anyway, thats not the main point of this post.
The main point is
NOW
, there's a new branch operating in
Taipan, Subang
(
same row as Station 1 Cafe in Taipan).
For those who're staying around that area and is interested in
Street/HipHop Dance
, you can enrol yourself to one of the class/workshop you're interested in.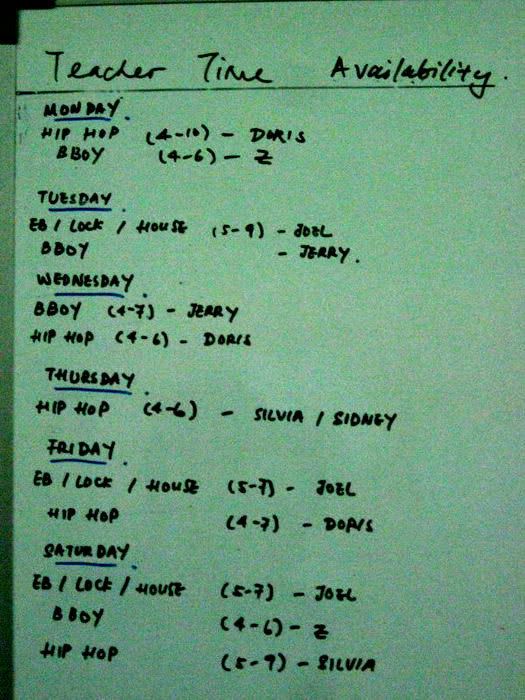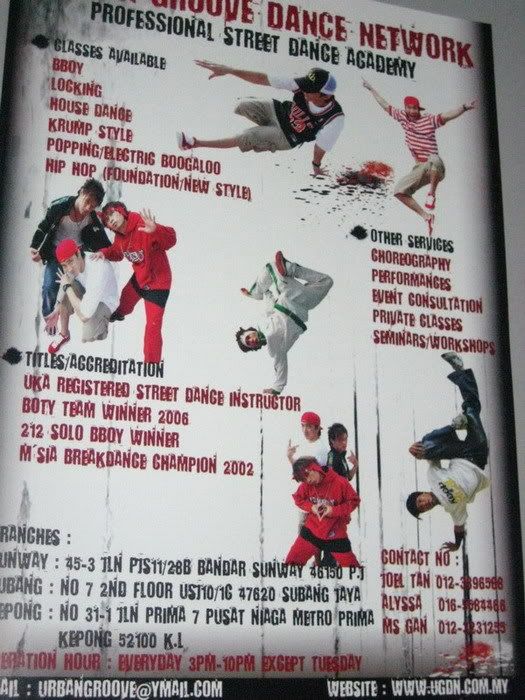 Most of the other branches were closed down due to the break out and now these are the only branches left including the new one in
Taipan
which is still operating.
Branches :
Sunway :
45-3 Jln PJS 11/28B Bandar Sunway 46150 Petaling Jaya
Subang :
No 7 2nd Floor USJ10/16 47620 Subang Jaya
Kepong :
No 31-1 Jln Prima 7 Pusat Niaga Metro Prima Kepong 52100 Kuala Lumpur
Operation Hour :
Everyday 3PM-10PM except Tuesday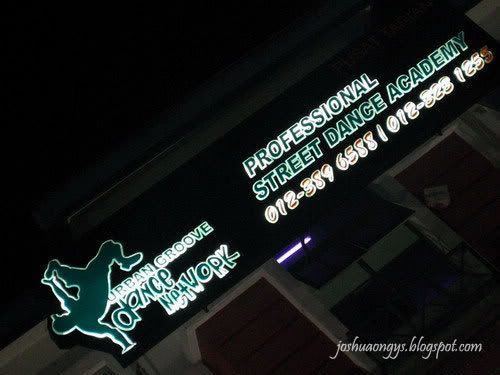 Dance is not really my thing but well that doesn't means that its not your thing as well so if you are really interested please do approach the people below.
=D
Contacts :
Joel : 012- 3896568
Alyssa: 016-5684466
Ms Gan : 012-3231255