After a wonderful dining session @
Prince Hotel
with some awesome individuals, i rushed back home and headed to
Mid Valley
for this movie.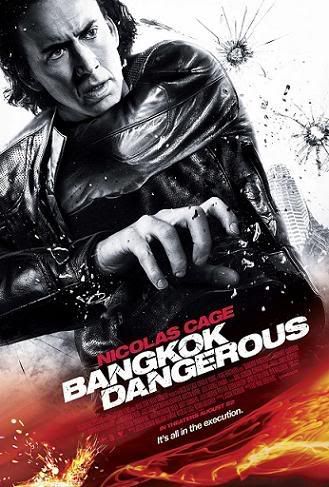 It was just yesterday night. Watching this movie,
Bangkok Dangerous
with 4 course mates.
Nicholas Cage
is always one of my favourite actor. For me, he's one of those actors/actress where you will choose to watch the movie without even knowing what kind of movie is it. Just like
National Treasure
, i enjoyed that movie.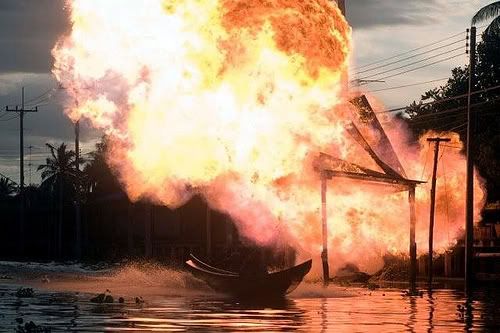 However, this movie
Bangkok Dangerous
is not really that dangerous. I was expecting more action packed scenes and the storyline is quite erm boring. Just that very few scenes, that's all.
Tak Syiok Pun
.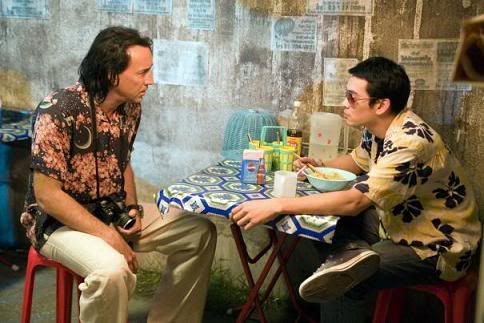 Arriving in Bangkok with 4 targets and recruited a total stranger teaching him skills as an assassin as well as getting involve with a local girl.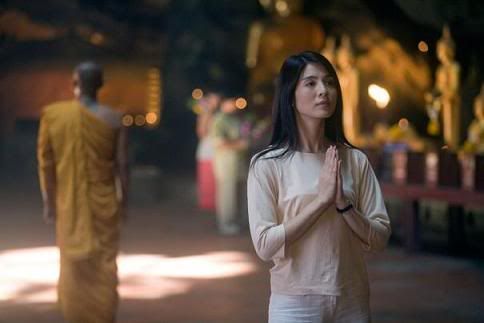 I do find the storyline a bit weird at certain parts. Nevertheless, i still think that this movie is a watchable movie, just that i was a bit disappointed with it. Expected more gun fights, explosions, accidents, killing, stabbing
omgsomethingiswrongwithme
.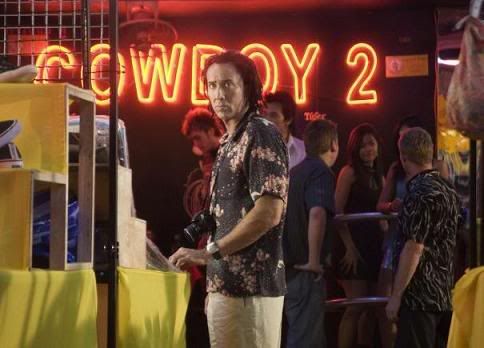 Oh did i say that sometimes, i find
Nicholas Cage
pretty amusing, i will laugh for no reason when i see how he look in the movie at times. You know like when you see Stephen Chow, although he's not joking or doing something funny, you will laugh automatically?? That's what i meant. Maybe its just me
HAHA
.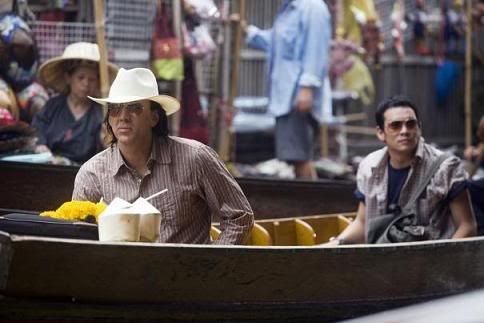 Bangkok might be really dangerous in real world, but in this movie....
Nope, It is not THAT dangerous.
My rating for this movie is 6/10