Its been quite sometime since the
end of my industrial training
. and so this planning of Karaoke session was suppose to happen at one of the last days we were in the company, but due to each other's busy schedule(
more to mine =X
). We only had it a few days ago.
On friday itself - 24th Oct 2008.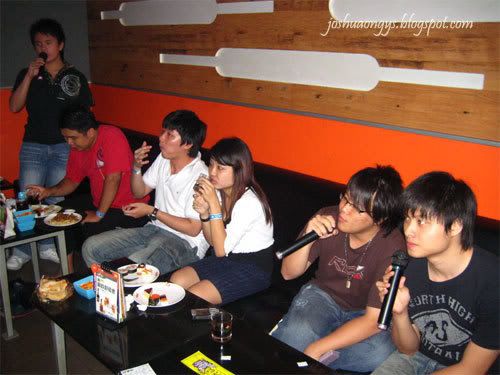 Not everyone of our batch of interns in the company came, but there's more than enough of us there present with only 3 mics.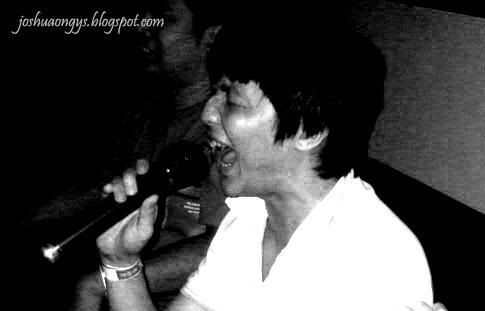 we had some really hardcore singing sessions which have all the insane shouting
WITH ME
selecting the songs to sing and of course, i selected songs like this one below as well....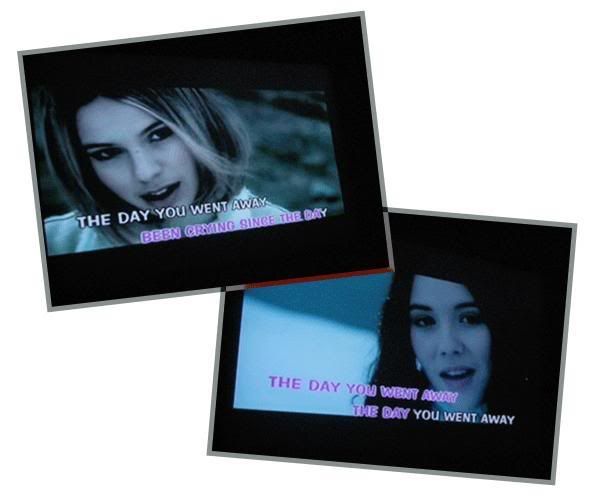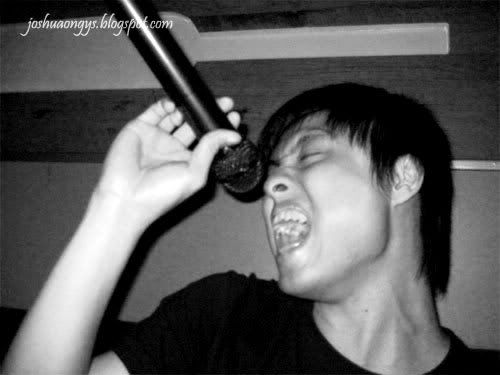 then, this hardcore karaoke singer chose this song out of the blue which made us laugh really hard and yes, we had a good time man. lolx. Please view the video i've recorded below.
=)


The Song - Kuch Kuch Hota Hai(

translation - something happen

)



it rawks okay!!! lmao!!!! =D




The Music Video of Kuch Kuch Hota Hai



ENJOY!!!



It was a nice session. HaHa.

Oh yea peeps



HAPPY DEEPAVALI!!!!

heeeeee