I just came back from dinner @
Pantai Seafood Restaurant
in
Kg Sg Kayu Ara, Petaling Jaya.
Alright this is just a simple review from me. So don't expect much elaboration from me. Just Pictures and ratings. =)
Salted Egg Crab
Rating 6.5/10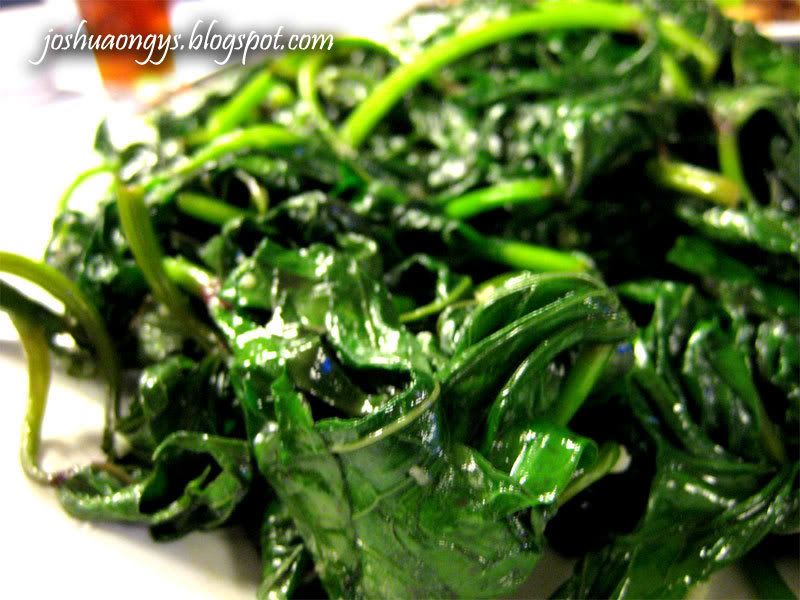 "Fan Shu Yip" Vegetable
(
sorry la, don't know the english name..
)
Rating 5/10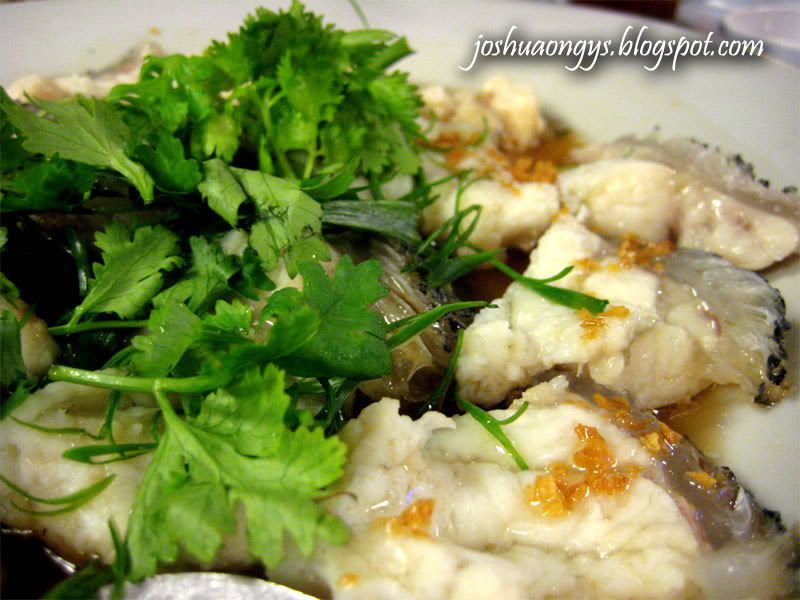 Steam Grouper Fish
Rating 8/10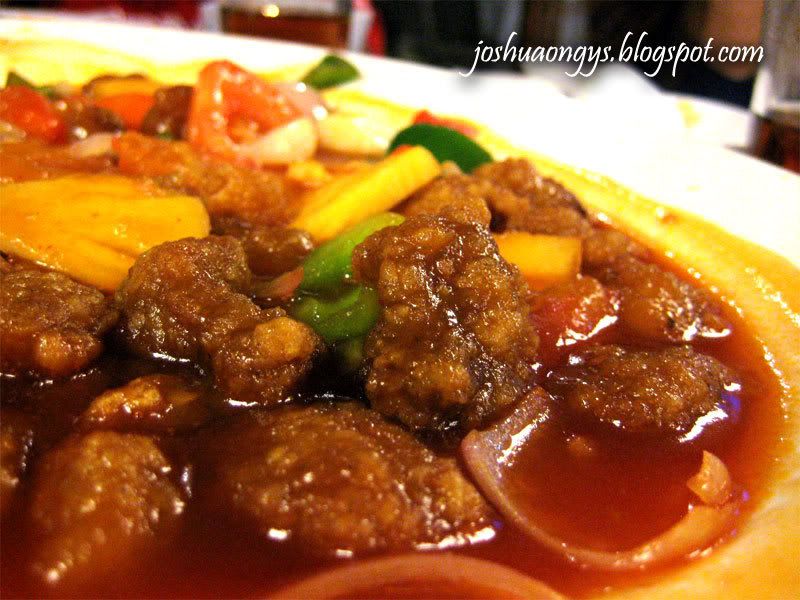 Sweet and Sour Pork
Rating 7/10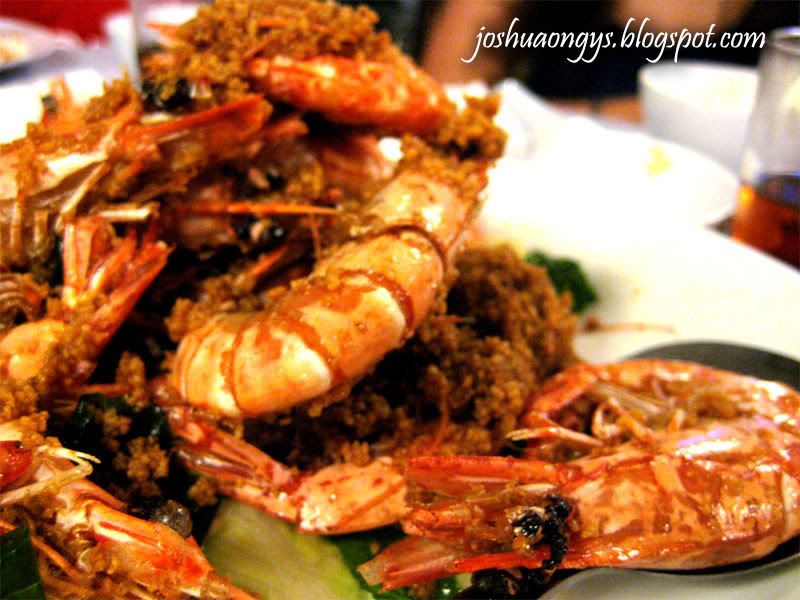 Butter Prawn
Rating 8.5/10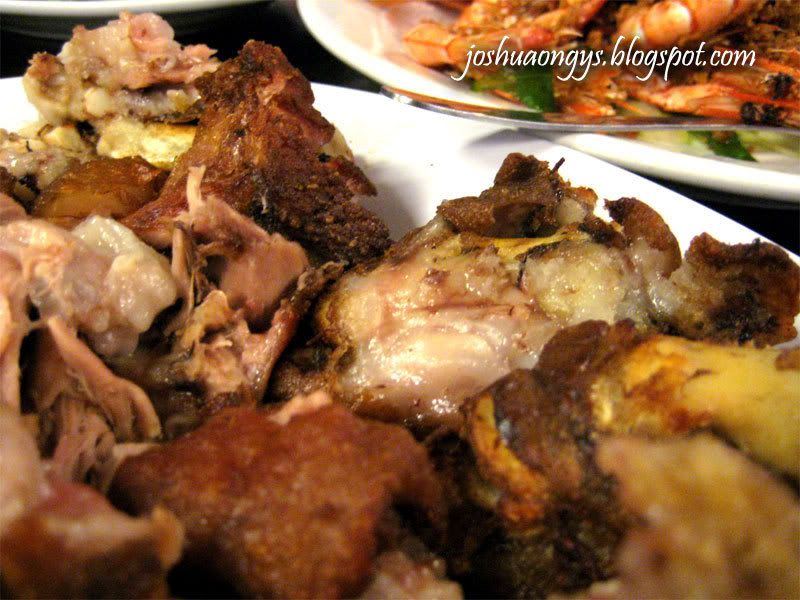 Deep Fried Pork Knuckle
Rating 8/10
Overall Rating : 7/10
Erm, i have no idea how much is the price as i'm not the one paying lolx. Thanks to Mr Tan!!

I was very full after the whole meal. and i mean REAL FULL!!! Its worth a try if you haven go there before =)

You can find more reviews through
Google
.
Pantai Seafood Restaurant
Lot 13575, Jalan Cempaka PJU 6A
Kg Sg Kayu Ara
Petaling Jaya
Contact: +603 7725 5099/1099