Although i miss the front part of the movie, i must say that i love this movie!!!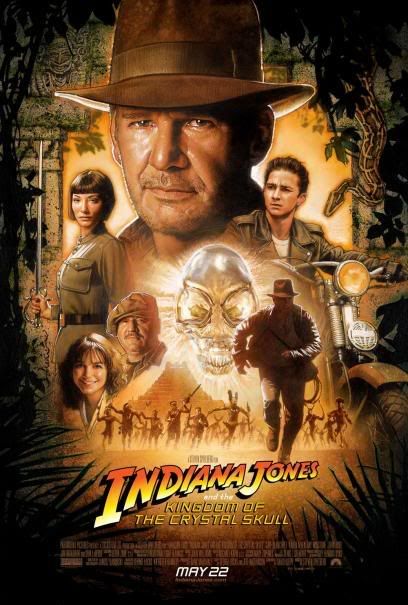 For the past few days, i have been wanting to watch this movie and finally, yesterday night, i went to
Jusco Kepong Metro Prima
and watch it!
I watched the previous chapters before, but i've forgotten about it. I just remember that my dad enjoyed watching such movies and i love it too as a kid.
All the dangerous adventures, artifacts, and some history elements. Plus those scenes of places with "traps" that is soooooo NICE.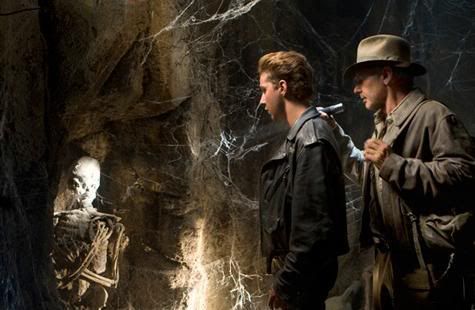 This is the part(
the 4 pics above
) i love most in the movie, the soviet agents chasing after
Indy
and peeps in the forest in the
Amazon
. It was
AWESOME
.
I love the humour scenes in the movie as well.
You'll know what i mean if you go watch it.
This is the movie you SHOULD watch after
Iron Man
.
Speed Racer
and
Prince Caspian
?? Nahhhh.... Just skip that.... lolx
my rating for this movie 8/10