This whole thing started quite random actually... the 2 Mastermind of this production/project planned this just
recently
....
it was quite a happening project although they failed to get any sponsorship,
and

NO!!

this is not a Nuffnang event!
How happening was it??
How successful was it??


we have our own poster by our
personal designer
and we even have our very own comic strip at his blogsite and he didn't charge us!!
*don't be jealous yea go here and find him, maybe if you ask, he will make a personal comic strip for you as well =)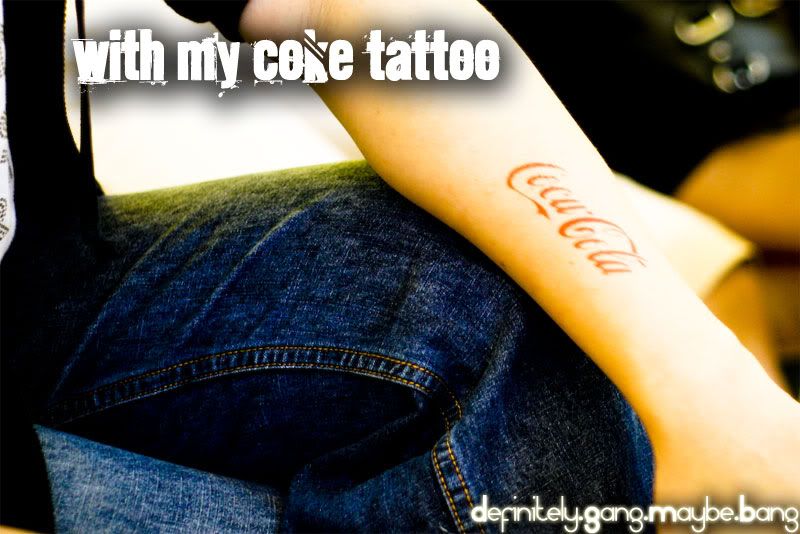 i brought my friend ShuJian there and i was surprise that some of the bloggers actually do remember me going to the
Coke media event
=)
and well, i went up to them and said
"
Hello, i'm Joshua
"
and they just look at me weirdly then they laugh... ><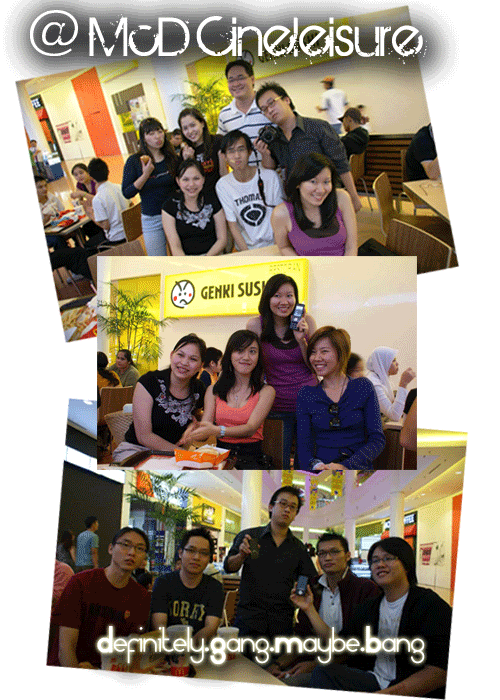 as well as taking pictures...
people around us must be thinking whats wrong with us...
well, what can we do?? WE HAVE 5 DSLRs!!!! and a bunch of DigiCams sumore