I feel embarrassed when people ask me about the Segambut Seafood noodles whenever i tell people that i stay around that area...
because for all these years staying around here, i have not been there before nor try the food there as well...
Yes, i have been hearing many people saying HOW NICE THE NOODLES are!!!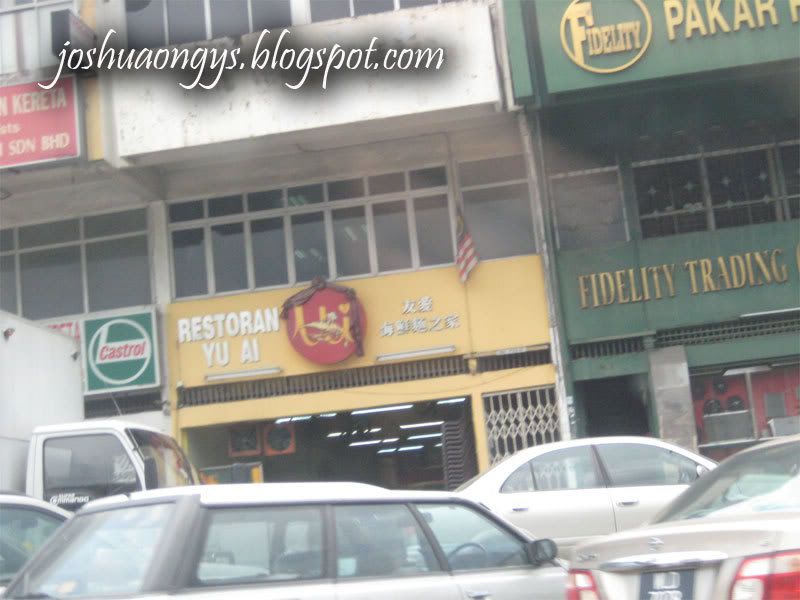 and so, last week i went there...
it was random.... my friend came down to KL to resit for his examination in TARC and he came with my other friends waking me up from my sleep and got me up for lunch...
Segambut Seafood Noodles 海鲜面 - curry

my friend who ordered the Curry one said that its very very good... the taste just suits him... lolx.. another friend who ordered the plain soup one said thats is so so only... on the other hand i ordered the tomyam one... and again i do think its just so so only haha...
but i do enjoy eating the seafood... i do love seafood =)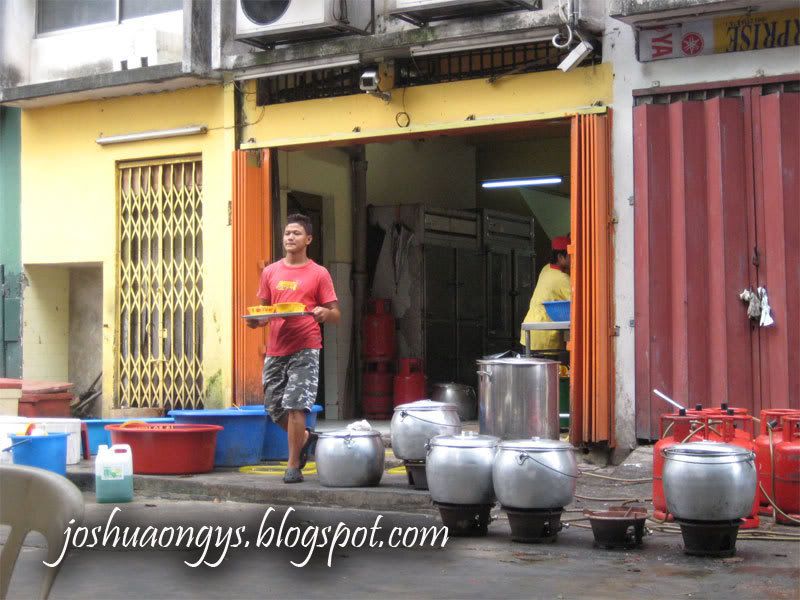 i do think that its quite pricey anyway... RM16++ for each of us including our drinks...
but well, they did gave quite a lot of seafood
so... no complaints bah...
but still... ><
lolz... anyway if you happen to go there, i guess the best one is the curry one.. so order the curry 1 yea!! =)