7th of April
its my 194cm friend's birthday..
this friend of mine is Wong Shu Jian
we call him Mr Tall
he call himself sJ
and
he is our very own Yao Ming during basketball games
he blogs
here
the birthday boy with the cake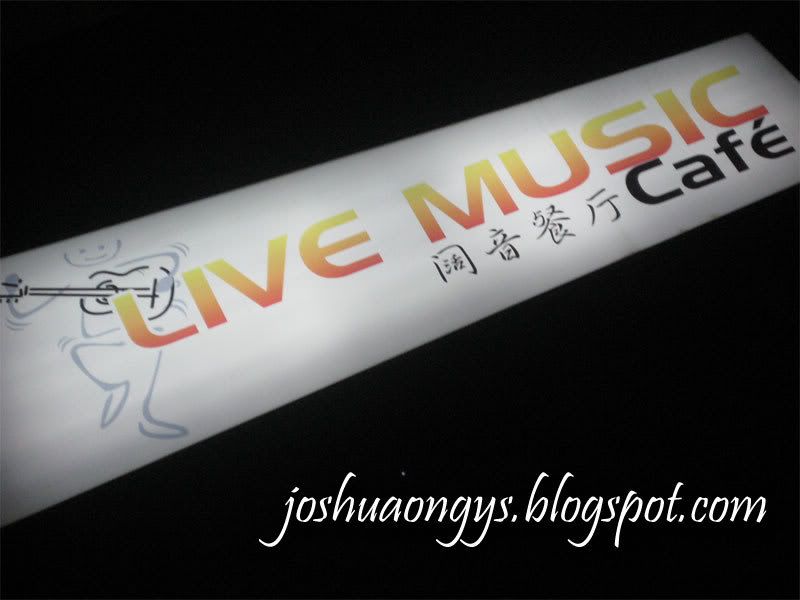 yesterday night we went to Live Music Cafe @ Menjalara to celebrate his birthday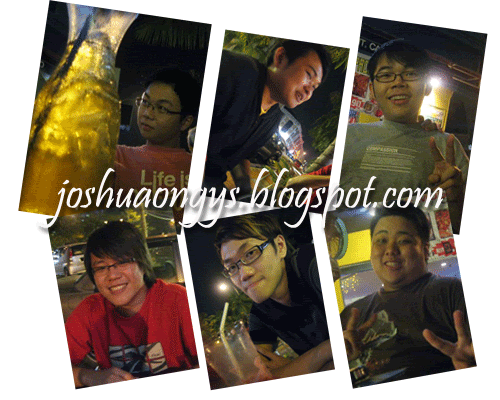 7 of us including him.. all guys... lolx
a simple birthday celebration that we had..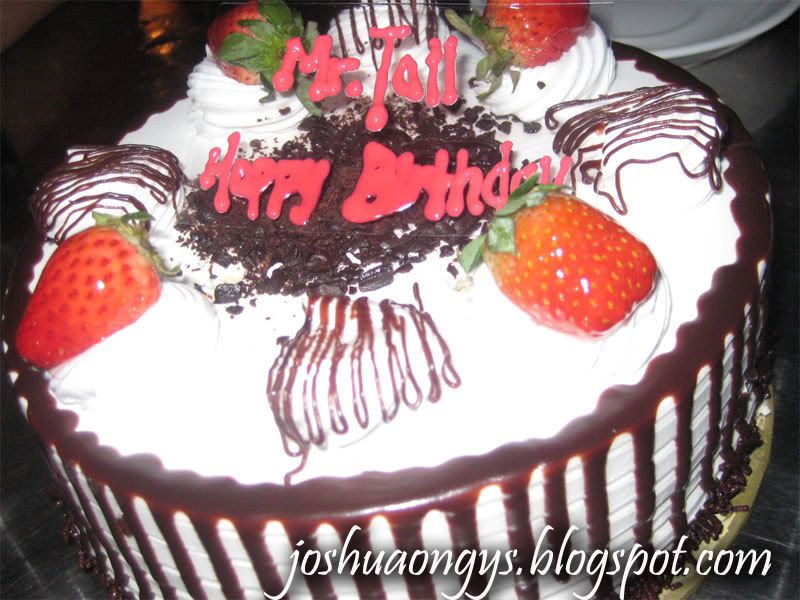 the cake
HAPPY 22st Birthday!! Shu Jian!!
*we should ask the 3 girls and take pictures together loh.. all guys so ghey...