Despite having personal conflicts, i was in the event smiling to almost everyone i meet, the ones i knew and the new ones i just met.
and yes...
Hennessy Artistry
was awesome!
Good Setting
Nice environment
Awesome Crowd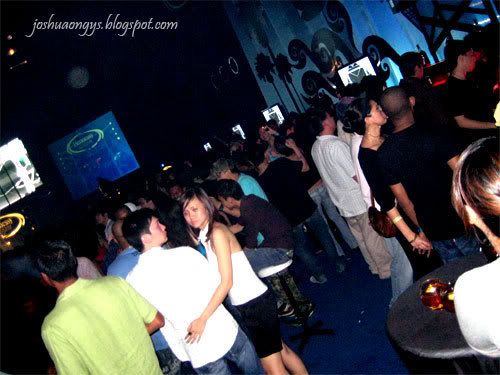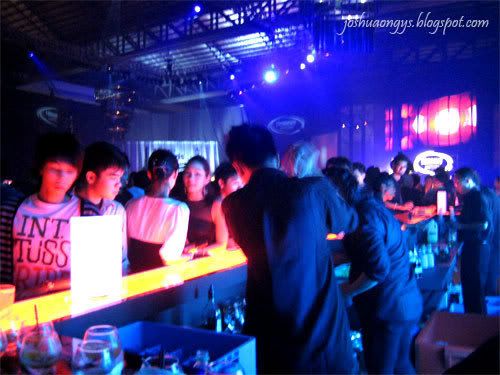 Great Service
and of course, great performance from the invited artists.
Pop Shuvit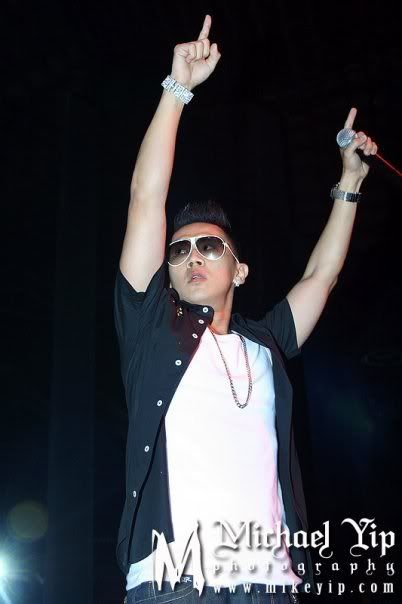 MACHI - Suffer
MACHI - Melody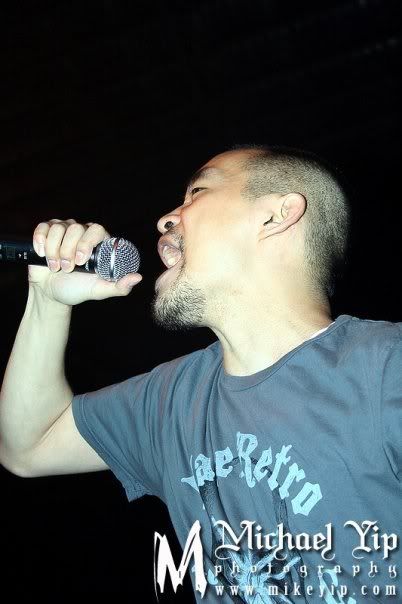 MACHI - Jeff
Flo Rida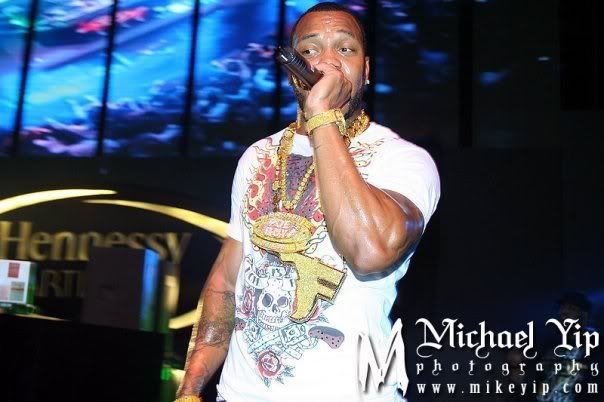 When almost everyone went to this event because of
Flo Rida
, they are the reason i am interested in this event...
MACHI
I've been watching a few Taiwan entertainment shows for quite some time....
So i've been listening to some of their songs as well -
MACHI
,