Have you seen this car before?
Its the
FAIRLADY 350Z
by
Nissan
and if you've watched the
Fast and The Furious - Tokyo Drift
back in 2006, i'm pretty sure you've seen this car before.
In the Movie
.
This car belongs to
D.K
a.k.a the "
Drift King
" in this movie mentioned above.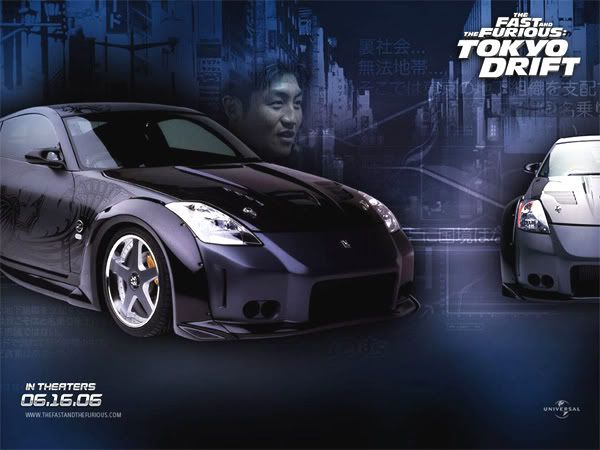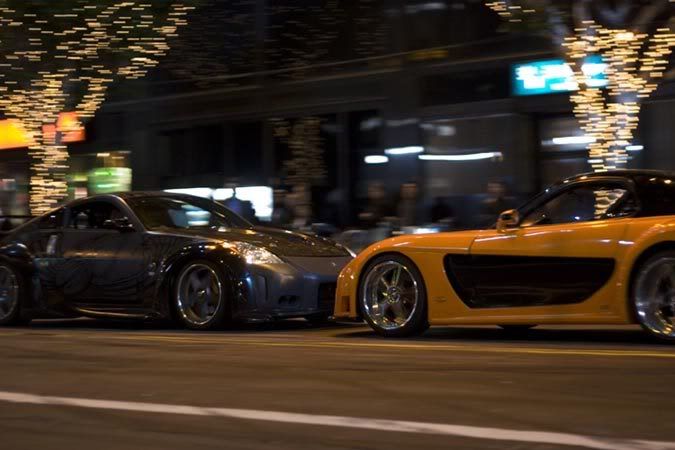 I would say that it is a very very "CUN" car to drive in and owning a car such as this will really boost my confidence (
which is unrelated to this post =P
)
To many of us guys out there, this car is one of our dream car!! HEHE
Anyway this car shown above is one of the car in the
Nissan
Z-series cars. To be specific, the code for the car above is
Z33
.
There were a few cars produced in the
Z-series
line before the
Z33
was introduced.
This white car reminds me of
knight rider
as well as the
AE86
.
and
YES!!
This white car is one of the car in the
Z-series
line. It was first introduced in the early 1980s.
Its the
Z31
. I don't know about you, but for me,
i LOVE THIS CAR!!!
Too bad i don't have the money to even get a 2nd hand
proton Saga
. So, forget about even getting other cars,
there's still a long way to go for me to take public transport each and every day
. Sigh.
Anyway, the moment i saw the car, i started taking photos here and there(
blogger *shakes head*
). Photos above. =)
I just
couldn't resist not taking picture
at all and pass by the car just like that!!
Below, you can see the
Z31
in red color, found through
Google
.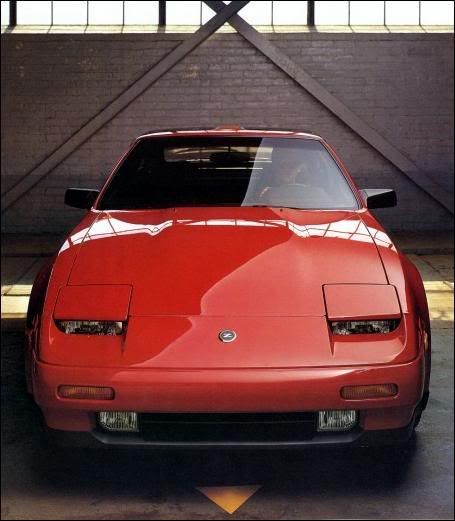 "




The Nissan 300ZX, also known as the Nissan Fairlady Z is a sports car produced by Nissan Motor Company. It comprises the third and fourth generations of Nissan's Z-car line-up, respectively given the chassis designations Z31 and Z32.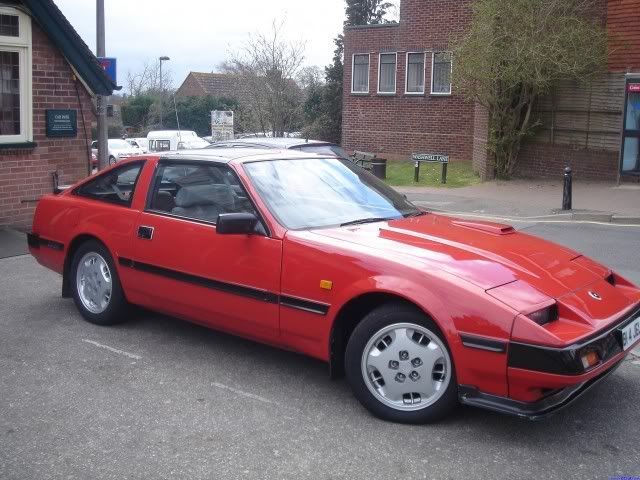 Ain't the car awesome????
=)
Links
:
Fast and Furious 4 - coming out in 2009
Fast and Furious - Tokyo Drift
Nissan - History, Nissan, 300ZX
NIssan Z-car
*hope you enjoyed!