Yeaps, just came back from the premier of The Dark Knight!! THE MOVIE WAS AWESOME!!!
=)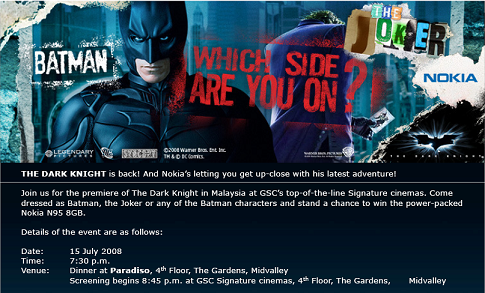 a few people was there with costumes and most of them came as joker!!
remember one of the gorilla in
Nuffnang Wild Live Blogging Party
a month ago?
Yeaps this one above, his joker outfit totally RAWKS tonight and that won him a
N95 8GB
!! i jeles..... i wan a new phone also!!!
*will post him as joker soon.. =)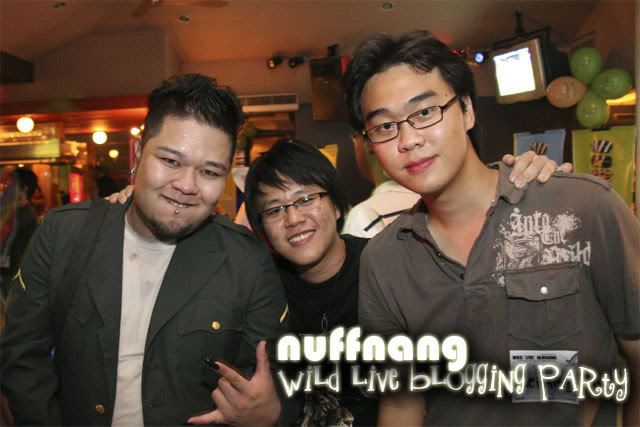 Lolx, the guy in the suit was Joe a.k.a
KlubbKidd
(the left most in the picture above)
and i just message him..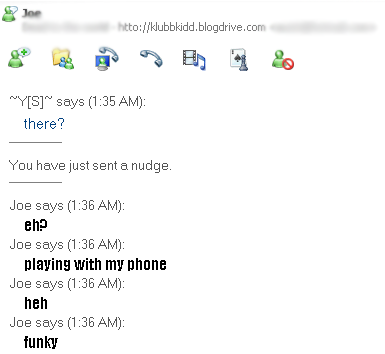 bugger... I KNOW YOU GOT NEW PHONE!! HMPHF!!!
anyhow, good job on the suit..
YOU TOTALLY PAWNED OTHER PEOPLE THAT WAS IN COSTUME!!
*thumbs up*