Yeaps, just came back from
Nigel
's Birthday Celebration, it started from noon and ended at night around 10.30pm lolx..
switched a few places in between...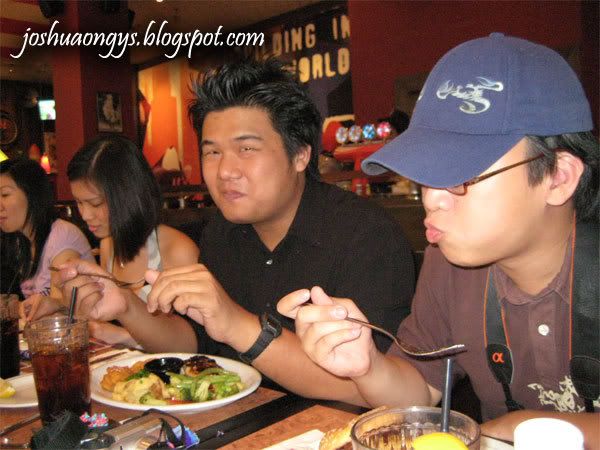 I'm pretty sure that
Nigel
will remember this birthday celebration for him...
Just look at the expression on his face lolx...
Anyway, there'll be a more detail post on the birthday hahaha
and yes You BOTH "femes BLOGGER" who're heading to
KRABI
tomorrow...
YES YOU BOTH!!
Kelz
and
Nigel
!!!!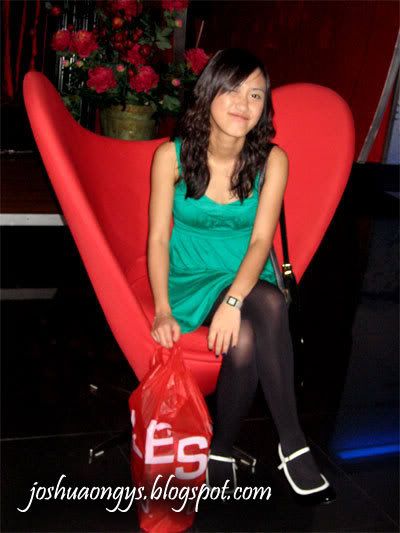 Kelli who's so excited about the trip!!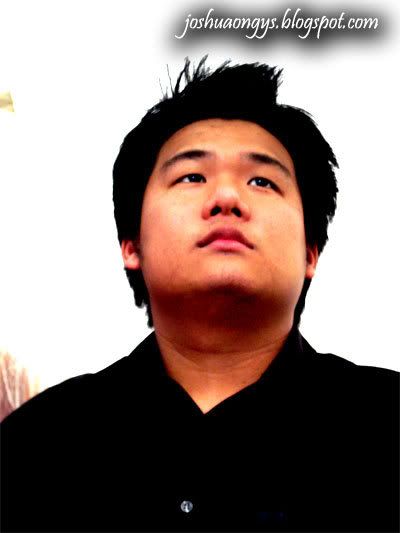 Nigel who's looking forward to the trip!!
Do bring us something for us
DGMB
-ians YEA!!!!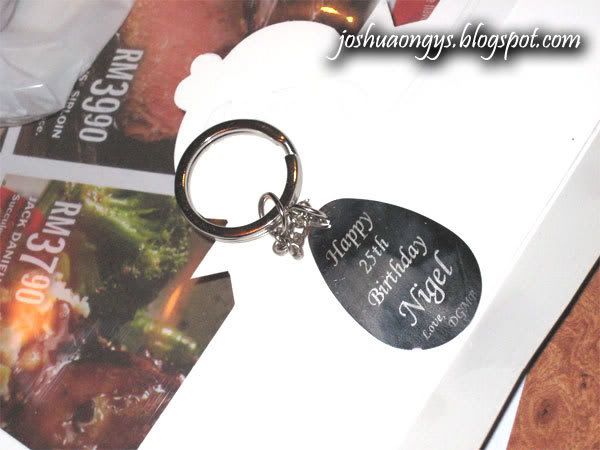 and yes, do "
behave
" on your actual birthday yea in Krabi... LOLX
Enjoy the trip!!
=)