*this post contains some spoiler pictures of Heroes Season 3
.
With the coming back of
Michael Scofield and his crime-in-partners
early this month, i'm currently looking forward to the returning of another group of people.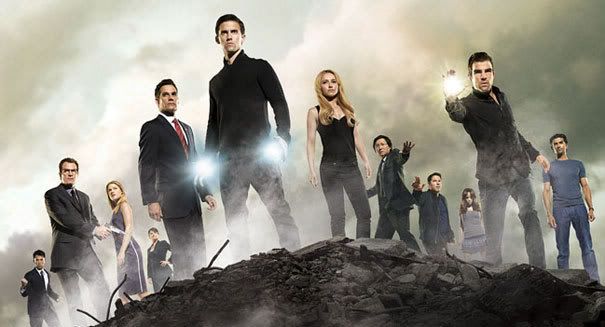 Heroes Season 3
Peter Petrilli
&
Claire Bear
with a whole bunch of world saving heroes. Of course,
Sylar
is one of the one i'm looking forward as well. Without him, the series wont be as interesting as it is since the start of this worldwide fame series a few years back.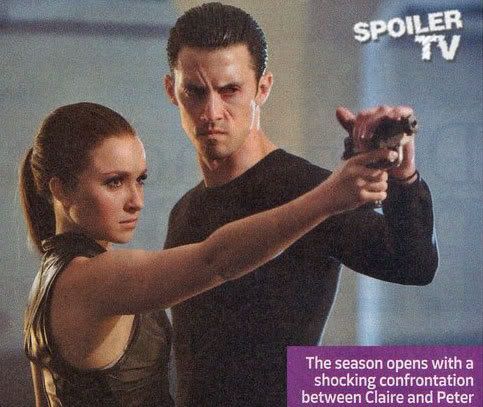 Heroes in the future timeline..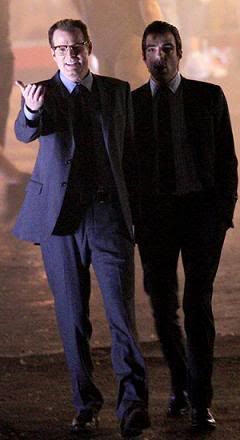 The Connection between them?

Many discussions, speculations, thoughts, theories and etc have been exchanged all over the net. Just look at both pictures above.
=)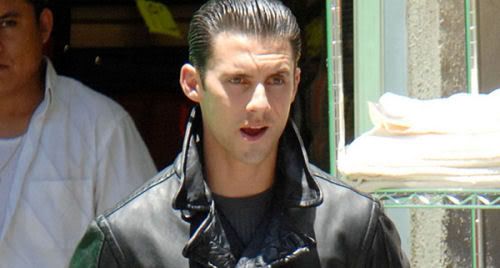 Its been quite some time already.
One Year
. Of course, the official website posted news and information on the upcoming season, they even have novels, comics and magazine on the series itself, but i believe many people are in the same position as me. They want the episodes, they want the new season to come out
SOON
.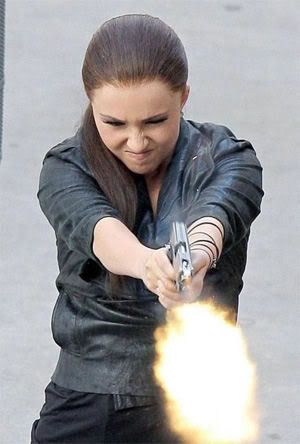 Everyone want to see
Claire Bear-nett
in action right?

Who don't want to? Everyone loves her!!
*stares*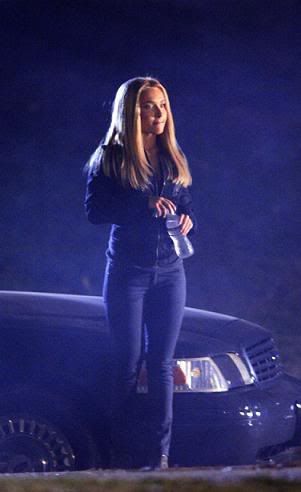 *smiles*
Some scenes in the coming season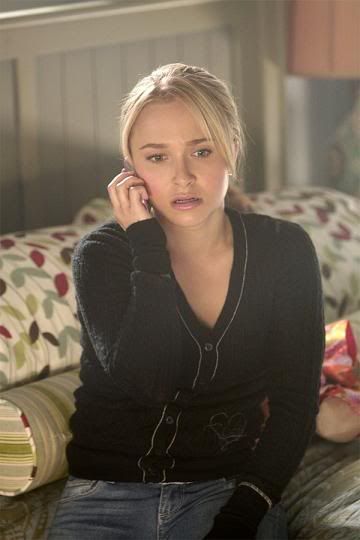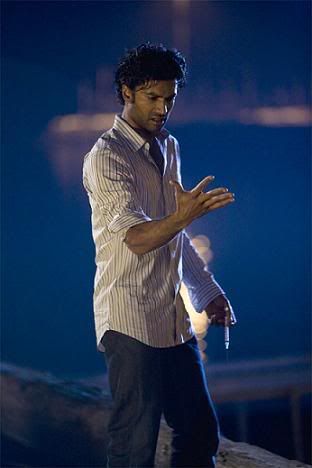 Claire
in trouble &
Suresh
with his new found power??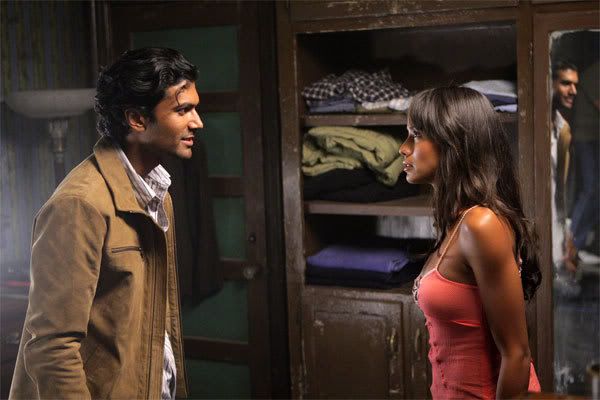 I CANT WAIT LAAA!!!!!!!!!!!!
=(
So people....
Hold on there bah, do not let her.....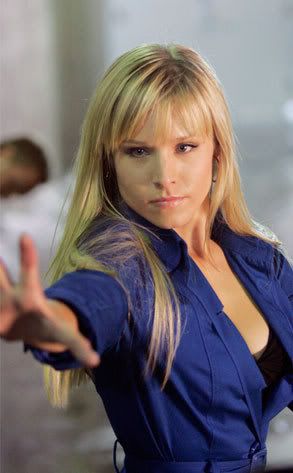 ELECTRIFY YOU!!! xD
Heroes Season 3
will premiere
on the 22nd of September
2008.
One week from today.
and on this very day,
15th Sept
,
NBC
will be showing some clip on
Heroes
. Indicating that they want to refresh the memories of viewers & fans on the series.
That's all for now!!
Enjoy the last picture yea
=P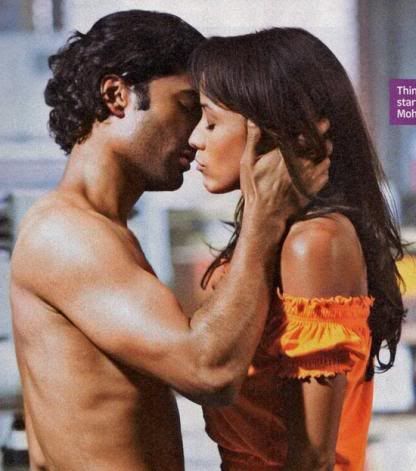 Double M in action -
Mohinder Suresh
and
Maya