I just came back from a
YumCha
session with
Ah Fo
and
Steph
- all 3 of us from the same high school. As interesting as it seems, the topics we chatted were some mutual friends we had, the times when we're still in
SMKTBM
, the gossips around and some specific people that is weird that exist around us.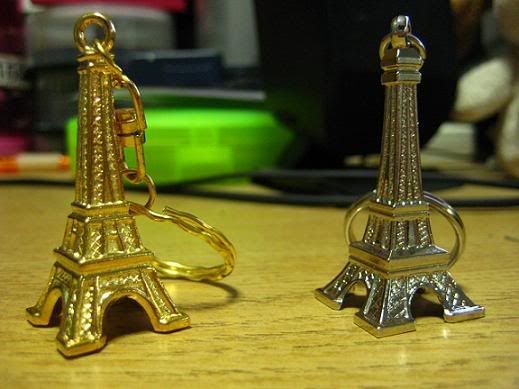 a few hours spent. Before leaving
Ah Fo
gave me this, all the way from
UK
. 2 Keychains, i asked why 2? He answered "
nice mah, one gold one silver
" O.O hahahaha well thanks anyway. Nice meeting him again after so long. He's heading back to
UK
for studies on
Sunday
.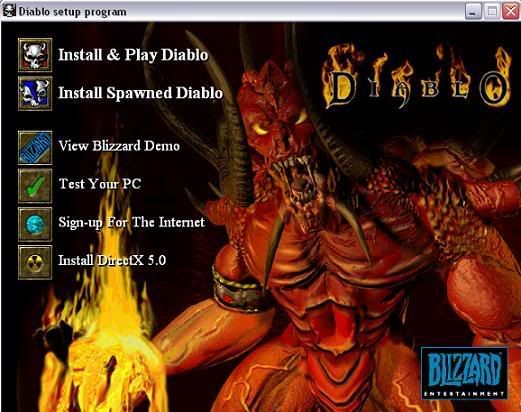 and yea, i just installed
Diablo1
.
xD