Last
Saturday
, just before
Hennessy Artistry
, there was this pool party.
Jenifer
's birthday party.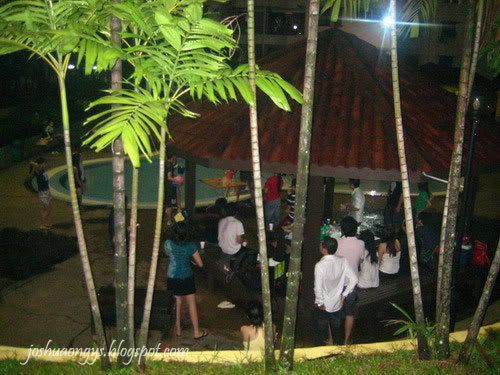 I reached there 20 minutes late as i made a wrong left turning into the wrong villa.
=X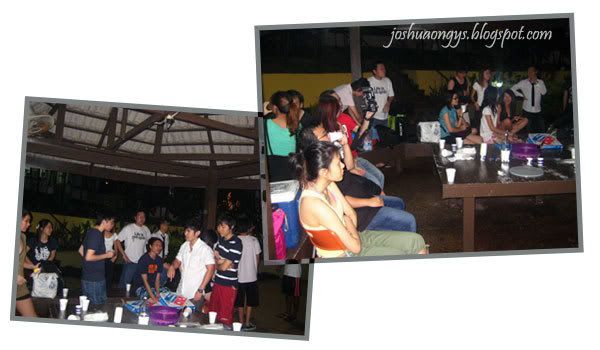 reaching there finding out many familiar faces at the party hehe, faces i know personally as well as faces i've seen on various blogs before.
=D
booze and pizzas were provided. A simple and nice meal that is. Took a few bites and soon the games started.
and uh it was fun, one two juice and splash splash splash.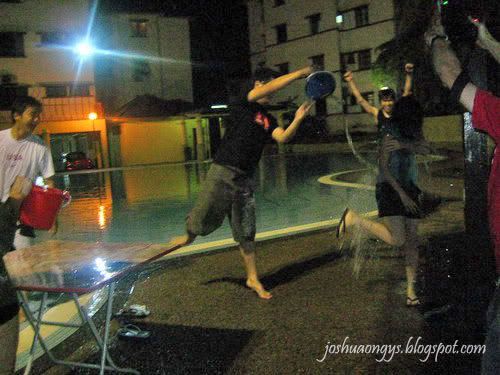 the winner gets to splash water at the loser.
and when you get to win, you'll be excited like this guy in the picture above. On the other hand, most people who lose in the game just accepted the fact and got wet eventually, but for some people... they...

well i left earlier in the midst of the games session and well sorry wehhh jen, i didn't get to be splash by water nor get pushed into the pool.
=X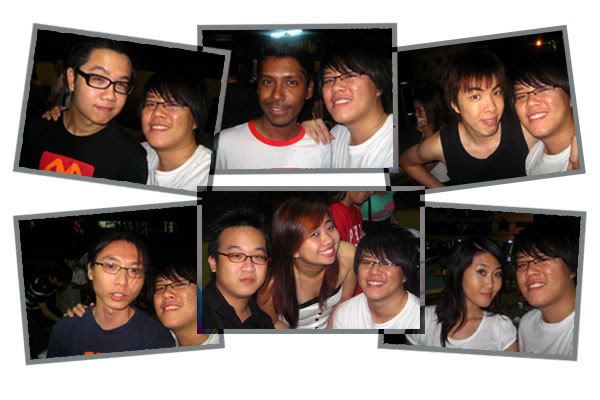 Managed to take some pictures with a few of whom i know.
JasonGoh
,
Rames
,
Hikaru
,
Yatz
,
David
,
HsuJen
and of course
Kate
!!
i heard that it was a happy party with everyone getting wet eventually at the end of the day. A good and fun party that i've missed partially i suppose.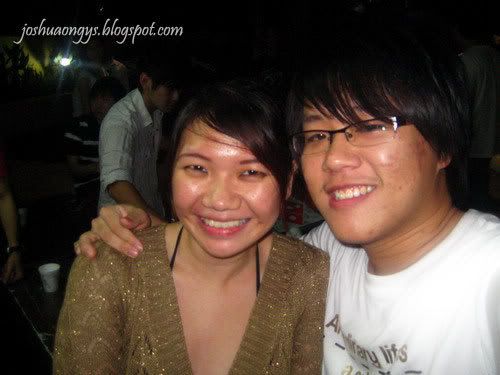 Jenifer
, i just want to say sorry again for leaving early yea...
SORRY
.
and yeshhh
HAPPY BIRTHDAY TO YOU!!!!

Forever 21 yea lolx
*talking about birthday post, i still have one more to do.... o.O anthr jen.. haha