Just yesterday, i came home finding out that i can't on my computer. After a few inspect, i found out that the fault came from the bloody power supply unit. A rather cheap one i would say as i didn't bother getting a slightly more expensive one.
and so, today, i got myself a new
PSU
before work. I took a quick ride by cab after getting my unit of
PSU
. Anyway, thats not the main point.
Being one of the
Malaysian
who is quite sick of the current situation already, i don't really go deeply in the recent issues already. I only know the surface information through words of mouth or msn status nickname. and so....
a day after
Anwar
is suppose to
DO something
- 17 Sept 2008
refer above
- i was in the cab...
Me

:

Eh, camne ah semalam??




Malay Taxi Driver

:

Tak jadi...




Me

:

*laughs* ha knpe ah?




Malay Taxi Driver :

tak tau la, mereka ni byk pasal punya...




Me :

ahh terlalu free kan?? tak de benda buat cari pasal & buat drama




Malay Taxi Driver :

mmg pun, skrg Cina Melayu India semua org Msia pun ok dgn situasi kat negara ni mereka pulak buat hal




Me

:

Ya, saya tengok byk org Msia ok ngan keadaan ni, tak de problem besar pun
and the conversation goes on a while more till i reach my company...
*see la even Malays think that way!! we're all Malaysians and the only race for us is LOVE.
mereka - the ones who're in the politic field, and you me he she it know who are the "
mereka
"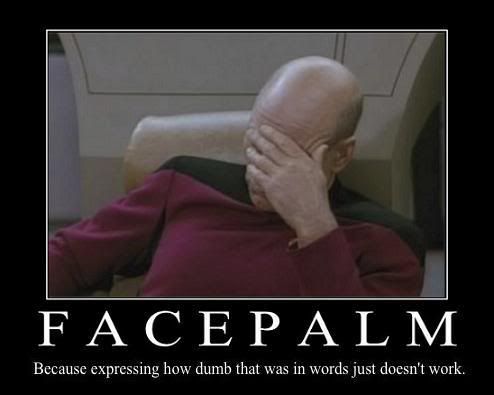 Seriously lah, all these shits, its just too much lah. Yes the ones who are in control now have been acting in a very brainless way and on top of that they even made some really pointless statements which carry some certain level of damage to the people in the country.
But don't tell me the one who is leading the attack on
Government
-
Anwar
himself,
do not tell me that he does all this because he's really so thoughtful and considerate and wants the best for the country
, he's in what he in now because everyone is really sick of the government already and he stands out at the
VERY RIGHT TIME
. A very clever person i would say, someone who is good at words, but a good leader to lead the country?? We'll see man, we'll see.
For now, i don't really give a damn about those already, yes i will still talk a bit tad bout it during lunch breaks and thats it la. Now, the most important thing is watching the match between
ManUtd
and
Villareal
later in the night and get to watch Epi4 of
Prison Break
s4 as soon as i got my hands on it. *
beams
*
There goes my share of rant on the current issues.
and oh yea previously
BN
means barang naik-berapa naik-banyak naik and now
ISA
means ikut suka aku.
lmao GREAT la,
IKUT SUKA AKU!!