Continue from
part 1
.....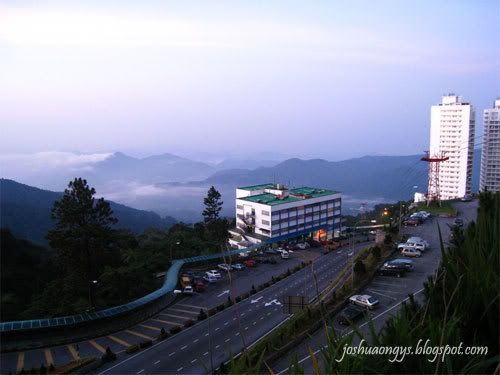 We walk around and chill till 8.40pm before we proceed to the pavilion for the
Dreamz
show.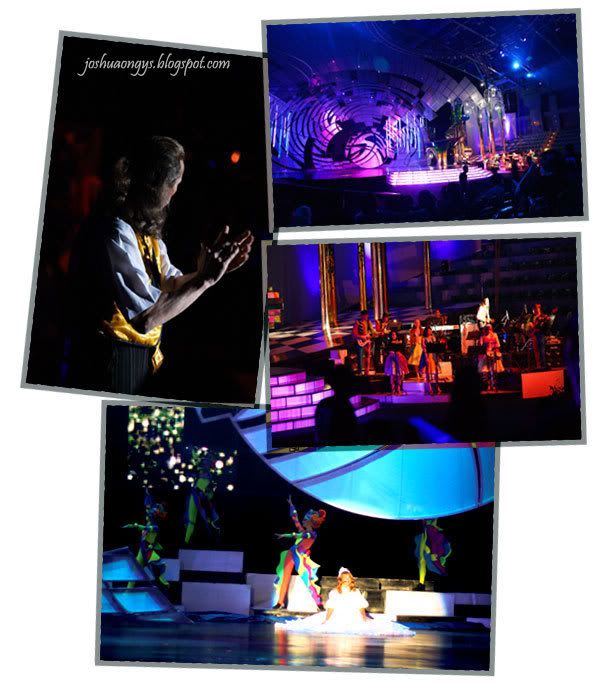 The show was a bit boring, other than that it was ok. Most of use like the part most on the stunts with the bikes. Of course i love the few parts when the white lion and the white tiger came out, it was a bit too short.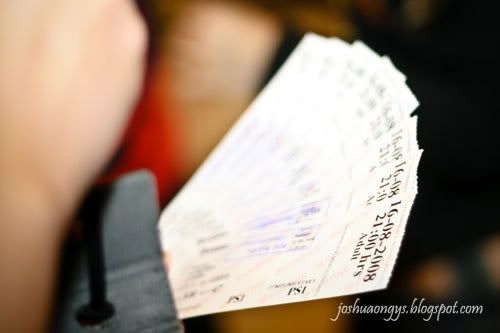 David & HsuJen joined us after that!!!
and we headed back to our room....
we were silly and these are the silly stuffs we did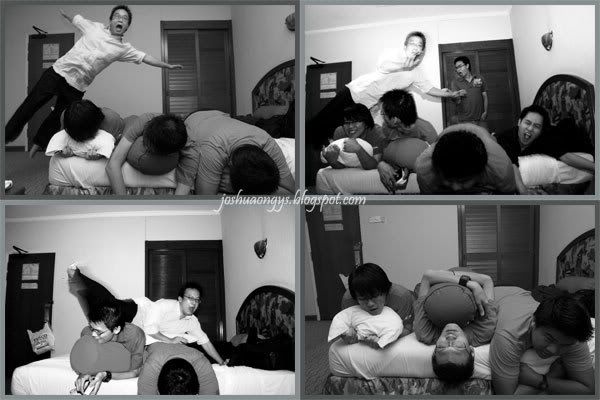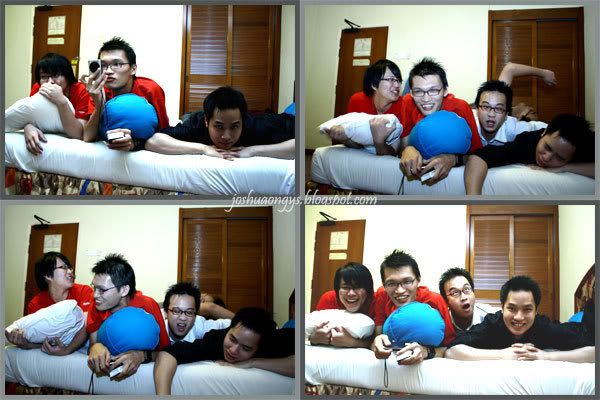 wheeeeeeeeeeeeeeeeeeeeeeeee......
and they both brought us supper!!
xD
Imagine eating
"dai chow"
food up in
Genting
,
SYIOK!
We ate, chat and played in the room, of course, we finished up the food in no time... everyone was like
bitebitebite
,
swallowswallowswallow
and
bitebitebite
....
xD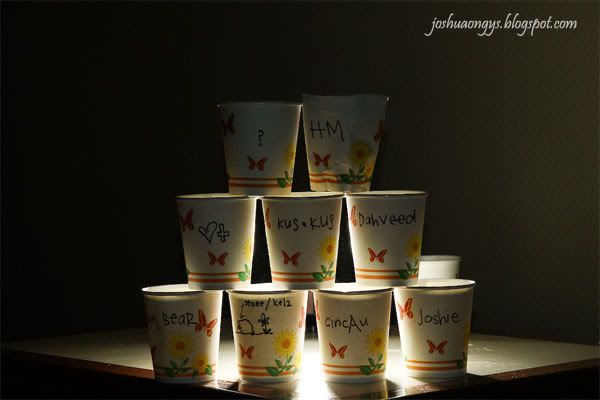 and then we decide to go out and have a sip of coffee enjoying the breeze.....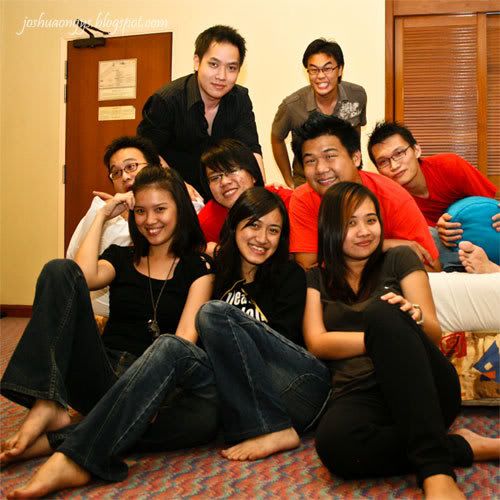 a group picture was taken before we go..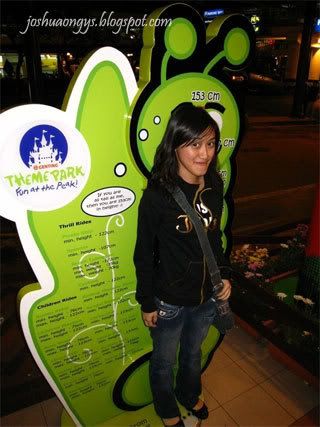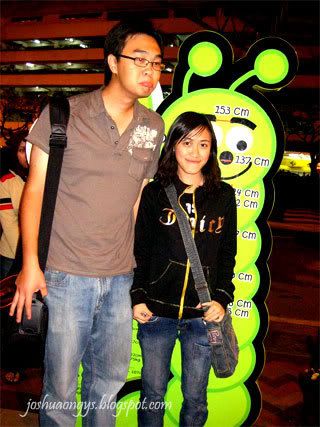 something we notice after we left the hotel... lolx just infront of
Genting
theme park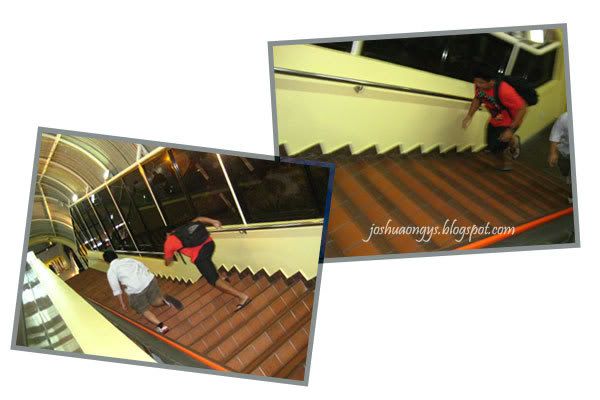 Oh and while we were going up the stairs/escalator,
david
and
nigel
raced up the stairs... Big Boys.. lolx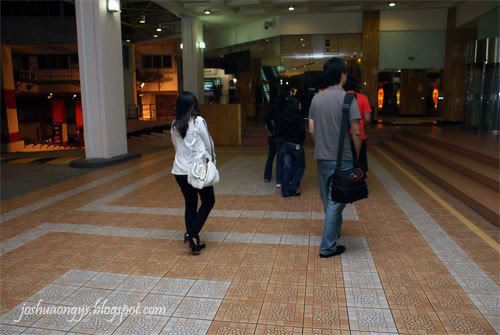 we spent quite long walking here and there as most of us are not really sure where is the exact location of the place we want to go,
Coffee Bean
...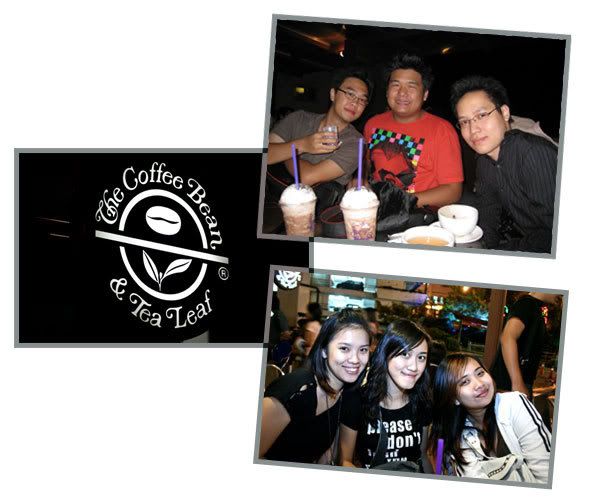 we found the place after like... half an hour?? or probably more than that....
o.O
the stuffs we chat, all the time, its all funny and we were noisy, you wont want to know what did
nigel
did that night as well, its so hilarious!!! i laughed so hard that i had stomach pain for quite a few minutes... it was really funny.... hee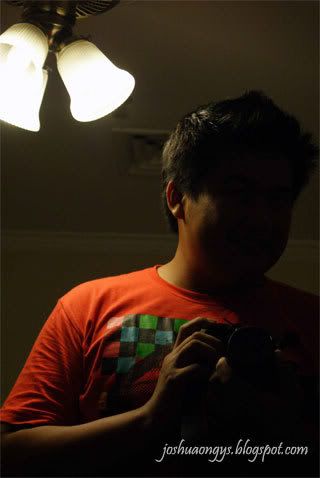 in the night, before we sleep,
nigel
told us some bedtime stories.....
nah, lolx we played some games, many rounds, many stuffs, many nonsense kekekekee and we slept around erm... 6-7am... with snores and farts.... and a nenek out of no where.....
o.O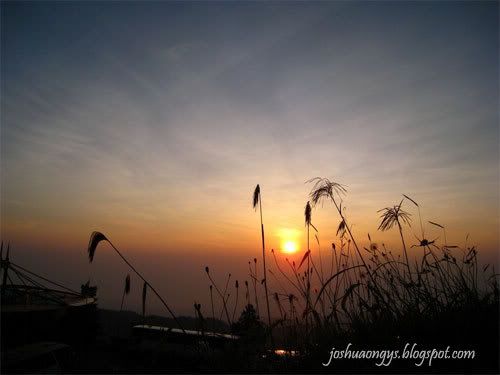 Genting
trip is always simple, nice and easy.. and of course with just a few hours of sleeping.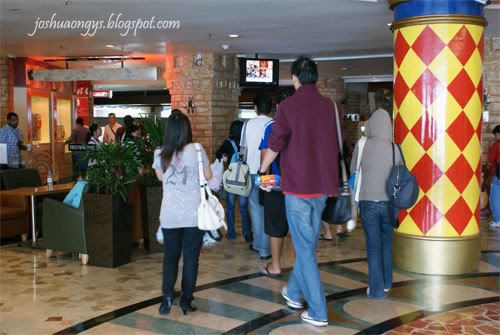 we left the place around noon time and headed to this restaurant near
batu caves
..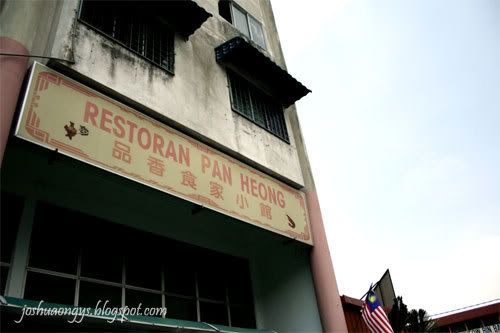 famous for its food, we have to book tables and line up.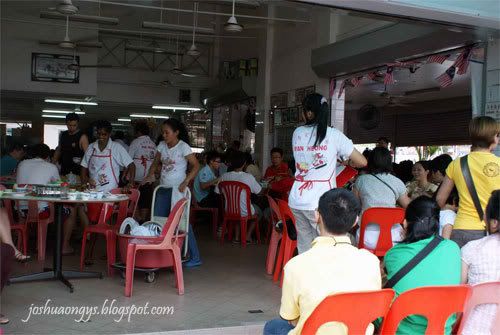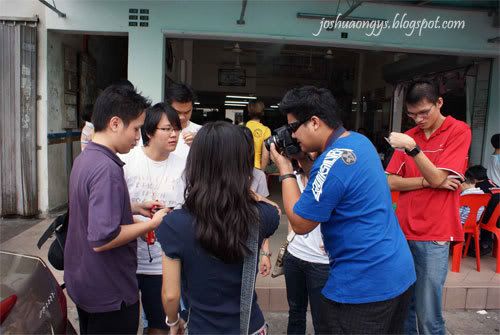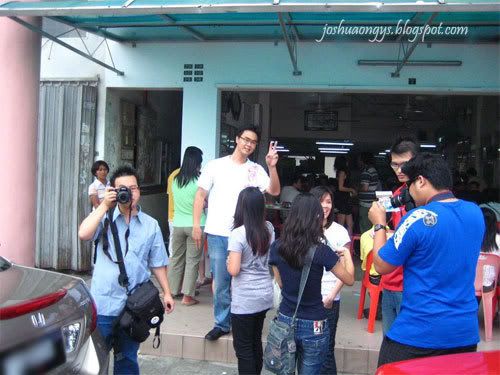 yes we waited quite long... and spent our time camwhoring again..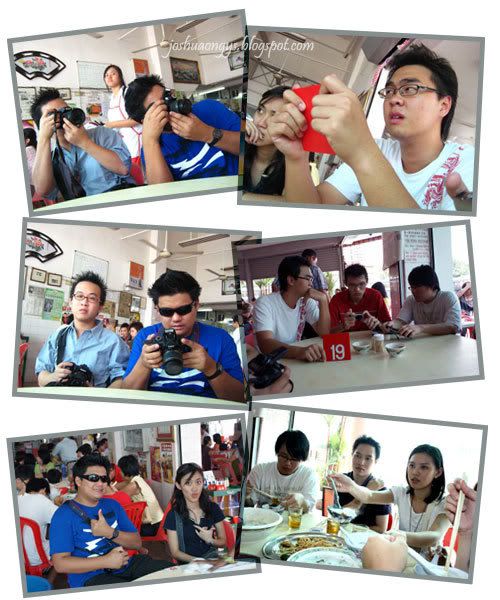 anyway, it was worth the wait as i think that the food there was quite nice..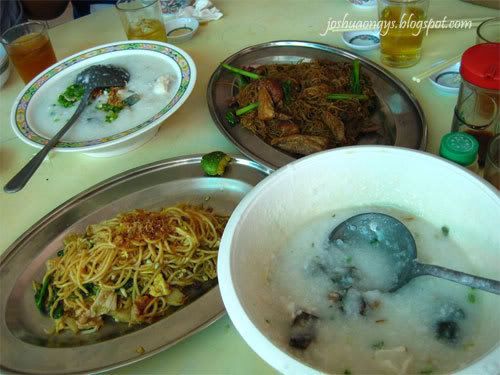 food!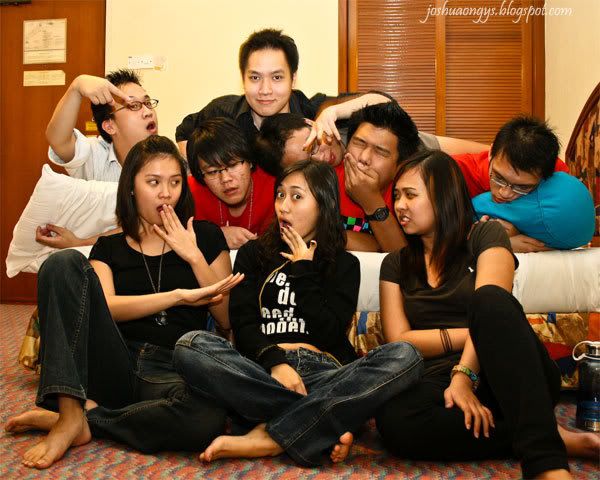 it was a fun and enjoyable trip, looking forward to the next one which is erm..... sometime near future i hope...
xD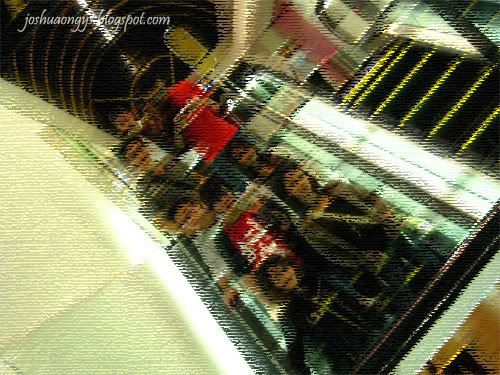 till then, i hope the pictures entertain you enough as i have really little to talk about on this trip. I have many stuffs to talk about actually, but its not so suitable to talk about it here in my post. The stuffs are too spicy for you to handle i would say. Haha. Stuffs that are only among those who went to this trip thats it.

Love you Peeps!!!
*pictures by everyone