Was out @
Yatz
's place for a small little gathering where i was late.
AGAIN
. lolx. I know, Damn
"tak tau malu
" wan me!!
Anyways, the gathering brings back quite a number of memories. Including the memories watching
Macgyver
because it was on TV just now!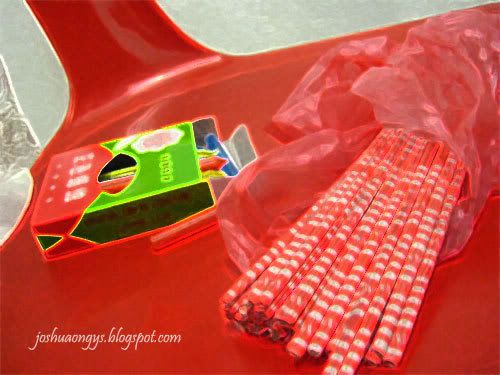 It was kind of a last minute gathering
BADLY
planned by
SOMEONE WHO'S ALWAYS LATE
lolx one week ago. Nuff said.
=X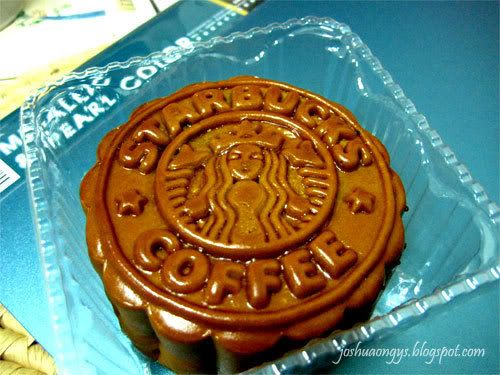 Nonetheless, it was same as usual. Fun and crazy. At least that's what i thought.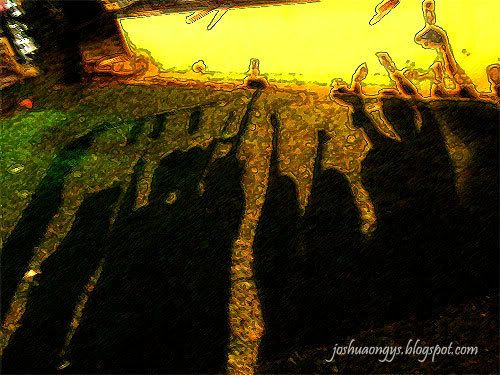 I still find it quite amusing thinking back on how we met and stuffs and proceed on becoming what we are among ourselves between each other now. Its a totally unexpected experience. A good one.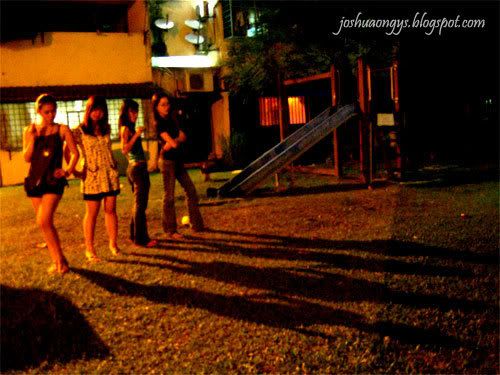 we
Rox
.
BIG TIME
.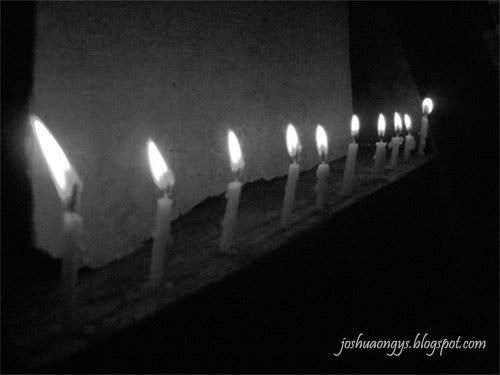 and arghhh,
ISA strikes back again
. Despite those jokes happening around, i have myself some short & simple but nice
Mooncake festival celebration
. We have mooncakes, tanglungs, candles and even a bit of booze wtf.
I'm contented. I really am.
=)