Heck last weekend was
AWESOME
. I really could not describe how awesome was that awesome ahhh dang it, it was
PURE AWESOME
!!
If you've read this
previous post here
, you'll know that on
Friday
itself we celebrated HsuJen's birthday and headed to this Rubbish Party after that.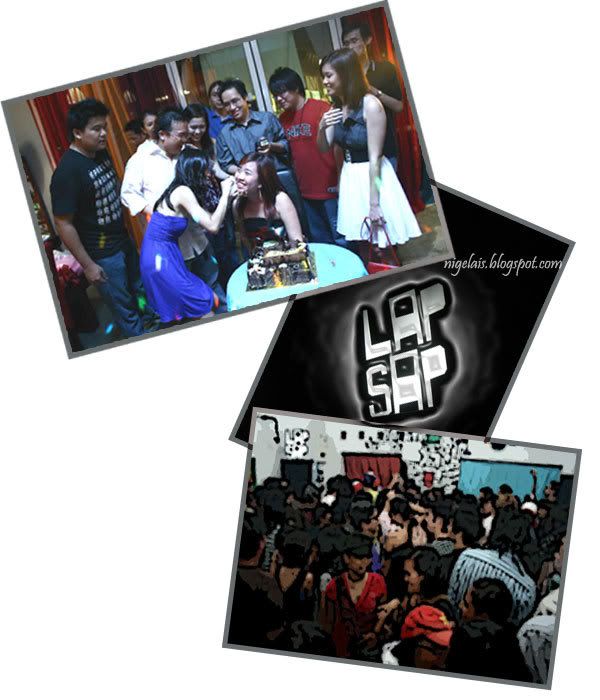 and now,
FINALLY
i got my hands on the pictures!!! haha so much of the speed of light by both
Nigel
and
Kelli
*stares at
david
*
Now you believe what i've said about the name "
Rubbish
" Party right?? You can see the word
Lap Sap
in the picture above and
lapsap
is the cantonese pronunciation for rubbish.
xD


i'm gonna hold that part on
HsuJen
's Birthday/LapSap party first as i need to compile and edit the pictures. heeee.
=X
For now, i'll blog about this little BBQ gathering with some "
malatlou
" on last
Saturday
-
one of the things that made last weekend awesome
!!
I was looking forward to this gathering as i've not seen some of them in ages already.
=(
and because this gathering only consist of guys and there's a
NO GIRLS ALLOWED
rule for it, so i kinda contributed in getting the fire starter for the BBQ.
A very good brand i would say, especially for a gathering with
ONLY
gays
guys.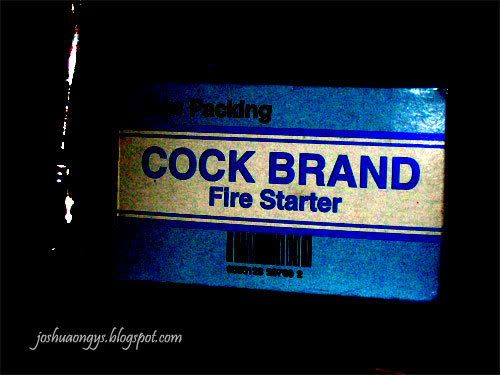 xD
do not say anything k? look at the next picture....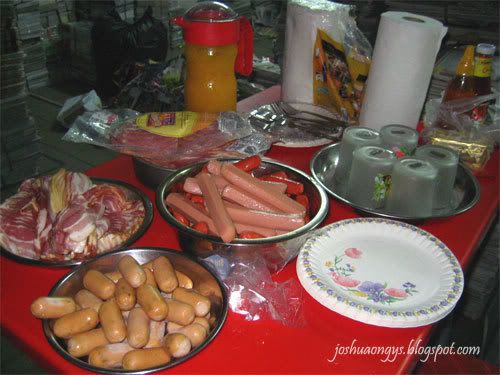 Mostly hotdogs and bacons only, hehe. Nice Right?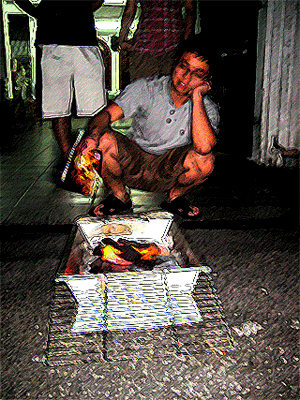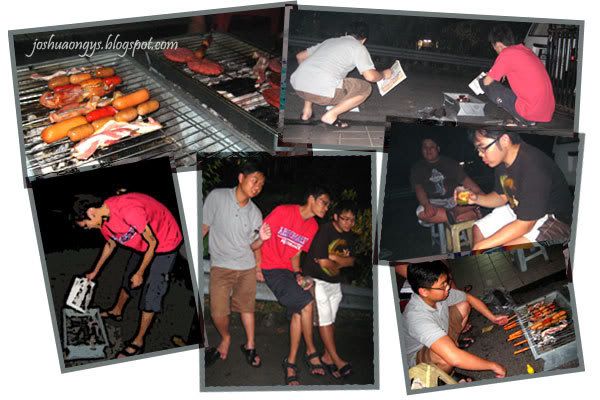 we had some really private moments together where we use the same STICKS for the food from time to time. hehe.
then suddenly, out of no where, these 2 cute little creatures came.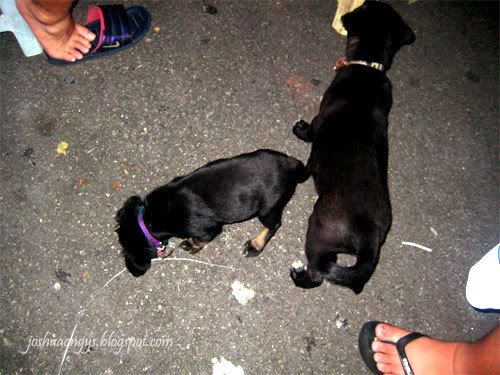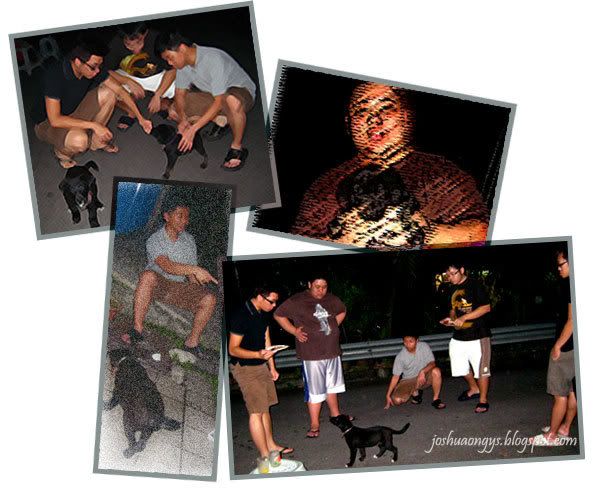 and everyone started playing with them.
=D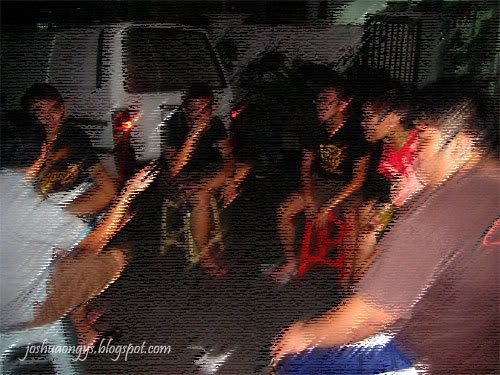 It was really a nice night spent with these peeps and I'm happy that after skipping a few times of
YumCha
session, i finally get to see them again!!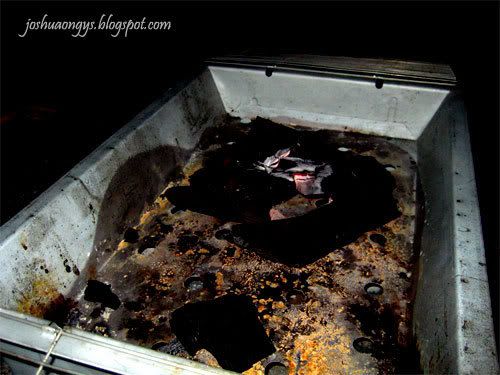 =)
Seriously,
Its been quite some time.