Seriously, i was ecstatic when i get to know about this. I have no idea that
Prison Break 4
is out already. I do not have the time to go and check out the releasing date from time to time as i am following a few series as well as dramas all these while.
xD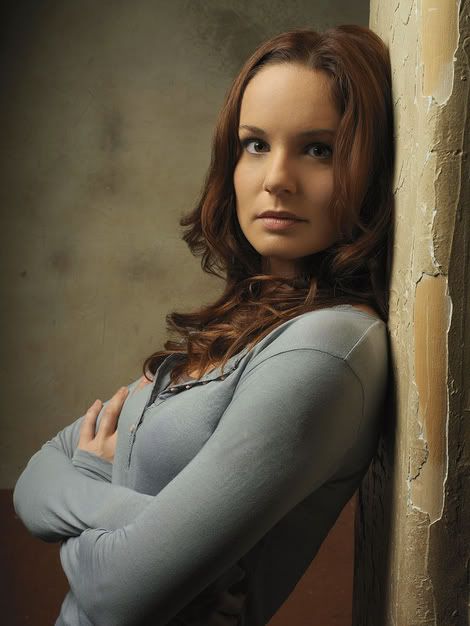 until like last week i saw this message"
sara tancredi is back!
" on one of my friend's MSN nickname and on that time, 2 new episodes of
Prison Break
is already out. I downloaded and watched the 1st episode and i must say that the people behind this series is really good.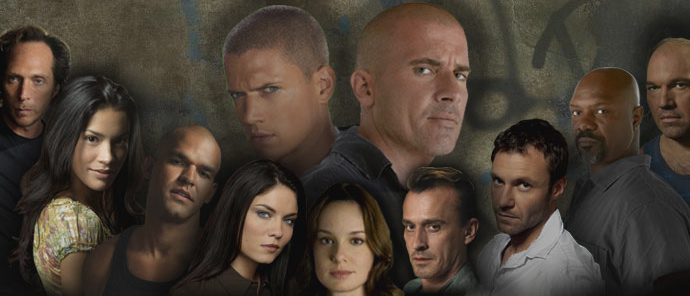 I have lost my interest on the series
LOST
in season2 a few years back and now
Prison Break
have reached season4 and i'm still hooked up to it. That's why i said they were good. In attracting viewers like me.
*maybe some have already lost interest in PrisonBreak series but not me.. =)
So now, they are no longer
RUNNING
away from the company, instead they are
GOING AGAINST
the company. Wheeeeeeeeeeeeee. Good good!
and
Michael Scofield
is back with HIS gang of prison-mates!! Lolx. I'm Excited. Very Excited.
Faster go watch it guys. Go!! hahahaha
Meanwhile, i'm waiting for
Heroes Season 3
=X
heeeeeeeeeee