It was a night filled with lots of food, a few choice of drinks and the best thing is, i don't have to pay anything.
=)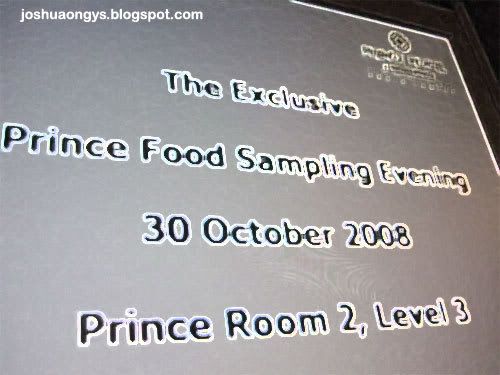 Thanks to
Sidney of BBO
, i attended this food sampling media event with
Andrew
and
Kelvin
at
Prince Hotel
at the 30th of
October
2008.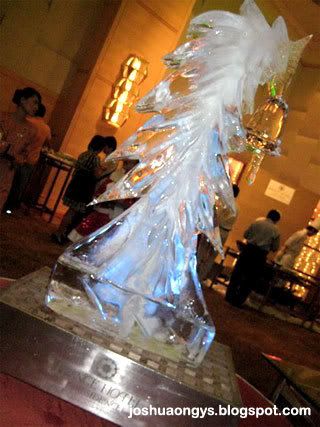 I'll just let the pictures entertain you for now alright?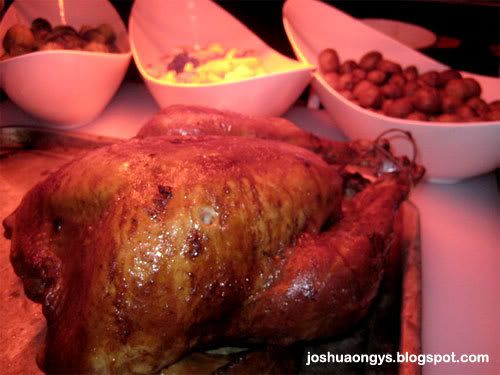 Roasted Turkey with Giblet Gravy & Cranberry - Orange Compote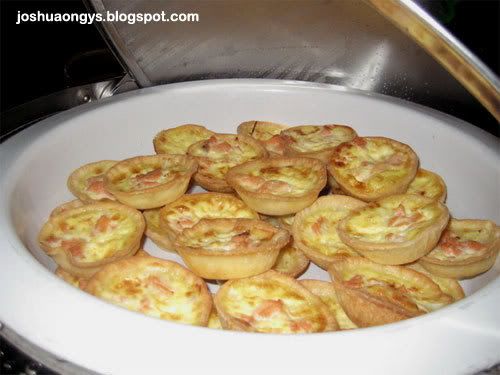 Smoked Salmon & Green Onion Quiche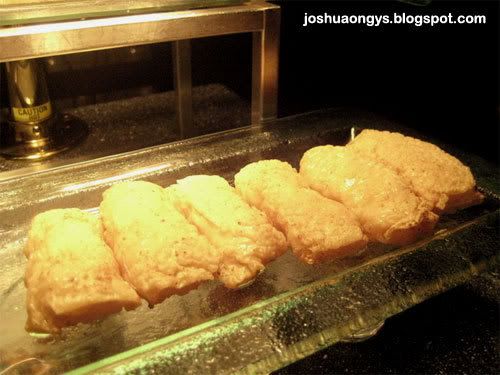 Pan Fried Crispy Bean Curd Tian with Shrimp & Parmesan Cheese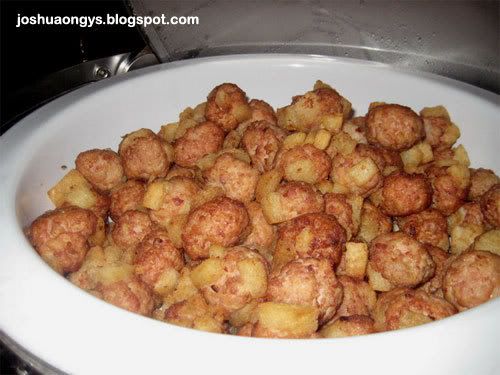 Crumbed Turkey Meatball with Cranberry Horseradish Relish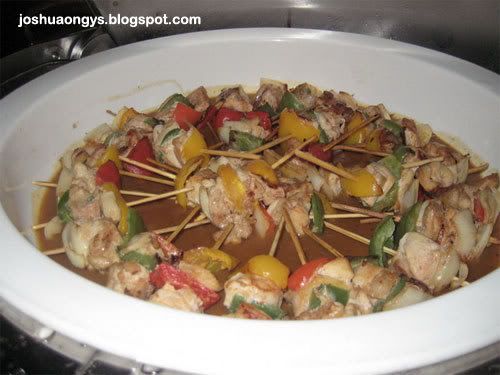 Peri-peri Glazed Chicken Skewer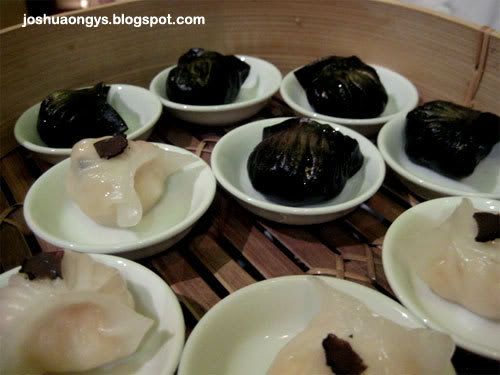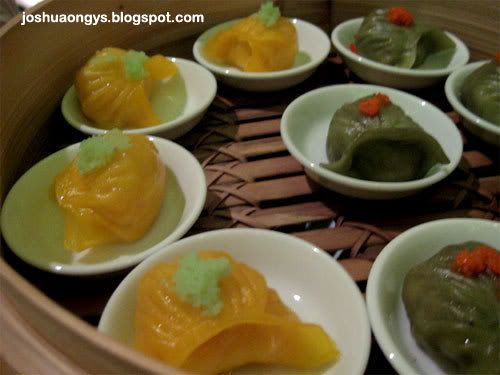 Tai Zi Heen's Four Seasons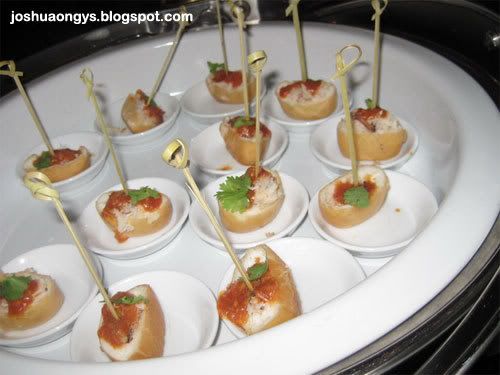 Spicy Chili Crab Mantau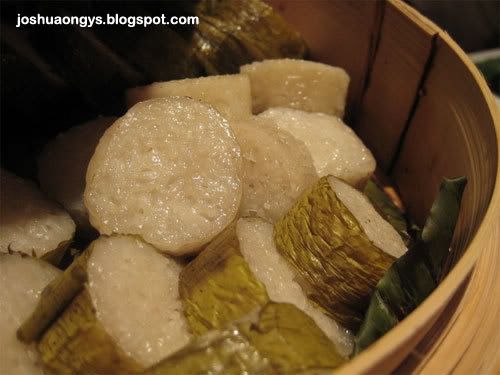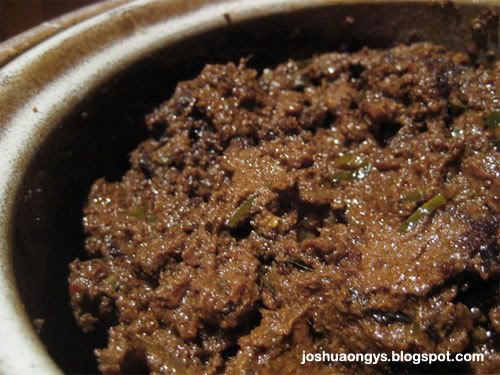 Signature Beef Rendang and Lemang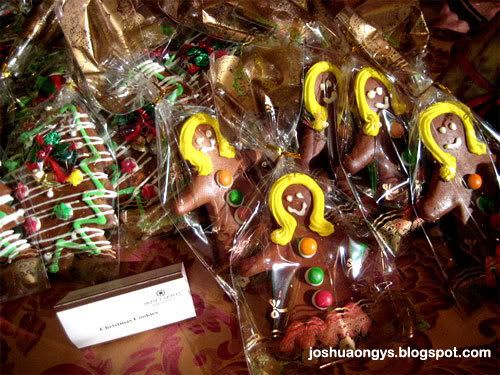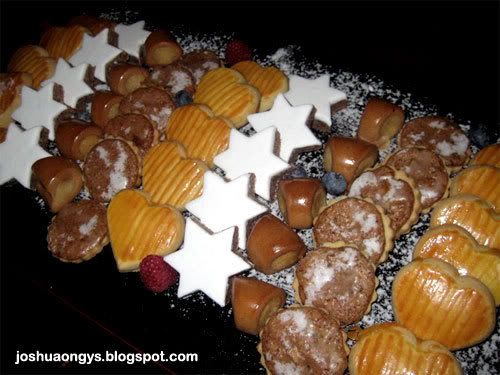 Christmas Cookies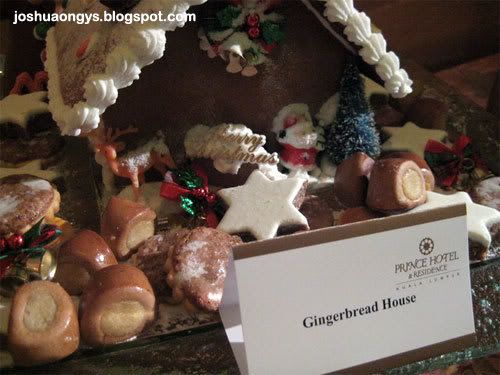 Gingerbread House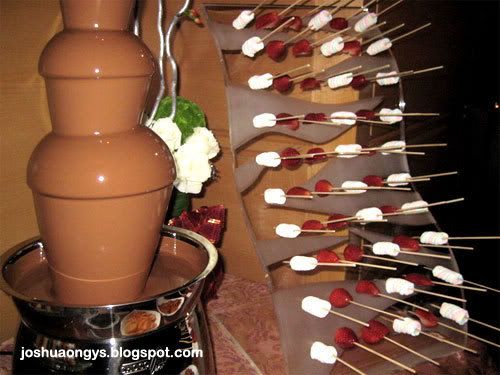 Chocolate Fountain
Assorted Pastries
There're other food which some of them i failed in taking a nice picture and so they are not posted here and actually, The main point of this whole post is not about the food above.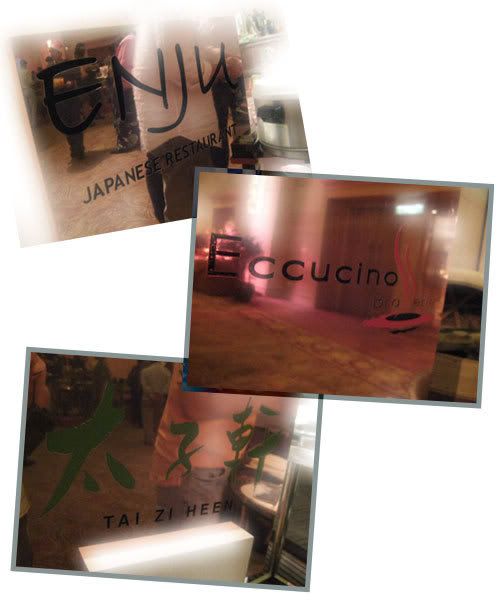 List of Restaurant in Prince Hotel
Enju Japanese Restaurant
Eccucino Buffet Restaurant
Award Winning Tai Zi Heen Chinese Restaurant
It is already
November
now and its almost the end of the year 2008. This specific food sampling event was held to showcase the best cuisines and dishes of the restaurants complete with festive themes.
"


In conjunction with the year end festive season, Prince Hotel & Residence Kuala Lumpur is organizing a cocktail reception for to introduce their Year End Party Celebrations event to their corporate clients & guests.


Source: Press Release 30th October 2008

"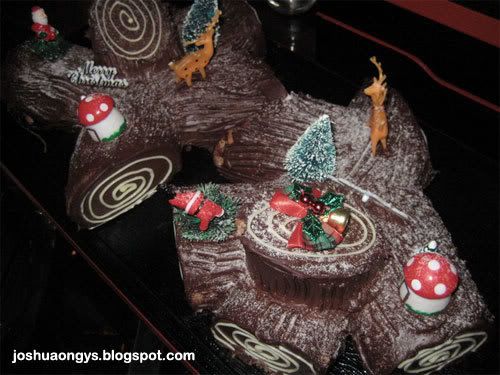 So the various food that were showcased displayed the varieties of food suitable for companies or private year end party celebrations at
Prince Hotel & Residence Kuala Lumpur
.
Year-end parties can be organized at either the respective restaurants or Grand Prince Ballroom & function rooms.
That's the main point. Those companies or specific individuals who wishes to have a private party at the end of this year can consider to have it at Prince Hotel.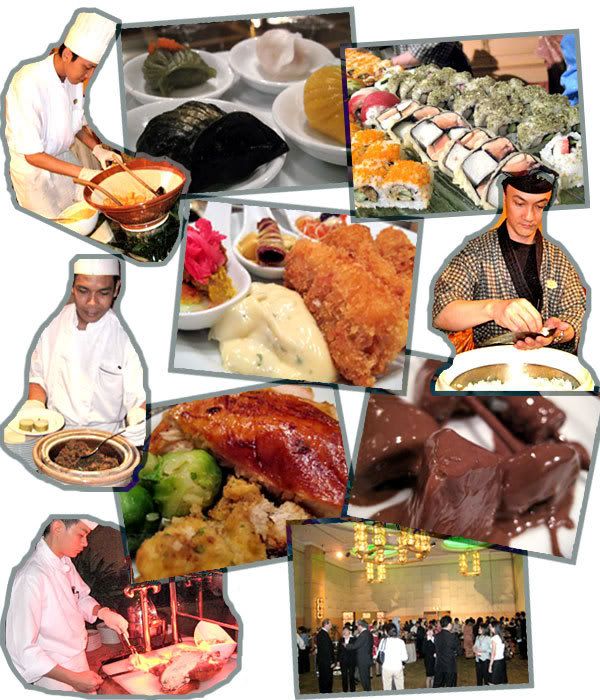 Thanks to the rising attention of
Malaysians
towards
Bloggers
, i have attended a few
media events
and this specific
FOOD media event
is really something different i would say. Haha.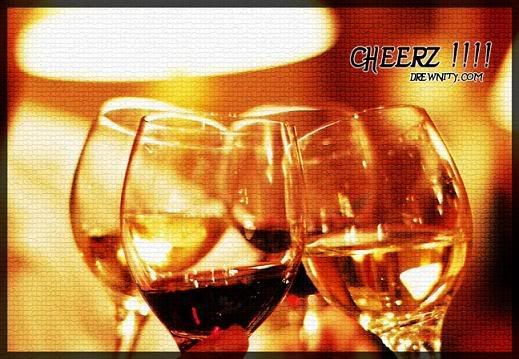 Pretty interesting.
Anyways, for Year End Party Celebrations enquiries, here's the contacts
03-21708634/21708667
banquet@princehotelkl.com.my
PRINCE HOTEL & RESIDENCE KUALA LUMPUR
Jalan Conlay, 50450, Kuala Lumpur, Malaysia
Tel
:
603 - 21708888
Fax
:
603 - 21708999
Email
:
enquiry@princehotelkl.com.my
Website
:
http://www.princehotelkl.com