2 Nights ago, the peeps at
Zouk Kuala Lumpur
just threw a private party with its newly renovated place and thanks to both
Kelli
and
Zouk KL
i attended this party. Adapting to the same concept as
Zouk Singapore
, rather than having 3 rooms in the past, now they have 5 rooms.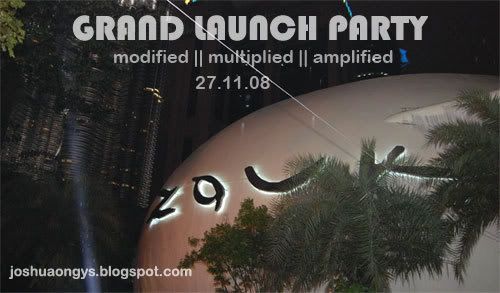 It was the
Grand Launch Party
of
Zouk Kuala Lumpur
. 27 November 2008.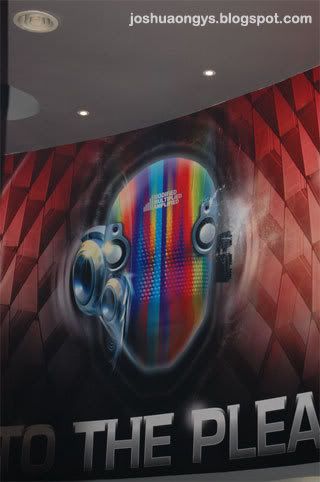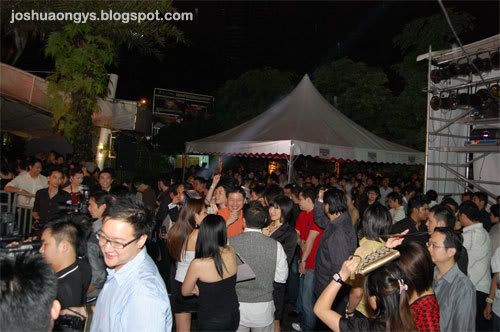 and there was tons of people there, despite the rain drops, people were already lining up since 9pm to get in. I see many
lengluis
and of course
lengzai
as well, see till i headache.
=X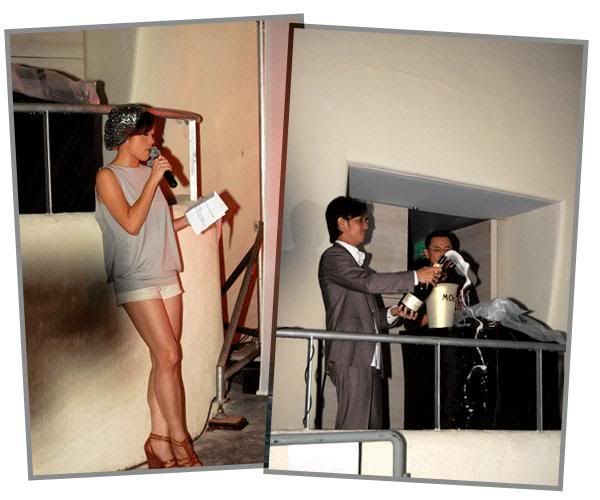 Serena C
, the well known radio personality was there to host the opening of the event.
The Grand Launch started officially at 10PM.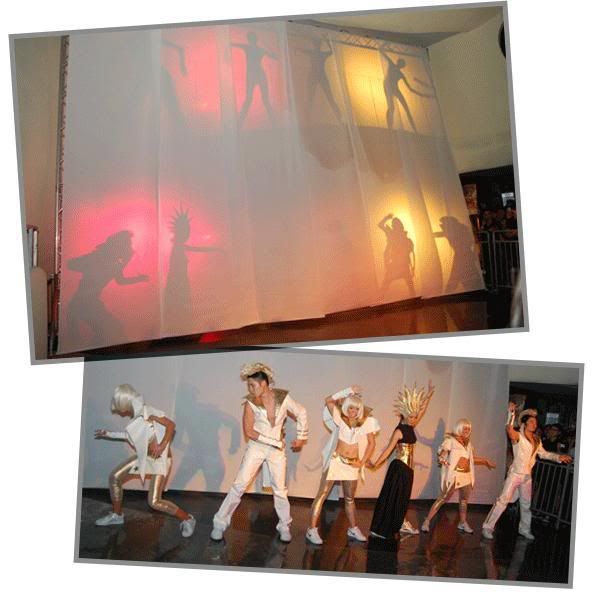 There was a short performance before they show the main entrance to the public.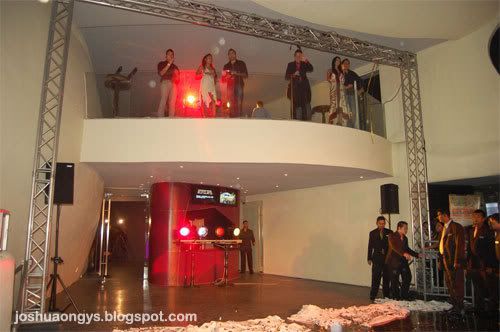 slightly different from previously, much more nicer already i would say.
=)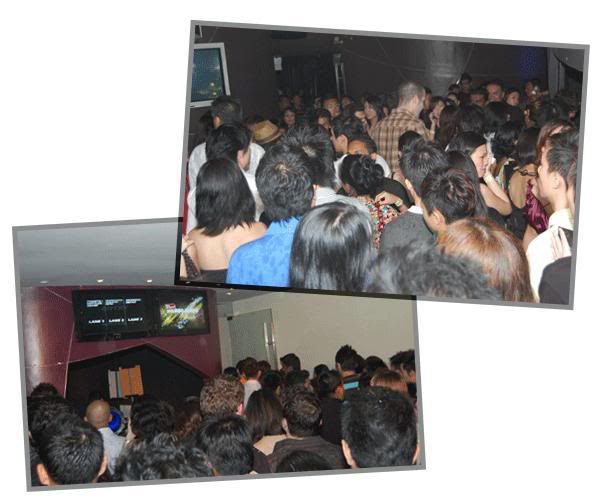 and people cant wait to get in, there you see, many heads moving into the venue.
o.O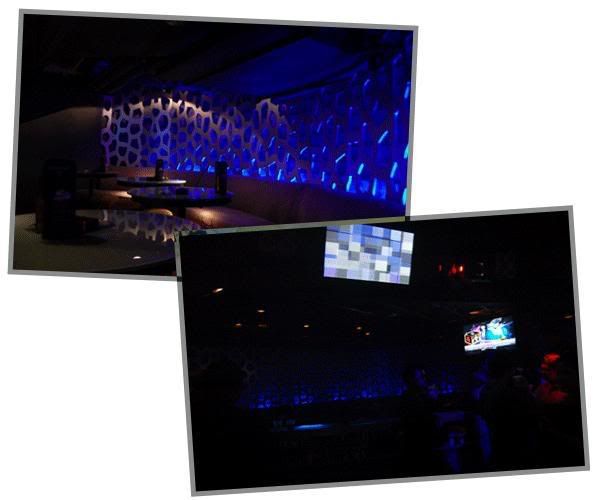 A step into the venue,
AHHHH NICEE!!!
much more spacious already, but the crowd there made it seems like its very very small.
IT WAS FREAKING PACKED!! AT 10PM!!!
Awesome.
Haha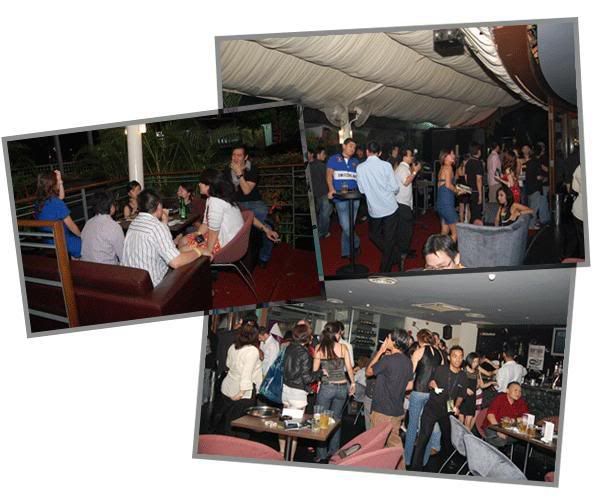 Even
The Terrace Bar
was packed with people.
Insane
.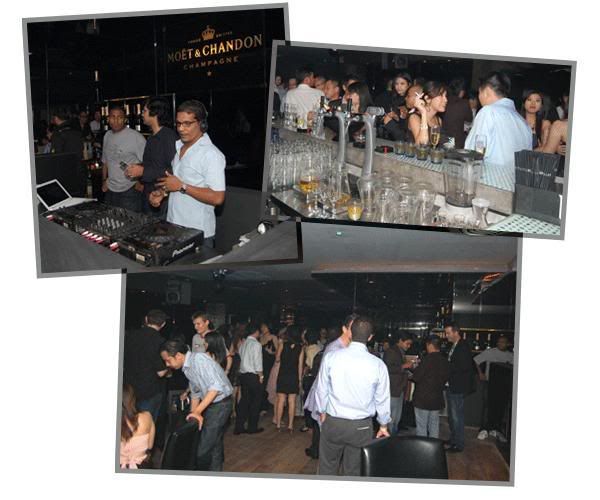 Campagne Bar
(
if i'm not mistaken
) was filled with VIPs, CEOs, MDs and etc.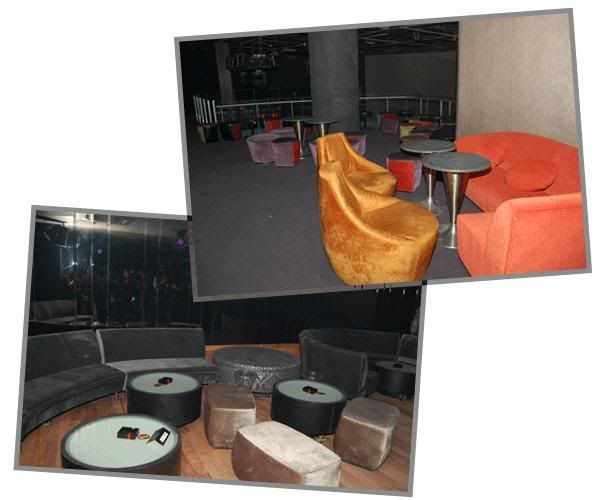 Seriously, the whole place is all interconnected and its pretty big with lots of private areas made for VIPs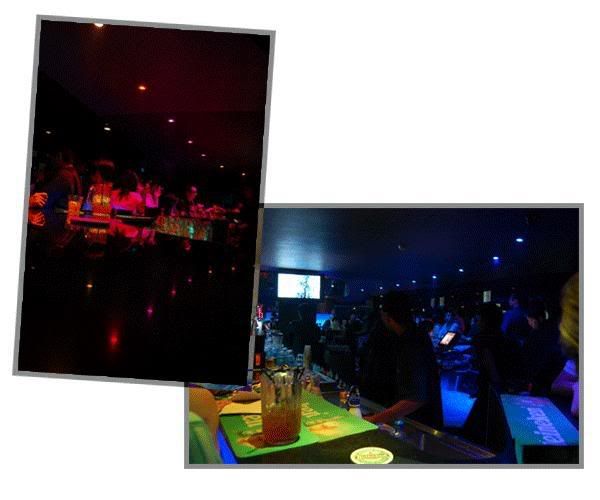 and i couldn't differentiate which room is which room and i actually got lost actually somewhere somehow.
Lolx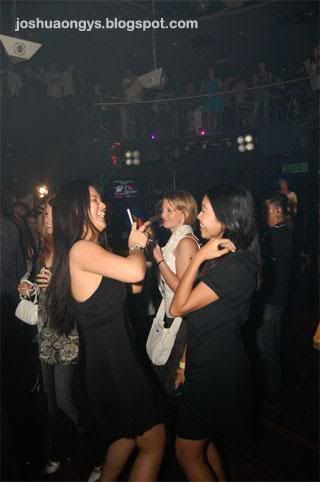 Normally when you see a clubbing event/party that is packed, you'll see some dulan face, but strangely enough, i see most of the people there smiling happily.
Hehe
. Maybe i didn't notice those who were
=(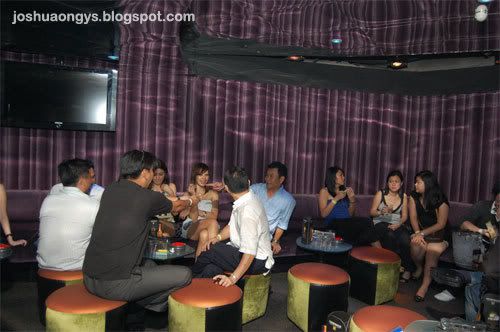 and the people there were enjoying themselves.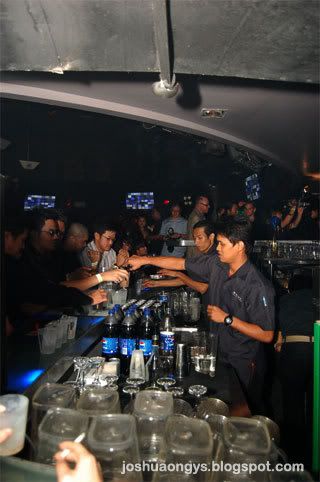 getting as much
Free Flow Drinks
as they can before it ends at 11PM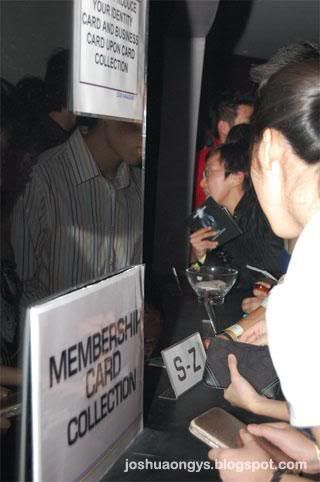 at the mean time, many other people were there to collect their all new
Zouk
Premium membership card.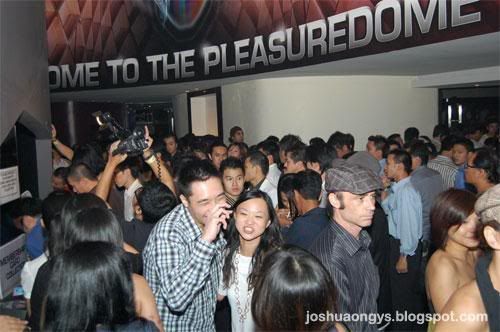 MANY PEOPLE!!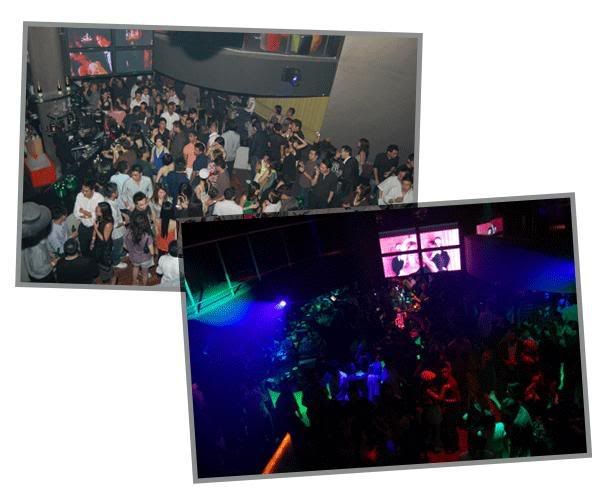 For me, after collecting my card, i was with my group of friends in
Phuture Room
for most of the time.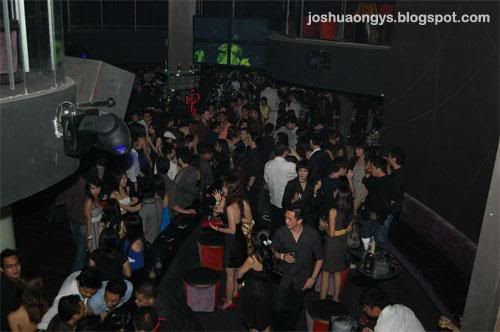 I don't know how is it in other room, but the room i was in
RAWKS!!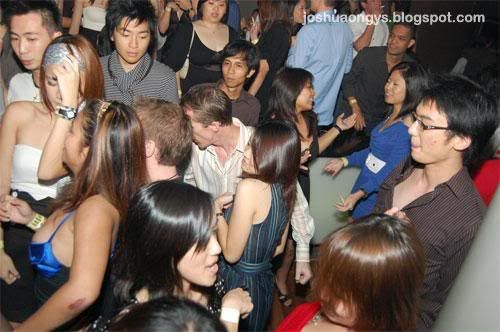 everyone was moving moving, dancing dancing!
The *
ahem
* *
ahem
* CHICKS!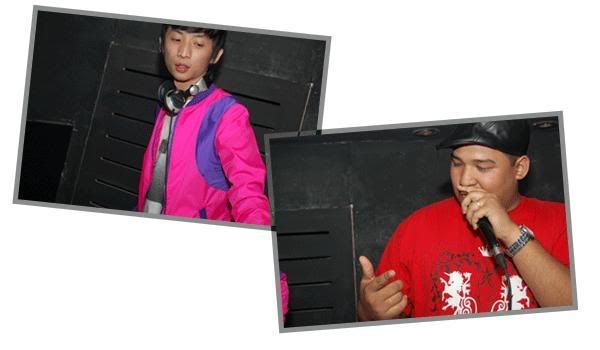 The night was awesome and everyone went ecstatic went
DJ GoldFish
started spinning in the house.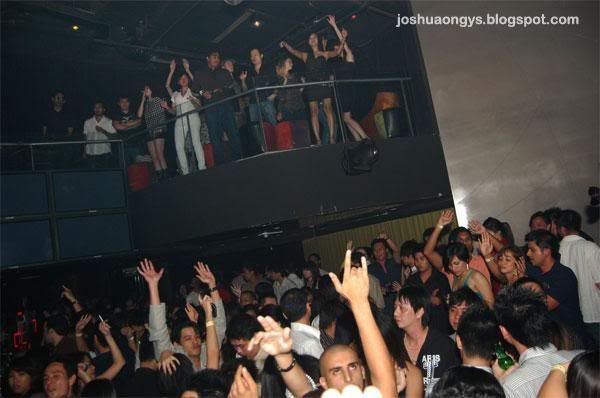 xD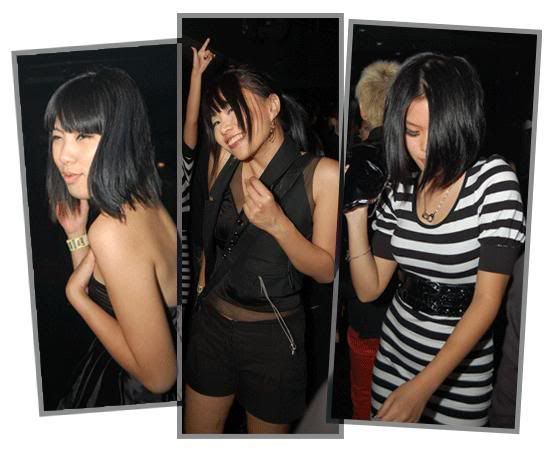 more chicks for you....
=X
of course, this is like a must for most girls when they're in clubs, they
camwhore
"
nine nine
"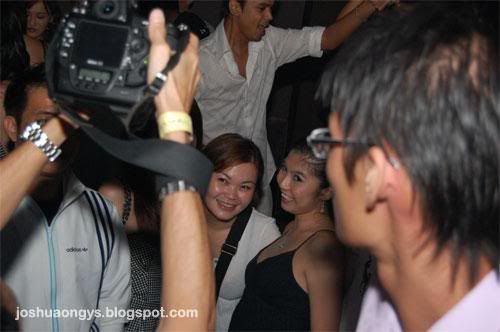 and yet another camwhoring process.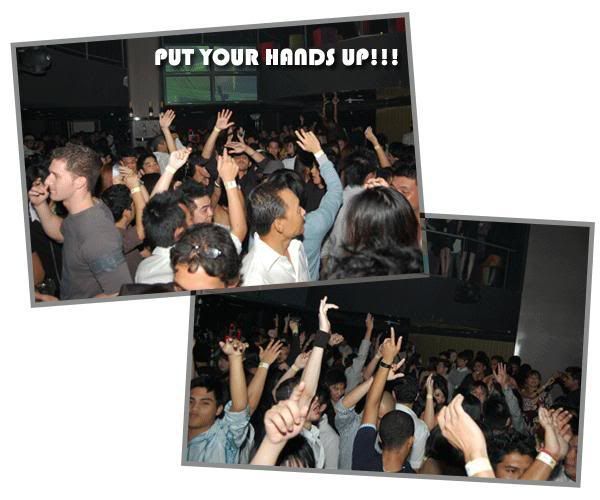 PUT YOUR HANDS UP!! PUT YOUR HANDS UP!!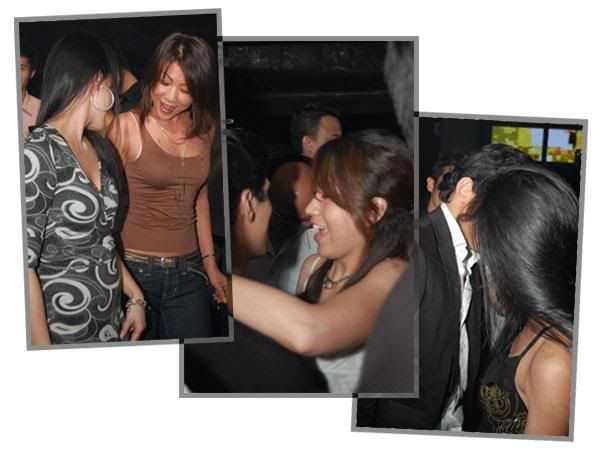 while some people were enjoying themselves be it with their friends or partners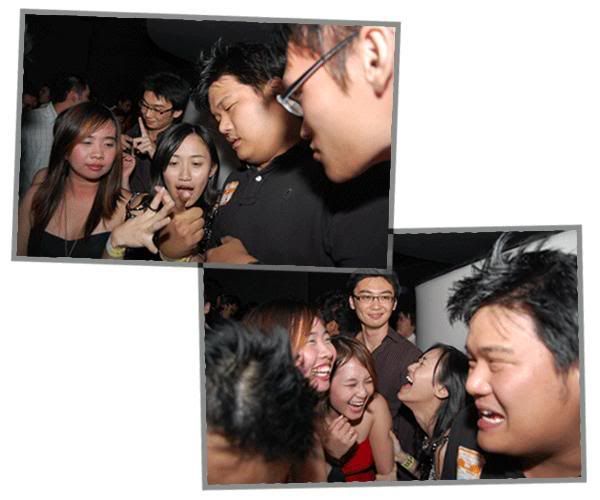 we were having fun on some sort of "
measurements
"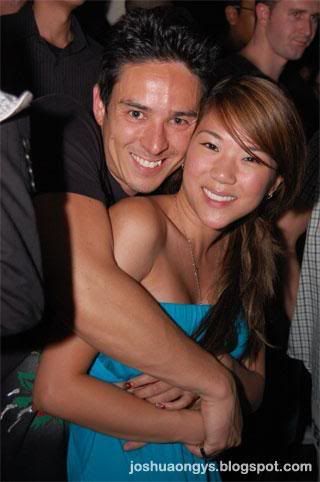 It was quite a night for everyone there.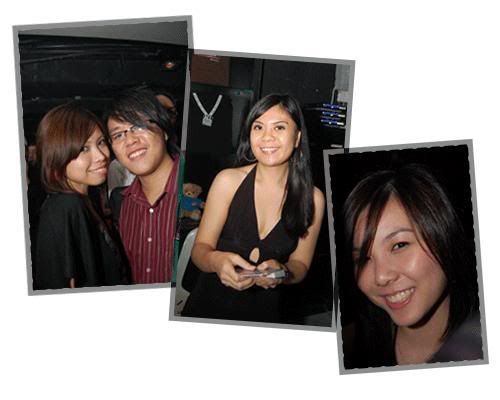 and i had 3 unexpected meetings.
Jolene.MichelleHar.
Alina
interesting.
=D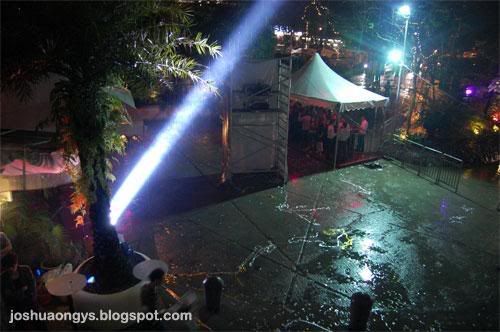 Left the scene around 1am as i have class at 8am the next day. lmao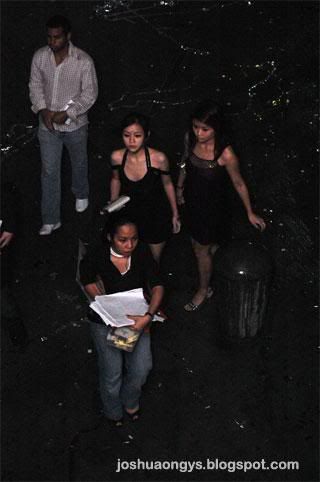 and they are people going in still!!!
CRAZY!! =D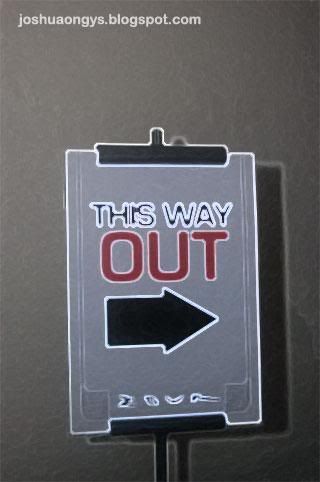 Hope you like this post!!
looking forward to more parties, its end of the year!!
xD
*pictures by me with Andrew's cam