Was really disturbed by several stuffs at the start of day..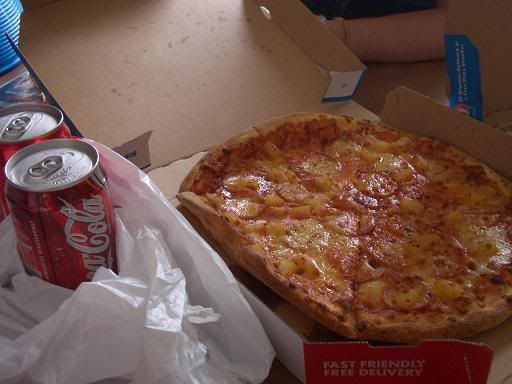 had a quick bite during lunch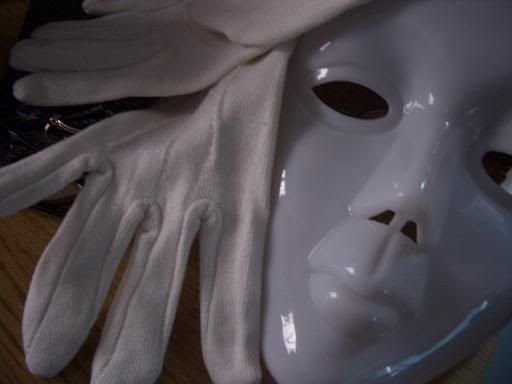 Oh and i'll be late for Silent Halloween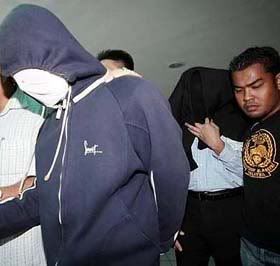 Yea I'll be late...... that's why..
Cut the crap above and here's something for you to read.
"


The History of the Jabbawockeez

Beware of the Jabbawockeez my friends, the B-boys that rip, the freestylers that rock, Friend or foes, nobody knows these anomalies of hip hop. Beware of the beats that make them move their mesmerizing mysterious groove, boom boom kat, boom kat and just like that... vanished.

The Jabbawockeez crew, established in 2003 was the result of a group of friends who wanted to showcase freestyle dance. It was a time when the "garage crew" no longer existed. The hip hop scene was flooded with "dance troupes" that seemed to "clone" dancers. There was no balance between, "dancing to music" and "dancing as artistic expression". Thus the birth of the Jabbawockeez crew.

Each member came from different backgrounds both in dance and in life and offers to the collective, a variety of styles and perspectives. The idea of the Jabbawockee is the brainchild of Joseph Larot, Kevin Brewer and Phil Tayag also known as 3 Musky but the crew consisted of 5 other members who collaborated and created the "style" of the Jabbawockeez. The 8 original members are : Randy Bernal, Kevin Brewer, Ryan Ellis, Chris Gatdula, Gary Kendell, Joseph Larot, Rainen Paguio and Phil Tayag. Through the course of the last 5 years the members of the Jabbawockeez have shifted in number to a current total of 11 members. The added 4 members are: Ben Chung, Eddie Gutierrez, Saso Jimenez and Phi Nguyen.

Initially, the Jabbawockeez made appearances at local showcases and club events in San Diego and Los Angeles. Their impact on the hip hop community has awarded them worldwide recognition. Some pioneers of hip hop such as Poppin' Pete, Mr. Wiggles and Crazy Legs to name a few, have offered their support of the Jabbawockeez crew. It is the mission of the Jabbawockeez to "inspire the world through music and dance" and gaining recognition from these pioneers is extremely important to the members and they feel blessed and honored to continue to carry the legacy of hip hop for the next generation to follow.


"



Ciaoz to Borneo Baruk Club.