Thanks to
Nuffnang
And
GoMobile
, 25 lucky Nuffnangers will get to watch the latest 007 movie before it is officially release in the cinemas.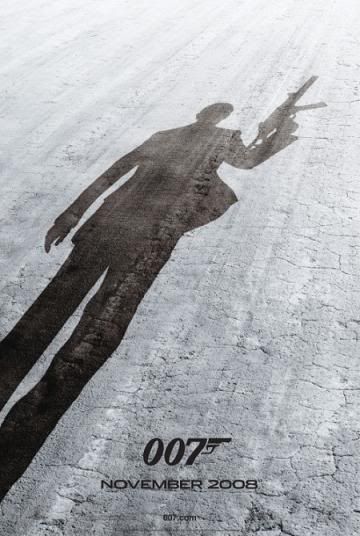 Yes, the latest bond movie,
Quantum Of Solace
!!
and those who did not get to win a phone in
Nuffnang Silent Halloween party
, here's your chance. Hehe. Go to
www.clique.gomobile.my
for more details about it.
Oh yea there's this Ultimate Mobile Lifestyle Event of the year by
GoMobile
that will be from 21-23 November 2008 in
PWTC
,
KL
.

Look at how many parties were involved. Happening or not its up to you to judge. Do go to their
blog
to check out their latest news. Heee.
So yea now i want my movie tickets... Pleeassseeeee.....
=X