Alright here's some brief updates on
Nuffnang
Silent Halloween Party.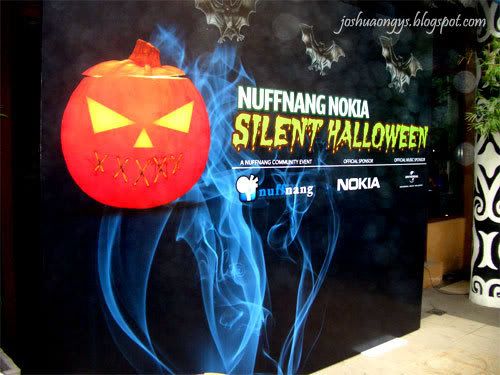 It was awesome and i saw many bloggers trying to be scary but wasn't that scary to me
HAHA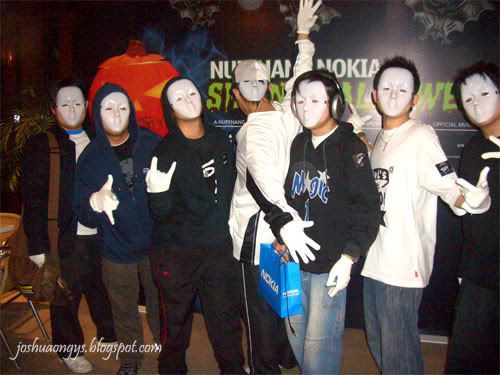 these guys were awesome,
YOU ALL LOOK GREAT
. of course only the 6 of them look great lar, i look like crap nia....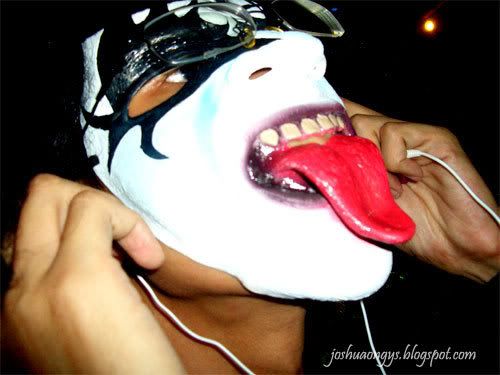 and uh oh, the
Silent Rave
was pretty amusing to me, i guess many bloggers there will agree with me on that.
HAHAHA
it was fun looking at people dancing without music silently. Erm not exactly silently lah, there were other bloggers blabbing and camwhoring blablabla etc.
OH AND 3 DGMB-IANS WON NOKIA PHONES AND THAT WAS JUST AWESOME!!!
xD
A wicked list there i know. Do check out their blogs as they might post about the party.
xD
Alright, for now, i'll be heading back to
Best Western Premier Seri Pacific Hotel
.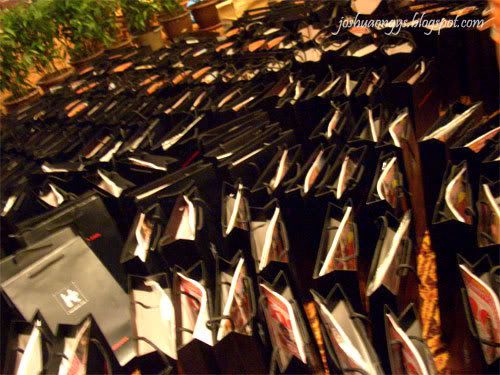 For H-Factor Kuala Lumpur!!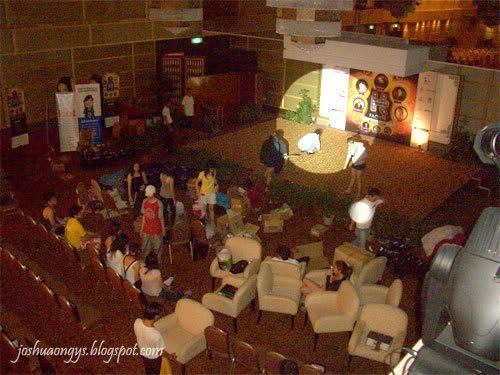 It'll be AWESOME!