Seriously i'm still in the state of shock on the news of Ivy's (
黎础宁
) death.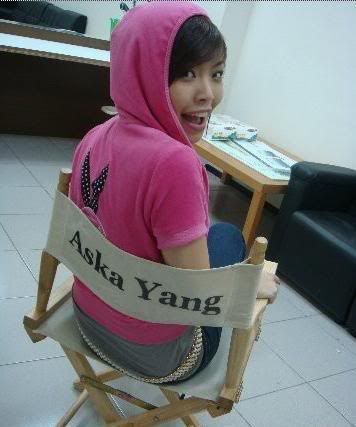 Just finished watching the latest episode of Superstar Season 4
超级星光大道4
and there's a short compilation of her competition moments when she's still competing in the show.

Here's the compilation clip

Remembering Ivy

黎础宁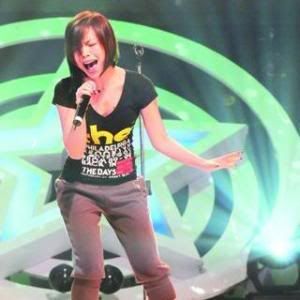 Those are the few songs which did entertain me while i'm following Season3 early this year. Pretty impressive i would say after watching it again.
and I shall repeat again that she's not my favourite during Season 3 and yes because of this news, i went and search quite a few related information about her.
the first thing i did was of course going to
her blog on Wretc
h
无名小站 and wow, though her last post was on the 30th of October, there are
2162 comments
there on the latest post and the unique visitor statistic went up to
60,000++ visitors
.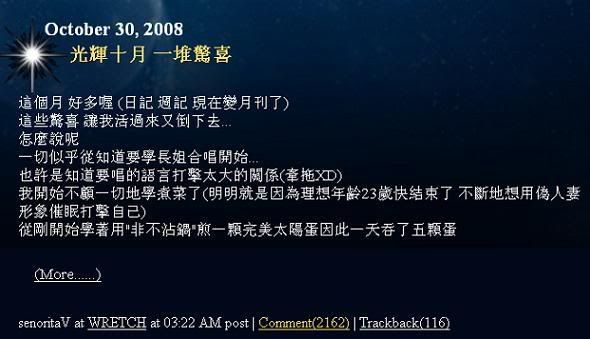 Made a few clicks and found out that on
November 9
the amount of comments is just
52
.
Now
?
2162
. Oh!
So once you're dead then like that lar??
People only will come and approach you when something happen and when everything's alright, they'll just put you aside.
Awesome. I don't have any more comments on that already.
=X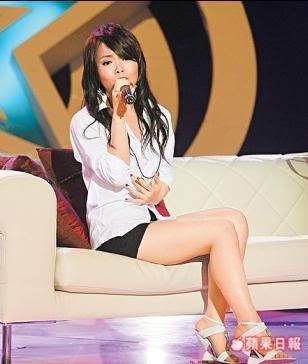 Till now, the whole suicide thing is still pretty mysterious with her close friends and family members refusing to share anything about it. Though the arrow was pointed to "
Relationship Problem
", nobody really knows what happen except for her close ones who have read the letter she wrote.

Oh and while i was simply surfing the comments of one of the post, i found across this comment where the person said that Ivy
黎础宁
is still acting innocent and naive after what she did with a guy that have a family of his own. The commenter mentioned about how fake Ivy
黎础宁
is as well.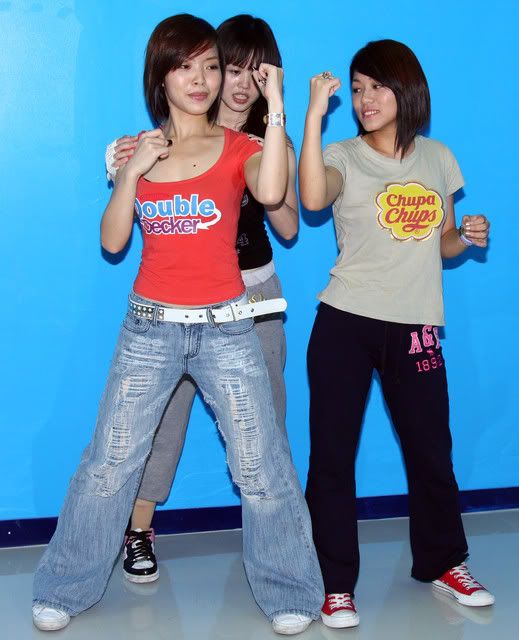 well now she's dead. Is it that important that
WHY
she committed suicide??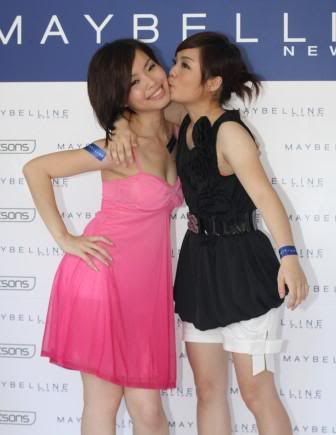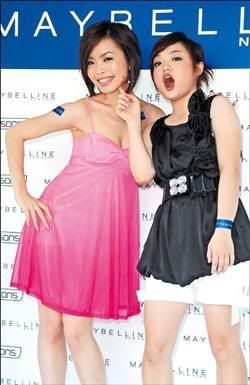 Ivy
黎础宁
in an event promoting Maybelle products.
Here's the songs she sang which got her quite high marks in the competition itself. Superstar Season 3 (
超级星光大道3
)


3 songs in total.

On a related/unrelated matter, below is a video of a song sang by
namewee
(
黃明志
)
If you have no idea who this is, let me refresh your memory,
namewee
(
黃明志
) is the most kick ass dude who came up with the song
Negarakuku
which create a few headlines in
Malaysia
and countries overseas not
THAT
long ago.
Why related,
namewee
(
黃明志
) have been working as a crew of Superstar
超级星光大道
for a few months in the past and the song below is a dedication by him to the contestants of Superstar3. namewee(
黃明志
) is also one of the person that Ivy
黎础宁
thanked on her blog post on
ThankYou List
.
Why unrelated, hmmm because this song is not directly dedicated to Ivy
黎础宁
.
=X


星光依舊燦爛 - 黃明志namewee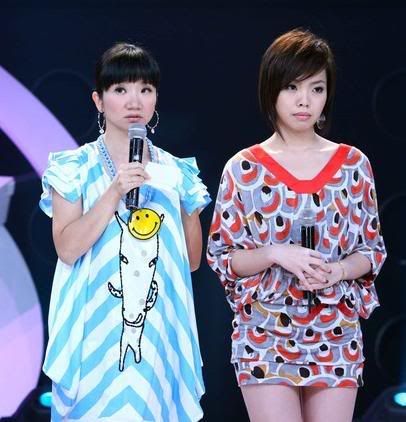 Ivy
黎础宁 - R.I.P
*the numbers of comments on her latest blog post is still increasing