It was
Thomas
and
Pam
's idea to go for
the best friend's girl
.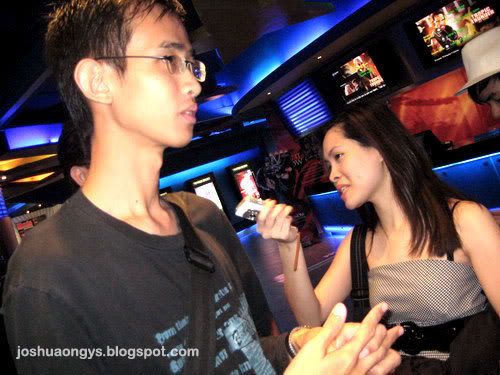 Like erm 2 weeks ago?? On the 26th of
October
2008.
O.O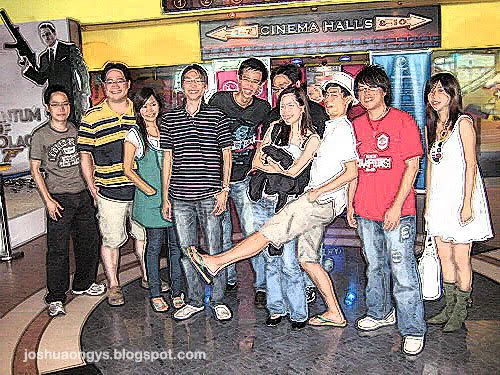 and so we did. More than 10 of us. Actually 11.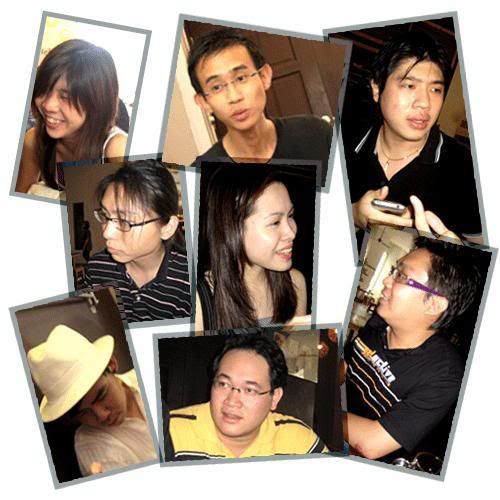 First we gathered at this place with the name
The Teh Tarik Place
at the
Curve
. As usual, the talks went on and on till we were actually late for the movie.
*actually just in time cause there're ads before the movie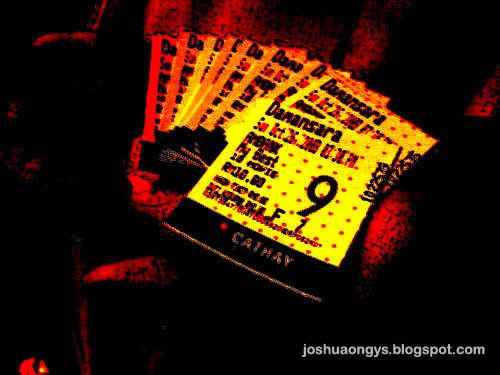 You can read about my say on the movie
here
.
Basicly, i have nothing much to say about this movie outing,
the first movie outing
organized by the both of them is still the best!!
Just more photos on that day.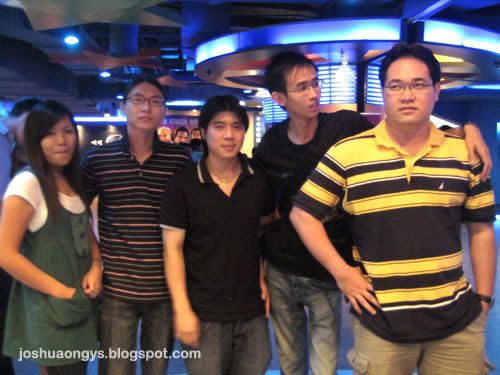 some of them posing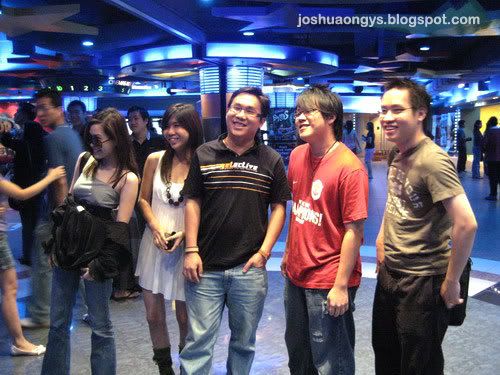 some of us posing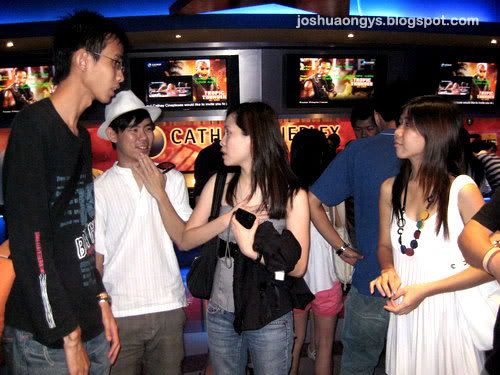 talk talk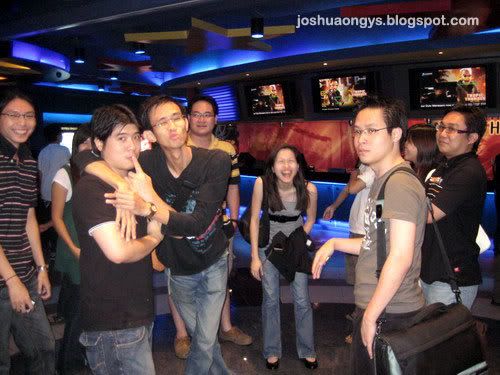 er... i don't know what to say about this.