Was browsing here and there and suddenly one title caught my attention.
The title "
BoA turns slutty for America
".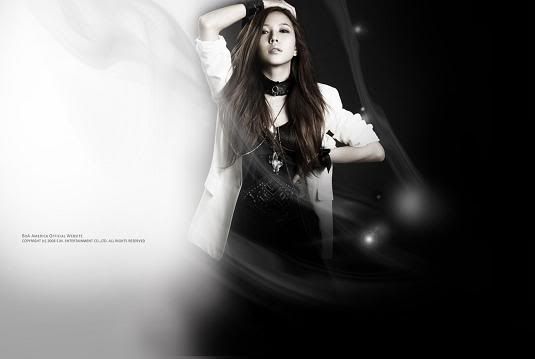 Hmm i've been liking
BoA
since years ago, since i first heard the song
No1
which was sang by her and since then i've been having all her albums digitally. Not to mention the hundreds of wallpapers i have.
xD
And a click on that blog post title lead me to these images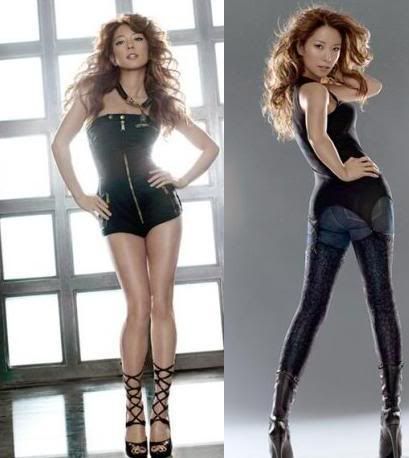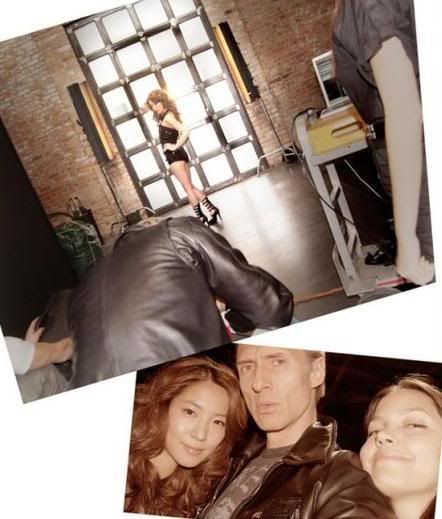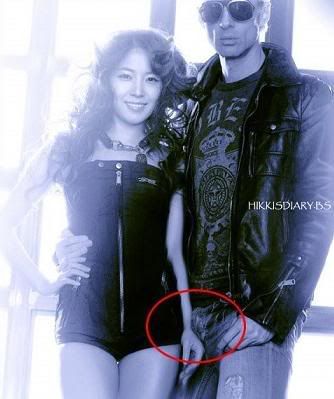 Slutty or not i shall not judge. I still love her. lmao.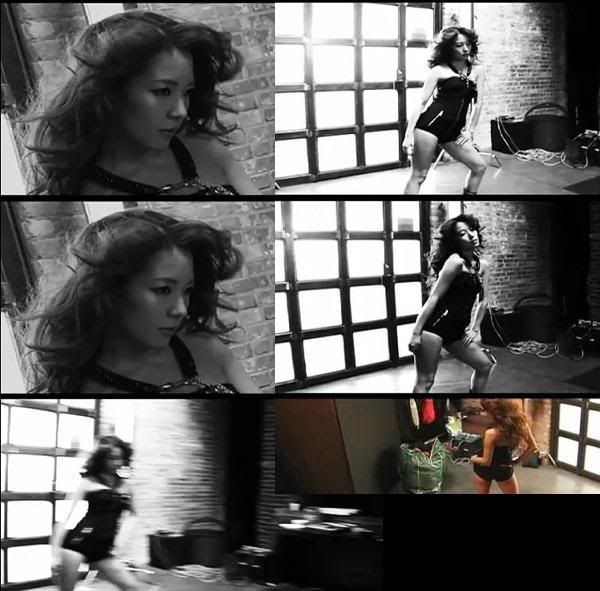 By the way, her new single -
Eat You Up
was launched not long ago. Do go to
the website
to get more information.
=)
Hope that she'll do good in
America
.
Oh and her birthday is on the 5th of November. Happy Birthday to Her heeeee.