Just came home after this movie,
IGOR
.
Its actually out in the overseas 2 months ago.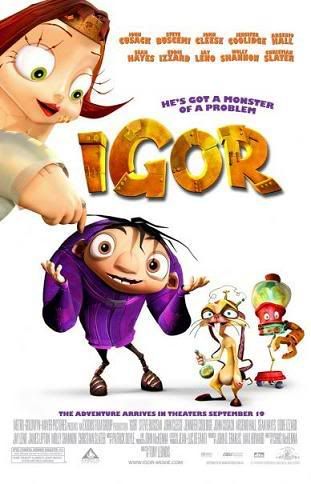 and seriously, i thought it sucks.
=(
Its about a story in a place called
Malaria
. Such a name for a place.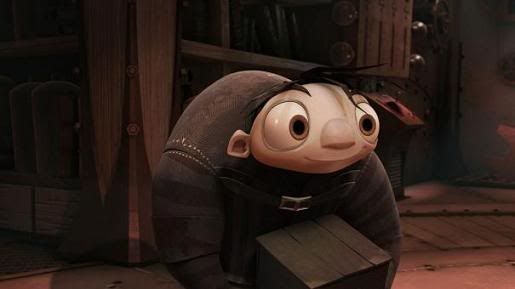 and there are these evil scientist who were the higher ranking people in that place and they have people working for them, these people are named
IGOR
.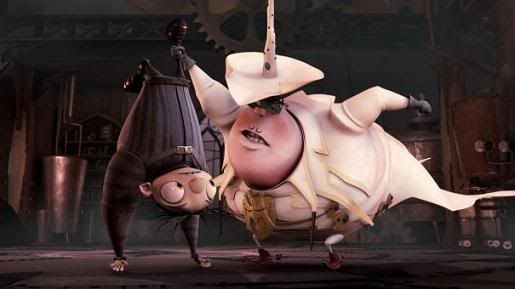 One day the scientist that IGOR work for died and IGOR stepped up and try to live his dreams creating the most evil creation ever.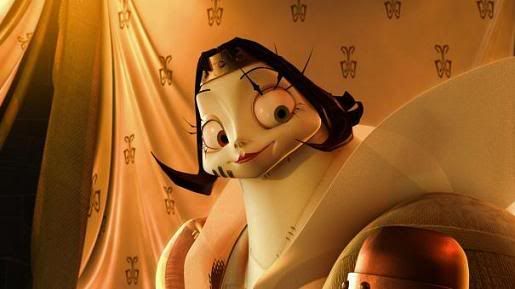 EVIL!!!
EVA w t f...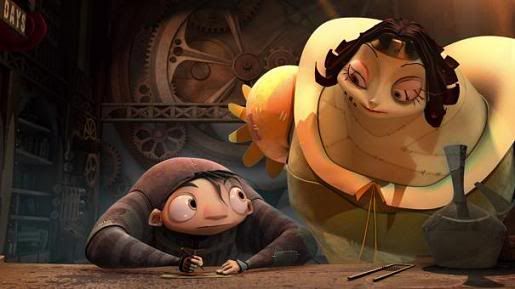 there're more wtf after that and i'm gonna stop here.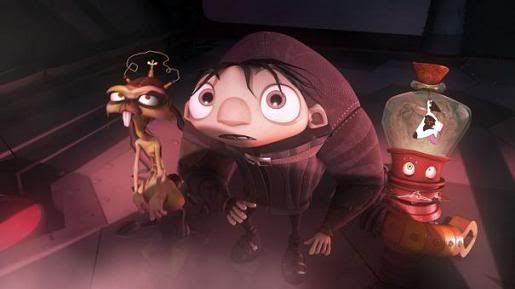 Good thing that the movie still have these other 2 side characters there.
Scamper
and
Brain
.
Skip it bah.
My rating for this movie 3.5/10.